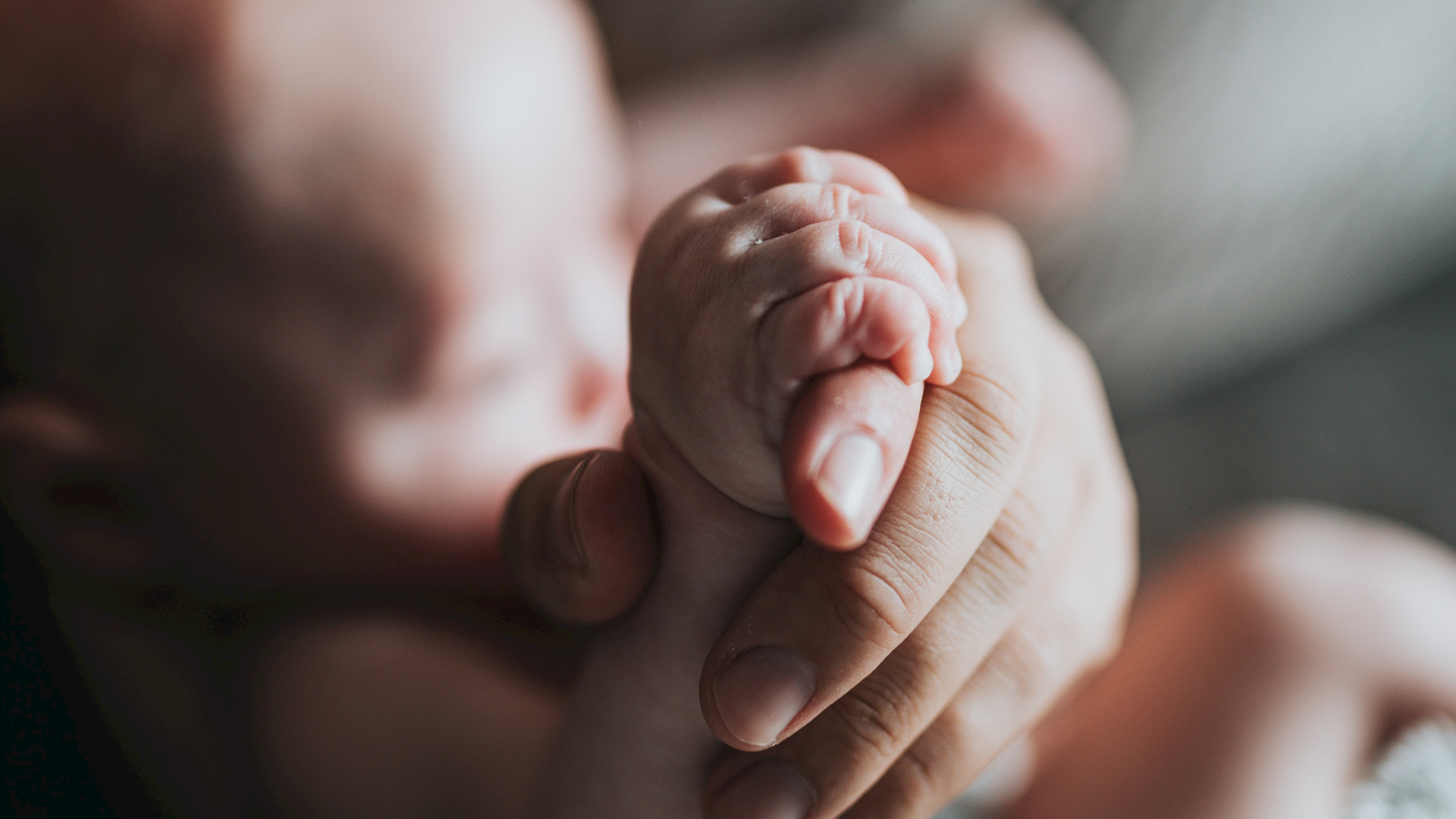 Motherkind
Help save a mother and child today
Donate
Here are ways you can help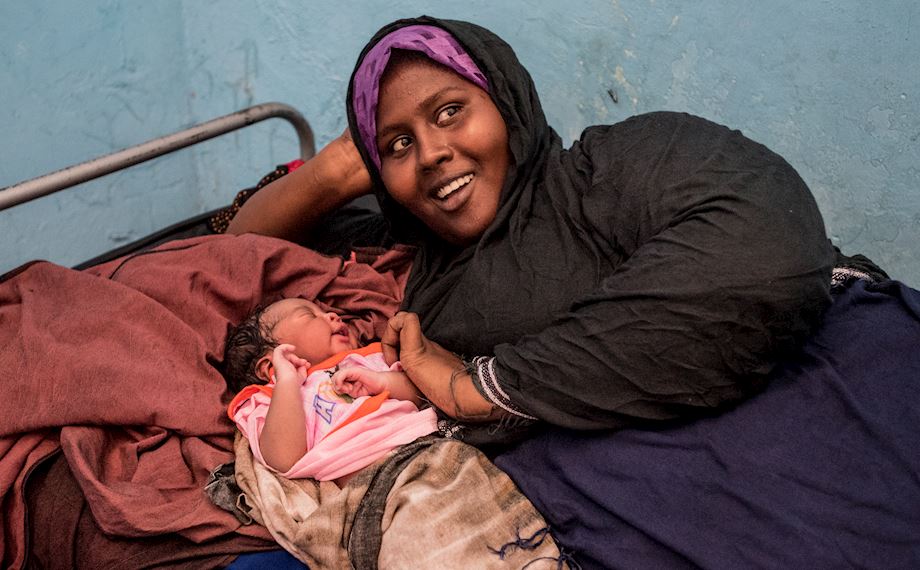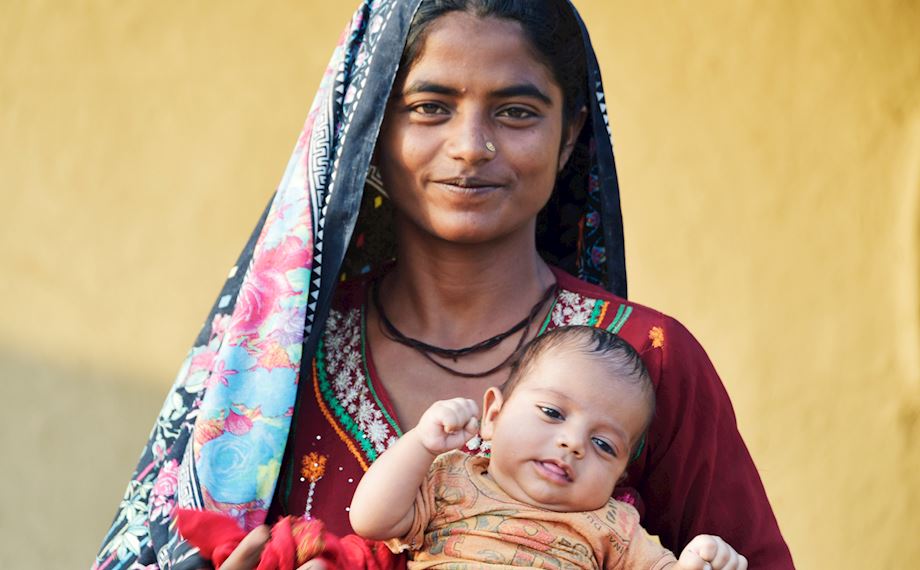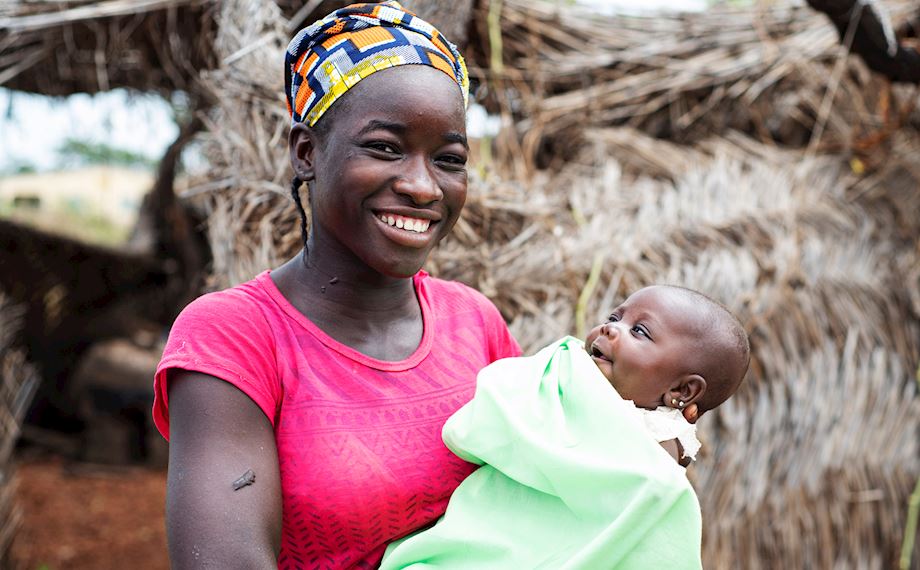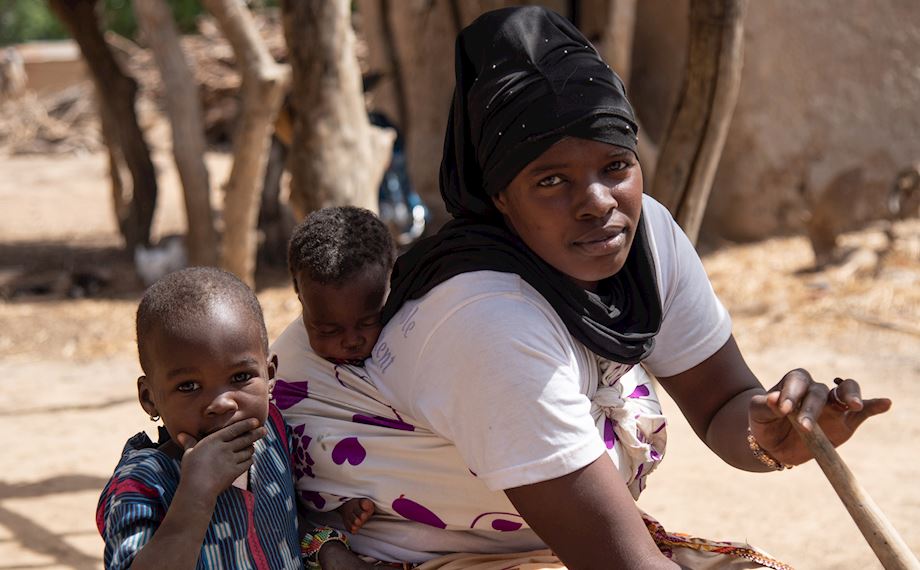 The Maternal Health Crisis
Key Facts
Delivering Care to Mothers in Need
Motherkind is our maternal health campaign that supports new and expectant mothers in some of the most high-risk countries
Motherhood is not without it's challenges, and for mothers in developing countries who are living in extreme poverty and without access to healthcare facilities, it can incredibly difficult. For many, pregnancy and childbirth is a matter of life and death.

Sub-Saharan Africa and South Asia account for eighty-six percent of maternal deaths worldwide.

Inequality in access to quality health care services results in these startling gaps, and surprisingly so, many of these deaths are preventable. Mothers without access to prenatal care are also more likely to give birth to low-weight babies, resulting in higher infant mortality rates.
Through our Motherkind Clinics, our mission is to ensure every expectant woman and girl, irrespective of her family's income level receive medical assistance and vital antenatal and postnatal care she deserves so she doesn't become a statistic.

Moreover, our clinics educate mothers on good dietary practices and provide vaccinations for children against several diseases including tuberculosis, measles, and polio.

Our aim is to help reduce these startling maternal health statistics and provide mothers and babies the healthcare they deserve. That's why we ask you to support us and 'Be Motherkind'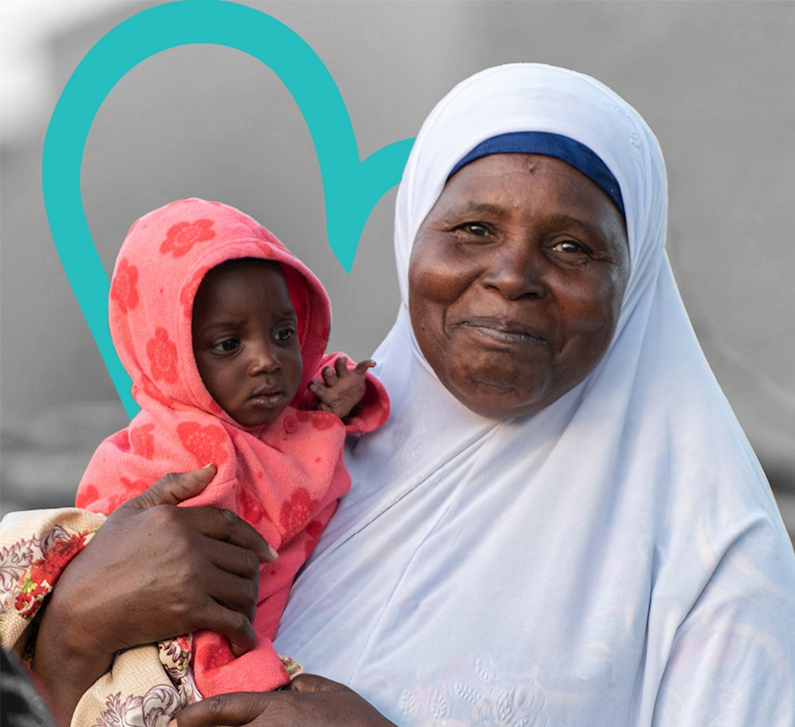 Help Mothers Survive
A mother's role in Islam is monumental. A bond between a mother and a child is no doubt the most cherished and forms the basis of all life. A mother carries a child in her womb for nine months, gives birth to them, nurtures the child, many times sacrificing her needs for the sake of the child.
There are numerous quotes from the Quran and the Hadith which highlight the importance of parents, in particular the mother.
Allah has enjoined on man kindness to his parents; in pain did his mother bear him, and in pain, did she give him birth" (Quran:46:15)
Our Motherkind campaign is aimed at serving mothers, providing antenatal and postnatal care during pregnancy and childbirth. Mothers are still dying at alarming rates in developing countries because they don't have access to quality healthcare. We want to stop these horrific rates.
With your help, we can help millions of women worldwide who don't get basic medical intervention during the most crucial times of their lives, InshAllah! 
Donate Now

Muslim Hands was established in the UK in 1993. Muslim Hands is an international aid agency and NGO working in over 50 countries worldwide to help those affected by natural disasters, conflict and poverty. Muslim Hands Canada is a registered charity with the Canada Revenue Agency (Charity Registration No. 81126 4985 RR0001).