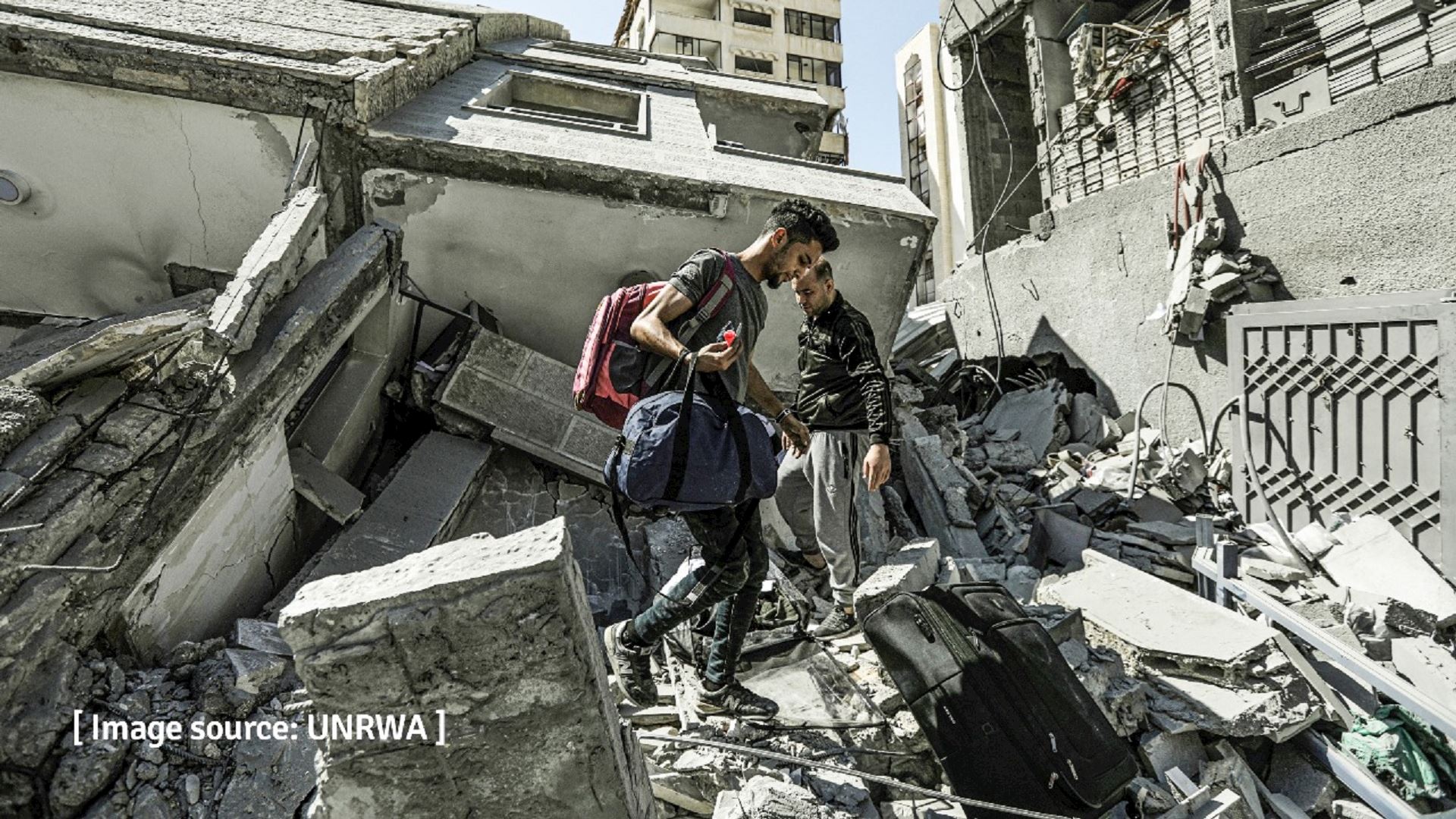 Gaza
Emergency
Provide Life-Saving Aid to Gaza
Donate
Here are ways you can help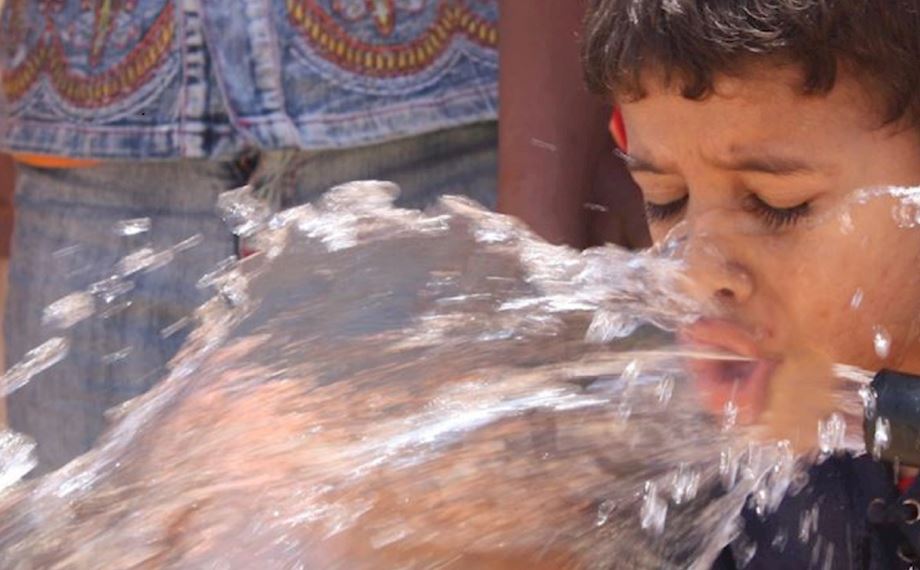 ---
Provide Life-Saving Aid to Gaza
The escalating violence in Gaza has claimed the lives of over 7000 people, including nearly 3000 children. More than 15,000 people have been injured and over a million people driven from their homes.
The humanitarian crisis has left civilians in Gaza in dire need of food, water and emergency aid. Hospitals throughout Gaza are facing significant challenges as they struggle to assist those affected by airstrikes since October 7.
According to the United Nations, hospitals in Gaza are now prioritizing emergency cases due to concern that fuel supplies will be depleted in the region.
Muslim Hands Canada is working through partners on the ground to provide life-saving aid to the affected civilians in Gaza.
Before the recent upsurge in conflict, Gaza was already struggling with a 16-year blockade that severely limited its access to necessities, resulting in the people of Gaza becoming dependent on humanitarian assistance. Sixty-eight percent of the population live below the poverty line.
Be a beacon of hope for the people of Gaza during this humanitarian crisis.
Your donations can provide life-saving assistance.

Muslim Hands was established in the UK in 1993. Muslim Hands is an international aid agency and NGO working in over 50 countries worldwide to help those affected by natural disasters, conflict and poverty. Muslim Hands Canada is a registered charity with the Canada Revenue Agency (Charity Registration No. 81126 4985 RR0001).