March 28, 2018
Ikhlas: Sudan's Star Student
At the Muslim Hands School of Excellence in Omdurman, Sudan, 700 out of the 850 children who attend are orphans. All of the orphans are sponsored through the Muslim Hands orphan sponsorship scheme, which means these pupils, who are not in a position to attend the fee-paying schools in the capital of Khartoum, are given the chance to re-shape their lives through education.
It is one of the top schools in Sudan, achieving 100% exam pass rates for four consecutive years.
The facility, which first opened its doors in 2004, comprises of primary schools and secondary schools for both boys and girls. In addition to academic subjects, the school offers P.E lessons like football and volleyball and the children enjoy outings to local museums and places of interest.
When the Muslim Hands team was visiting the school in March 2015, they had the pleasure of spending the day with one of its top pupils, 12 year old Ikhlas Abdul Wahhab, who joined the student body in 2009.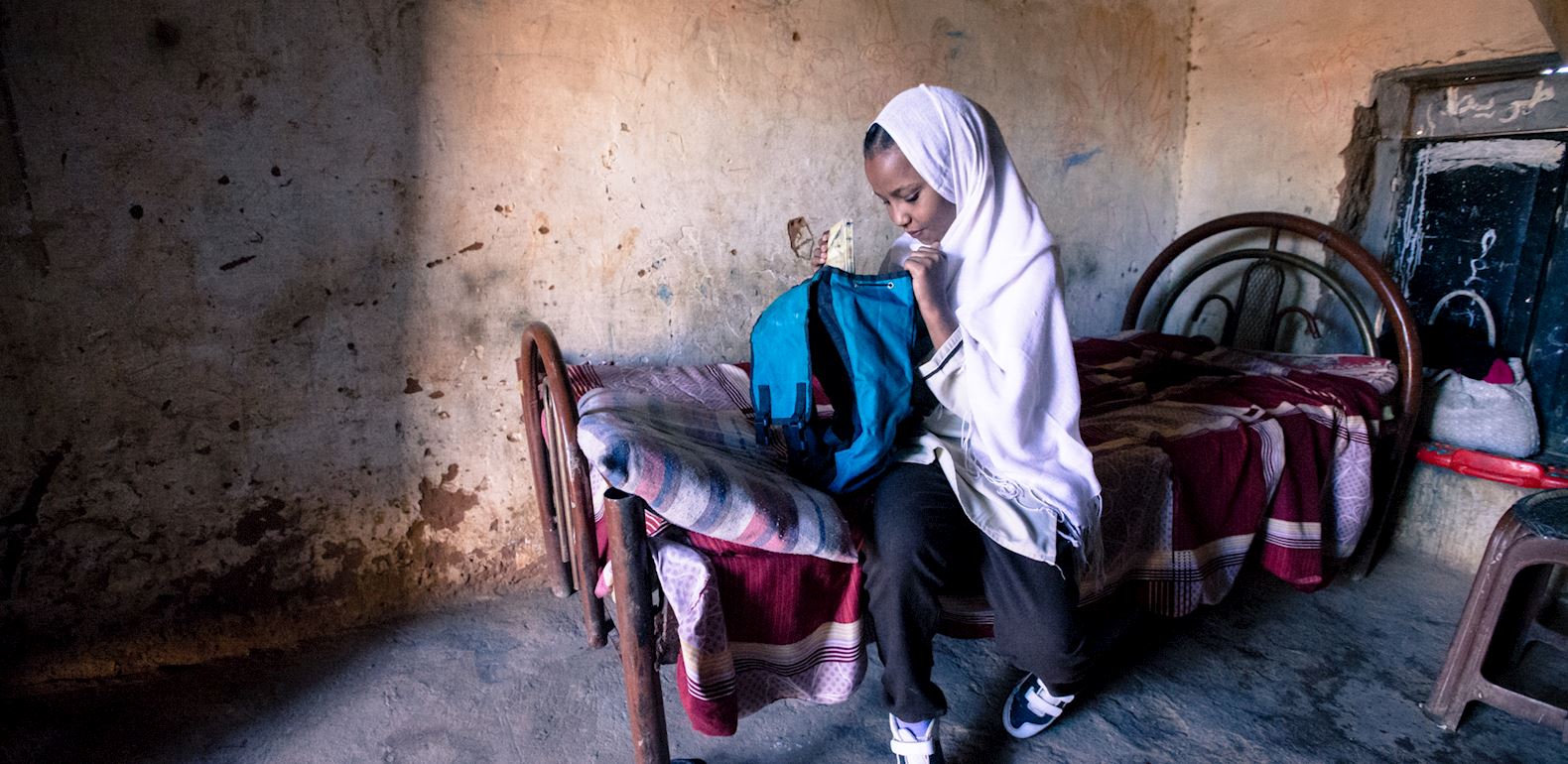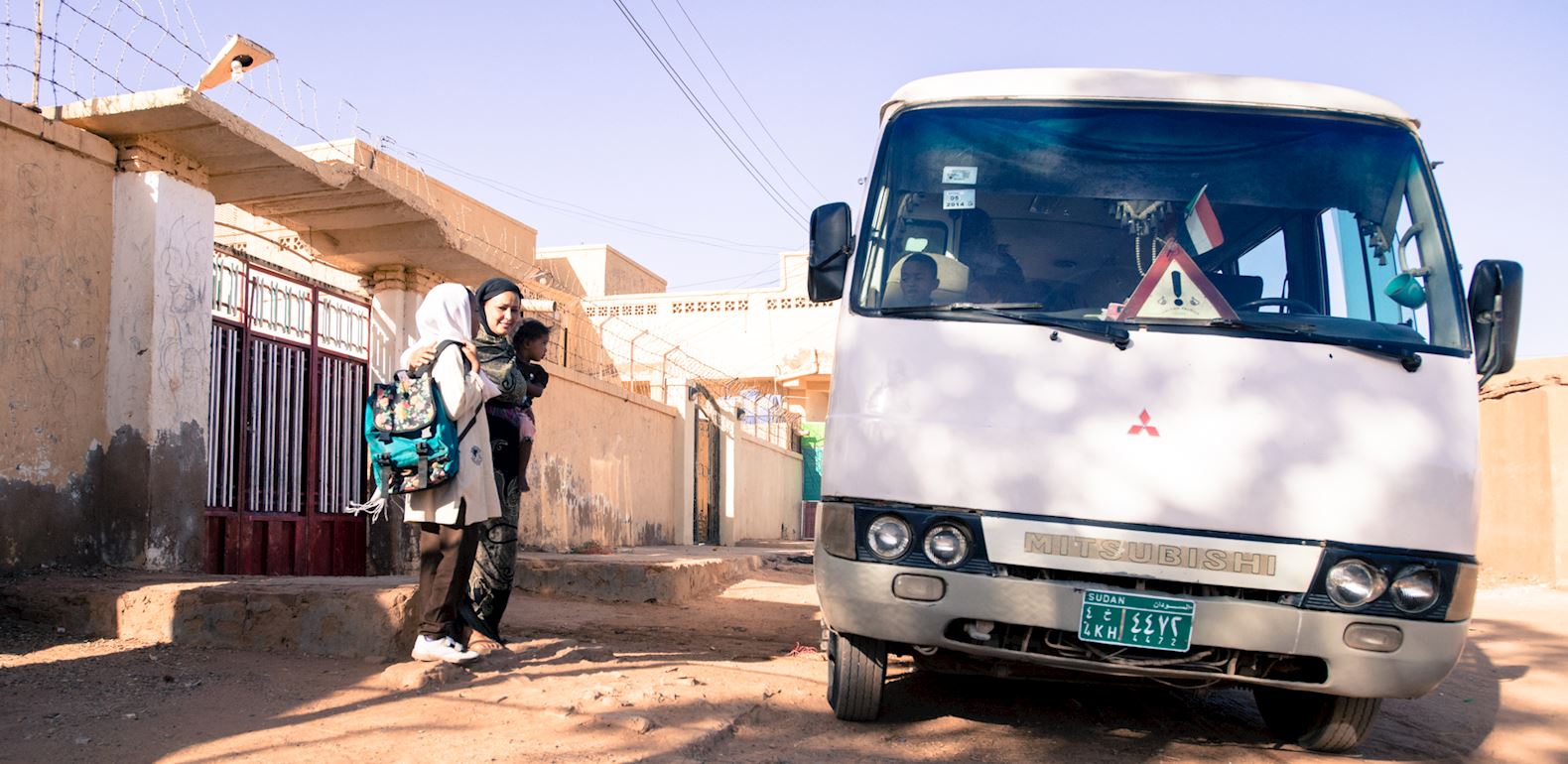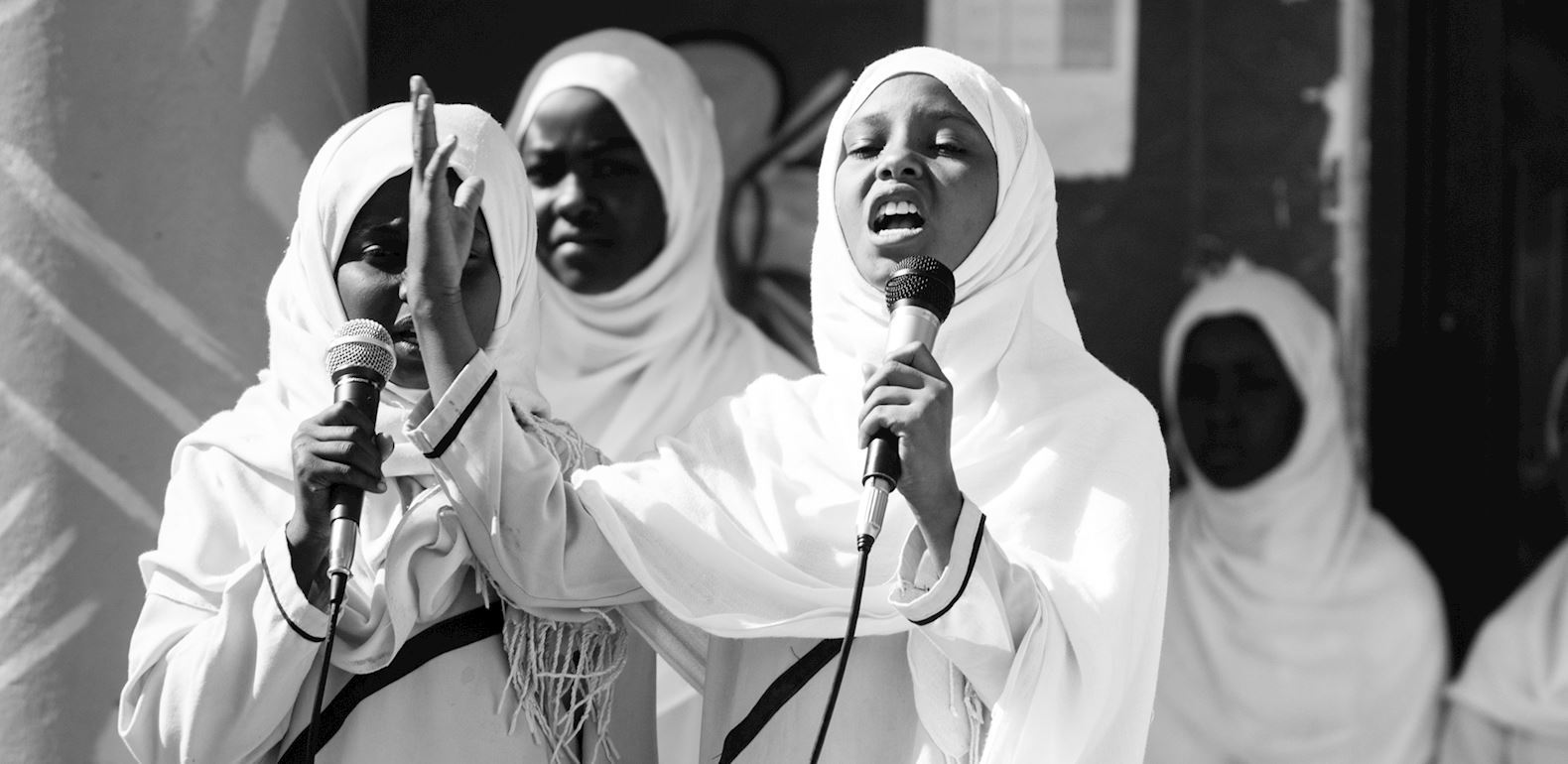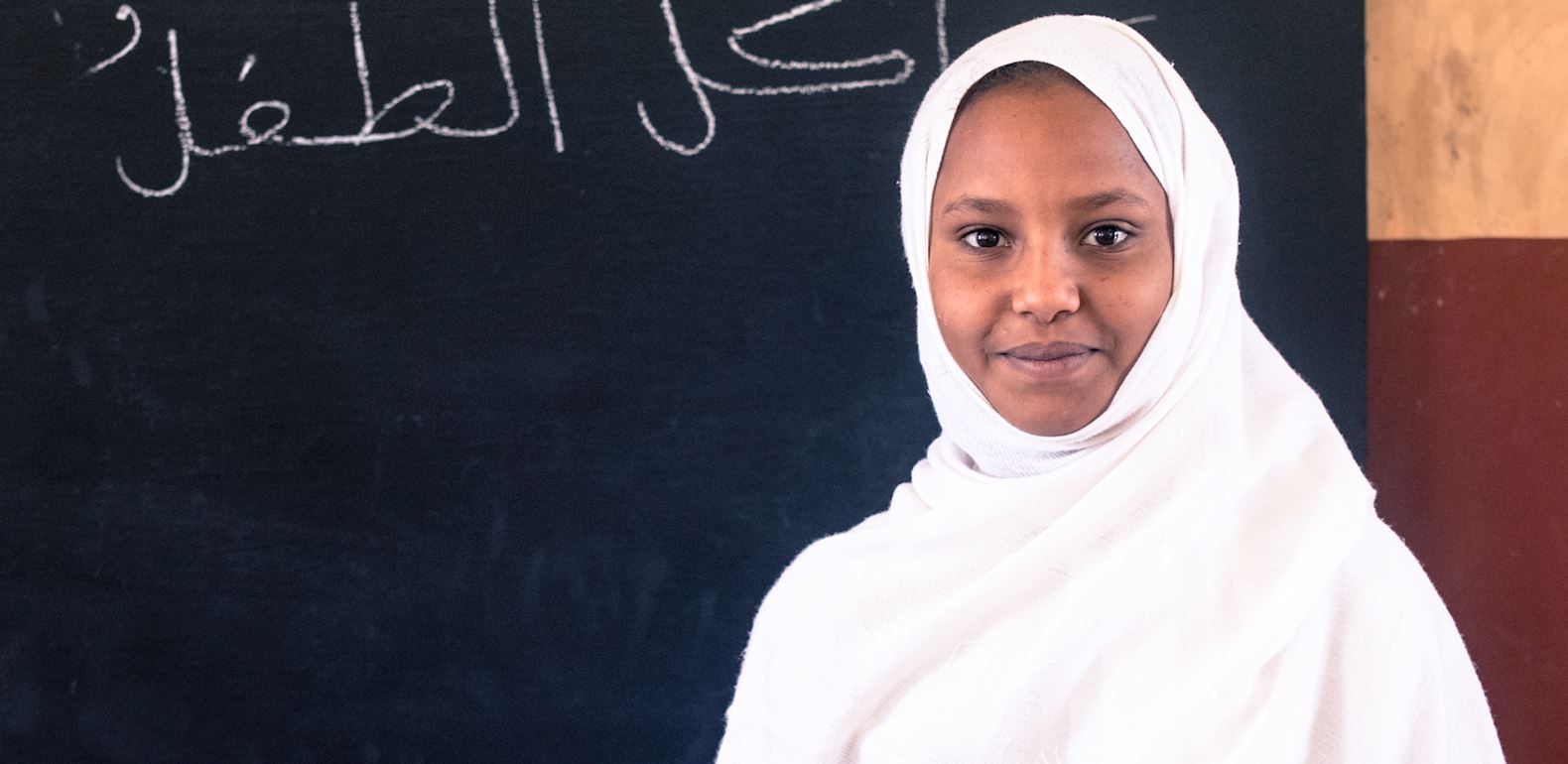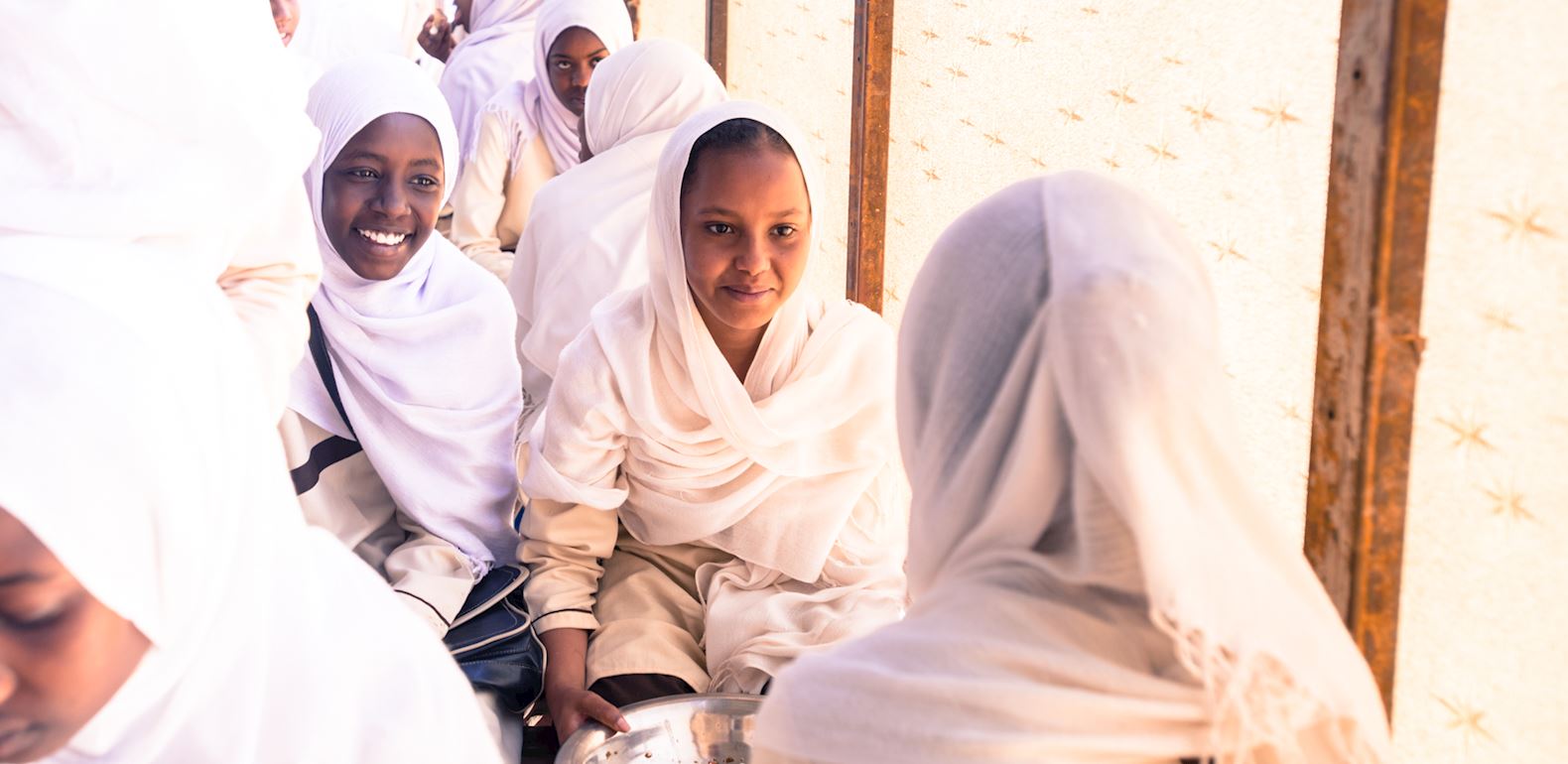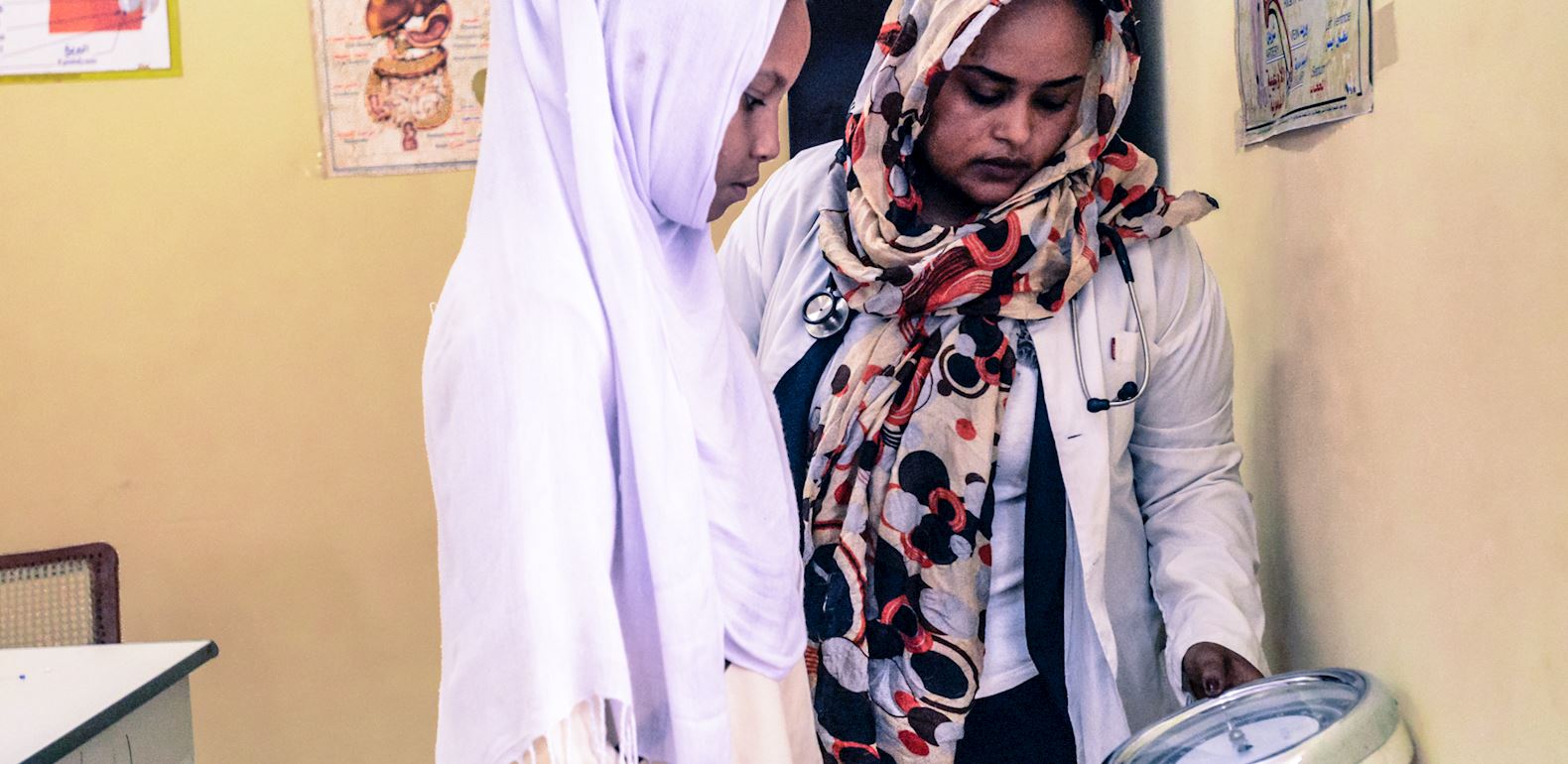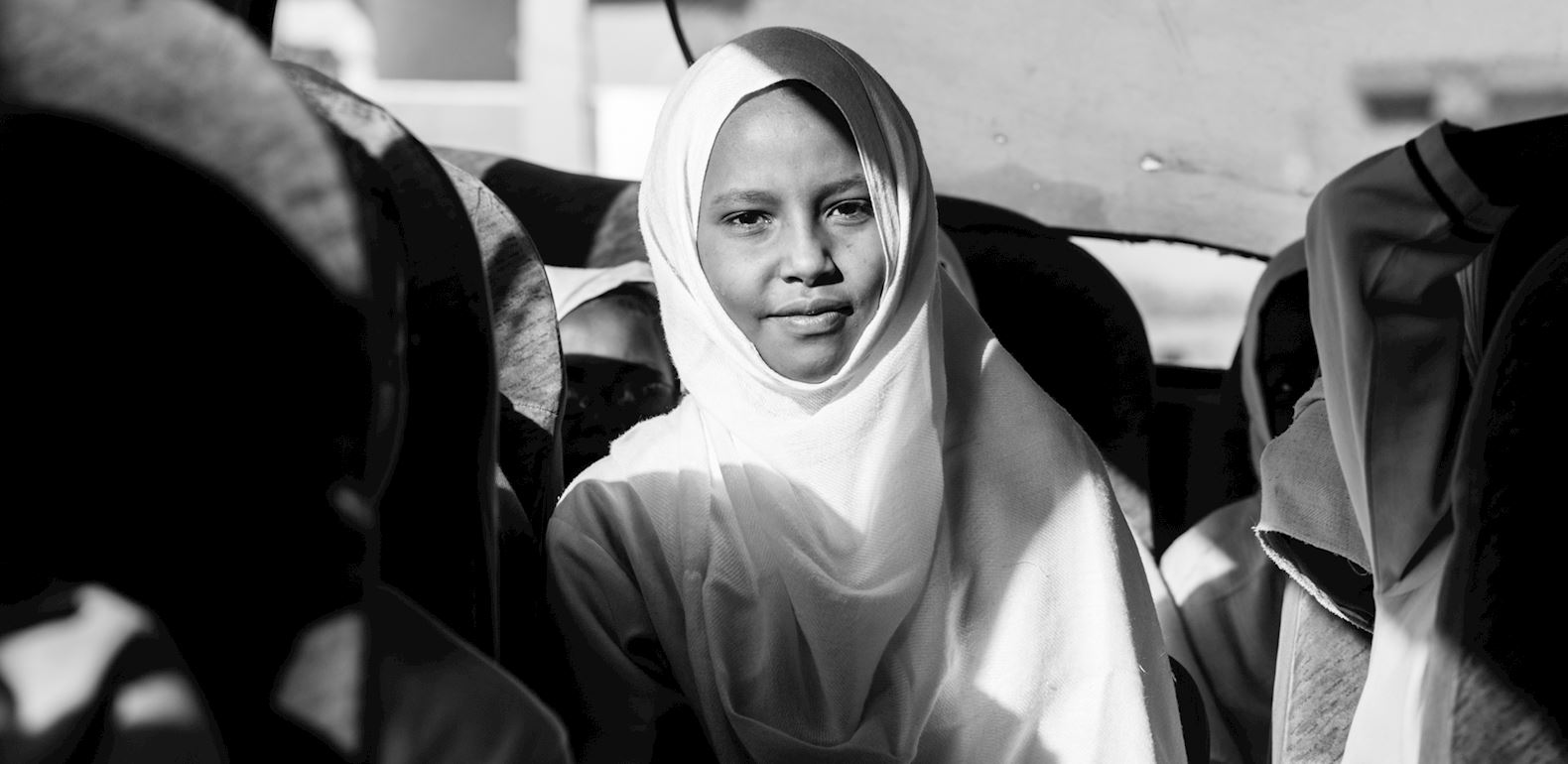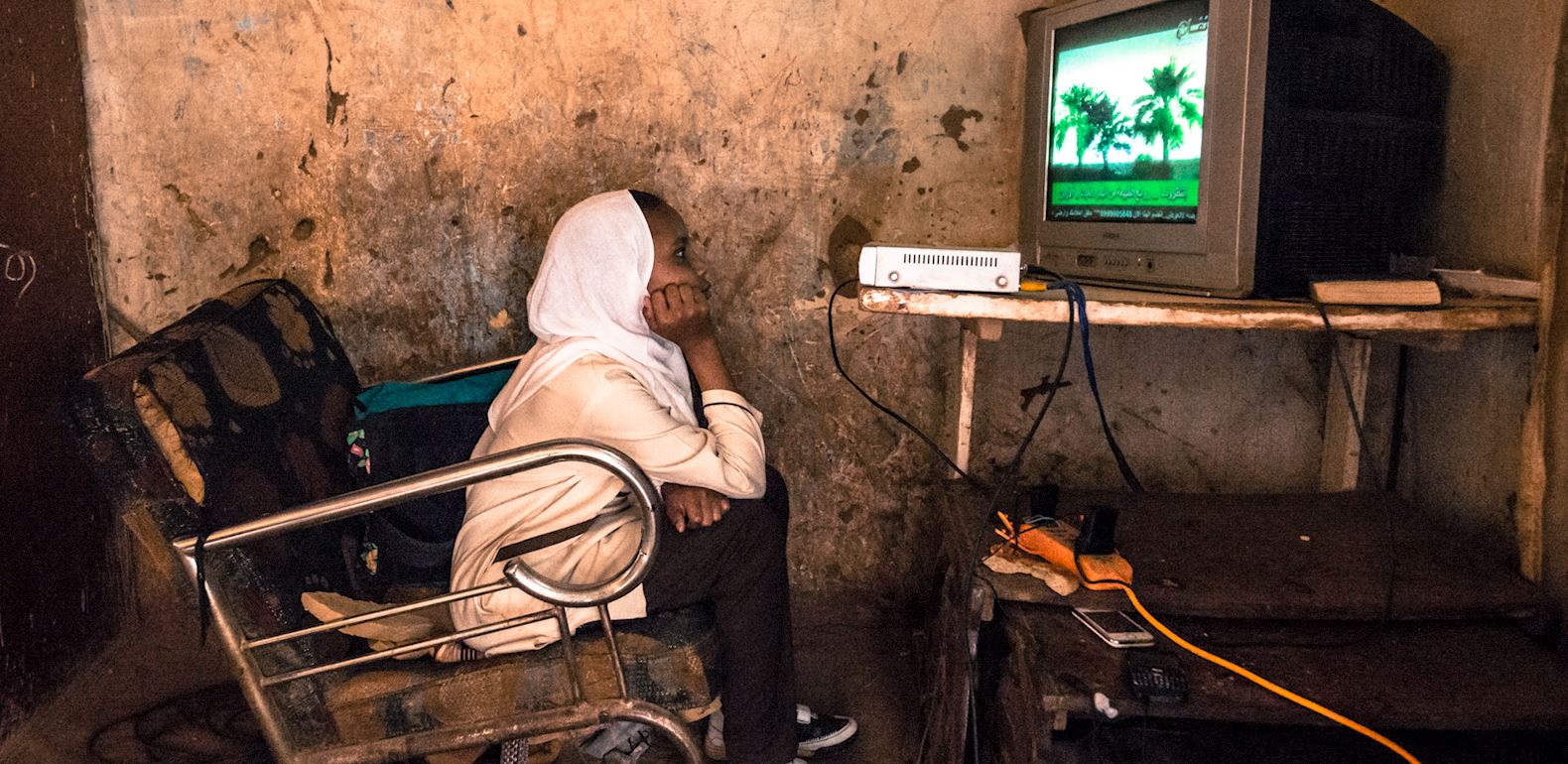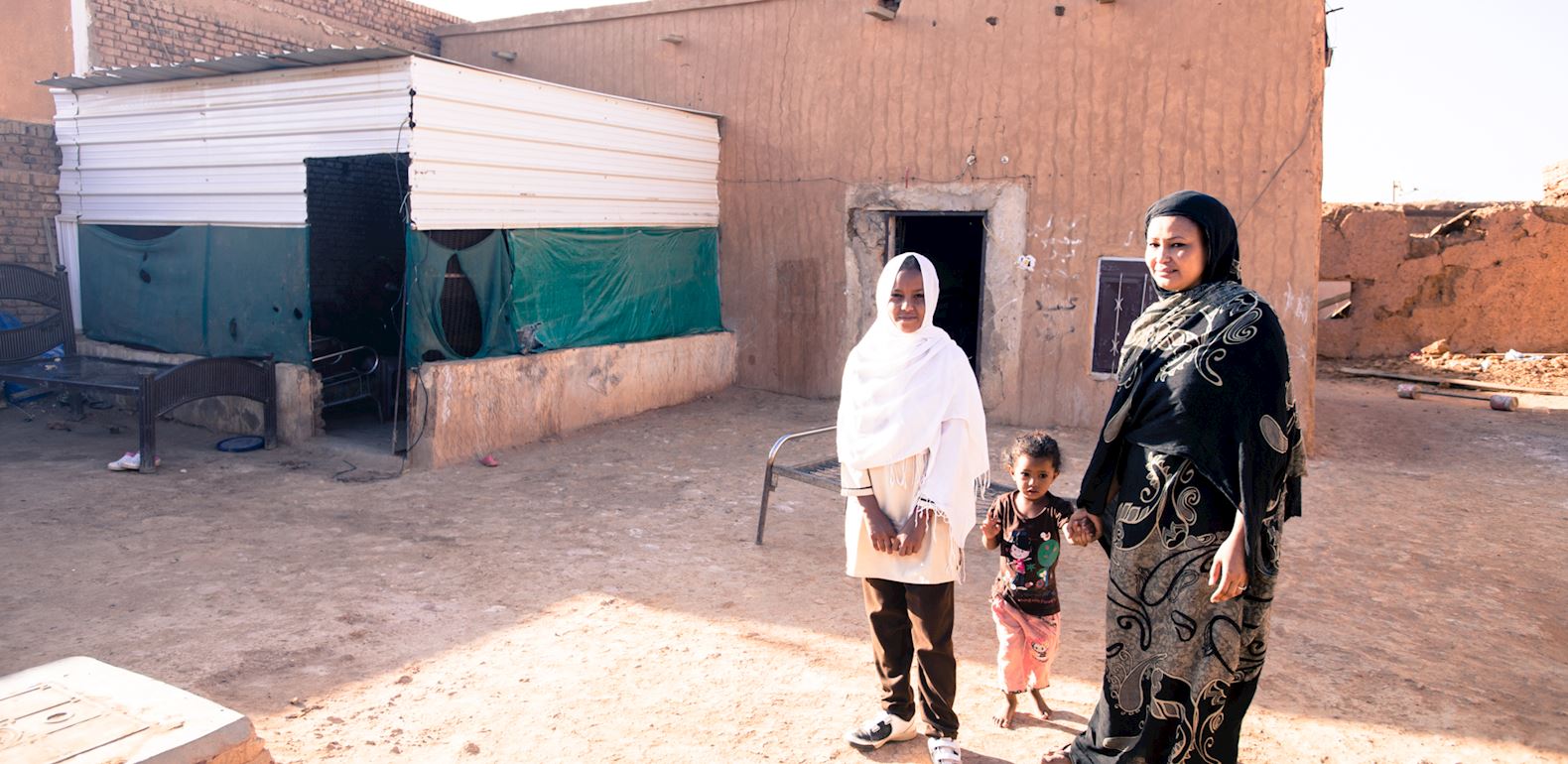 For children like Ikhlas, Muslim Hands Schools provides opportunities that, through no fault of their own, would otherwise be closed to them. As well as giving them access to an education, our schools provide children that have experienced great loss and hardship with a safe and engaging environment for learning, playing and developing their confidence. The commitment shown by the staff to their pupils is evident for all to see. The staff receive specialist training on how to work with orphans and the results of this really shine through. As our Sudan Projects Assistant, Zain Jeed explains, 'Teachers here need to be more than just a teacher. They need to act like a father, doctor and psychologist'.
The accuracy of this statement can be seen through the words of Ikhlas' brother, himself a High School teacher. He tells us, 'MH has helped her a lot. She has improved a lot and losing her mother was hard. The school gave her support.'
---
Facebook

Twitter

Email This