Donate
You donate, we deliver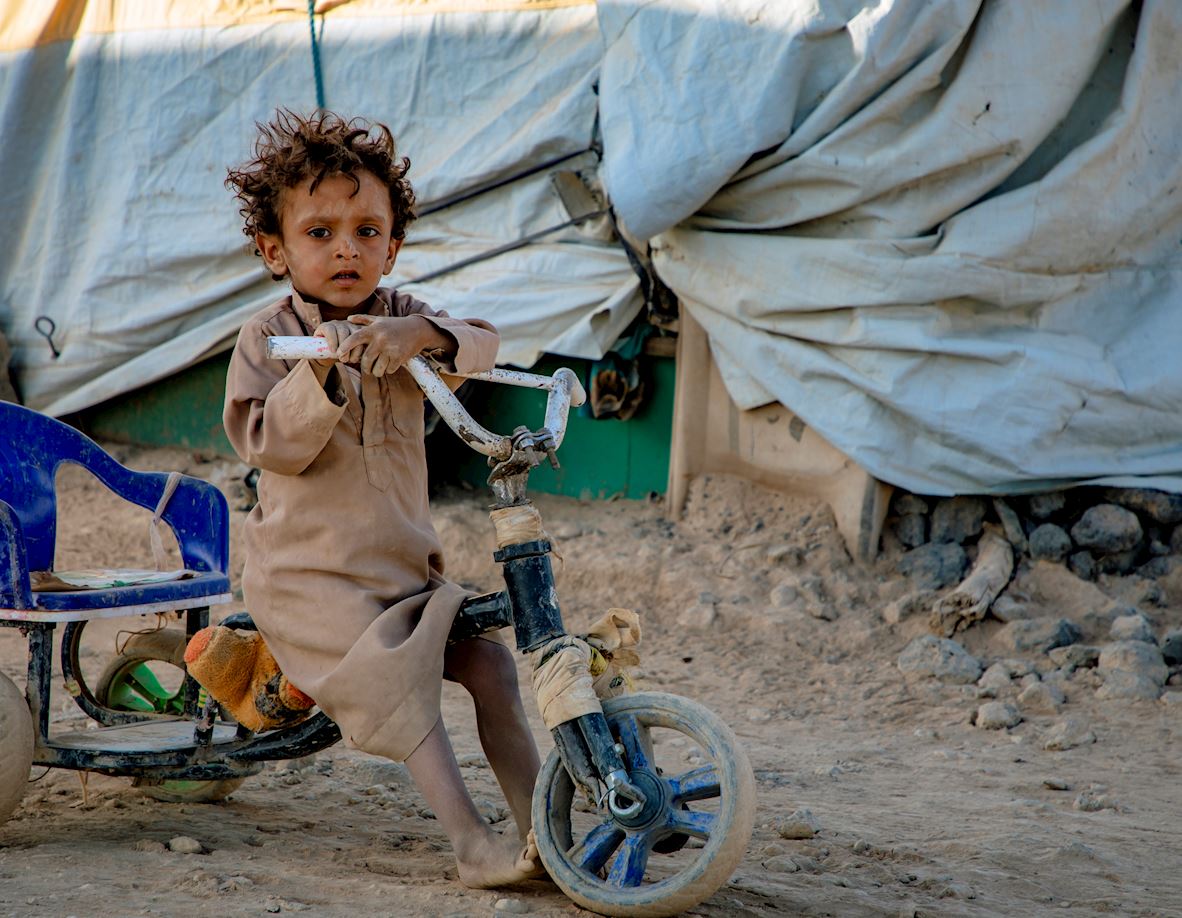 More than 10 million Yemeni's are suffering from extreme hunger and malnutrition. A lack of clean water and basic medication has caused an outbreak of cholera every ten minutes. Now the COVID-19 pandemic threatens an already fragile healthcare system.

This is the worst man-made humanitarian crisis of our time and it is essential that we act now, before things get worse.
Muslim Hands is on the ground providing emergency relief and implementing long-term, sustainable solutions to this crisis. From food parcel distribution to mobile clinics and classrooms, to well construction and rehabilitation, we are committed to the future stability of Yemen and its people. 
The people of Yemen desperately need your support in order to survive another day. Every minute counts. There is no time to waste. Act now and save lives.
---