Donate
You donate, we deliver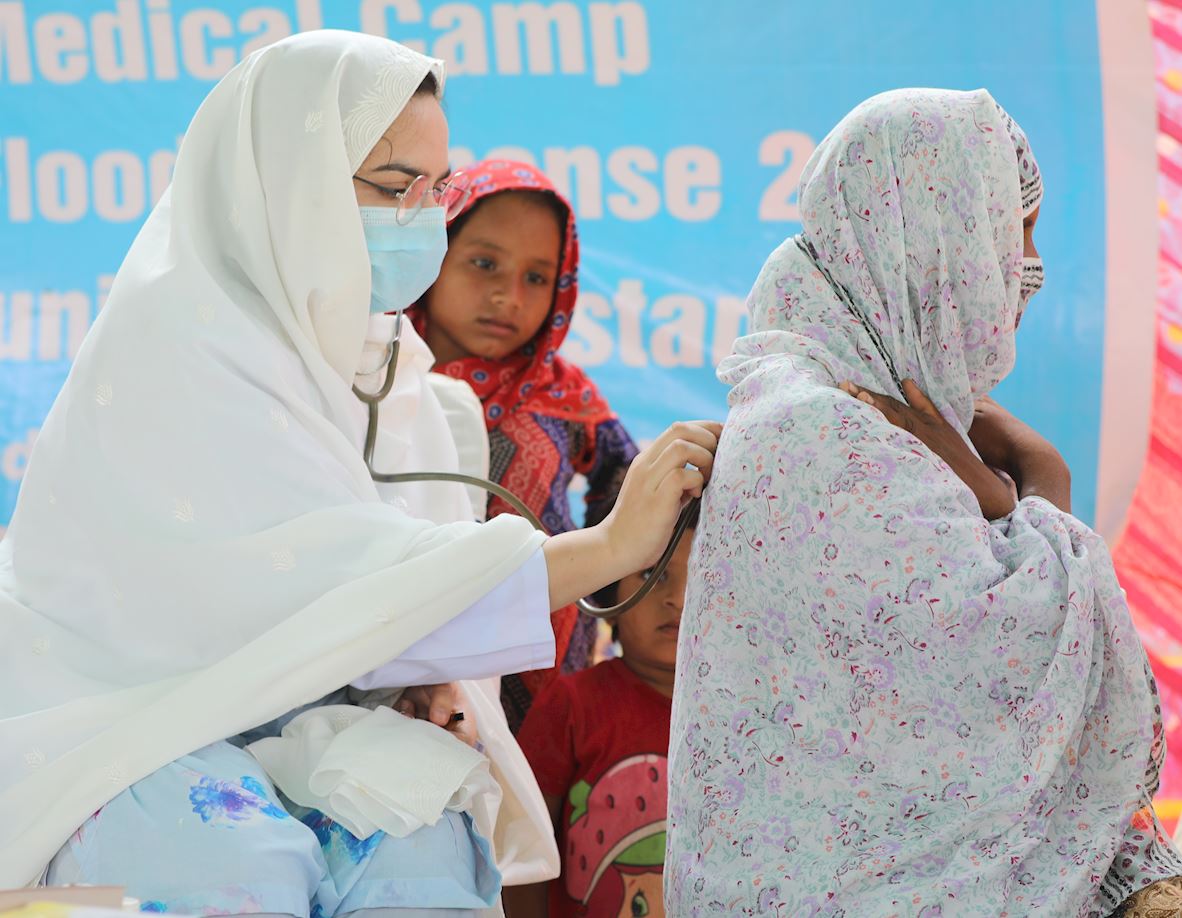 Muslim Hands implements numerous health programs across the globe. We work with local experts to create health solutions that are tailored, addressing the well-being of communities.
Our projects range from building health clinics in communities where maternal and infant mortality rates are high, establishing mobile medical units in flood and conflict-hit areas to developing eye clinics in underprivileged neighborhoods. Through these camps, we provide free cataract removal surgery for those who cannot afford it.
By donating to our Health Fund, you will help provide vital healthcare services, medicine, and equipment to those most in need.
---