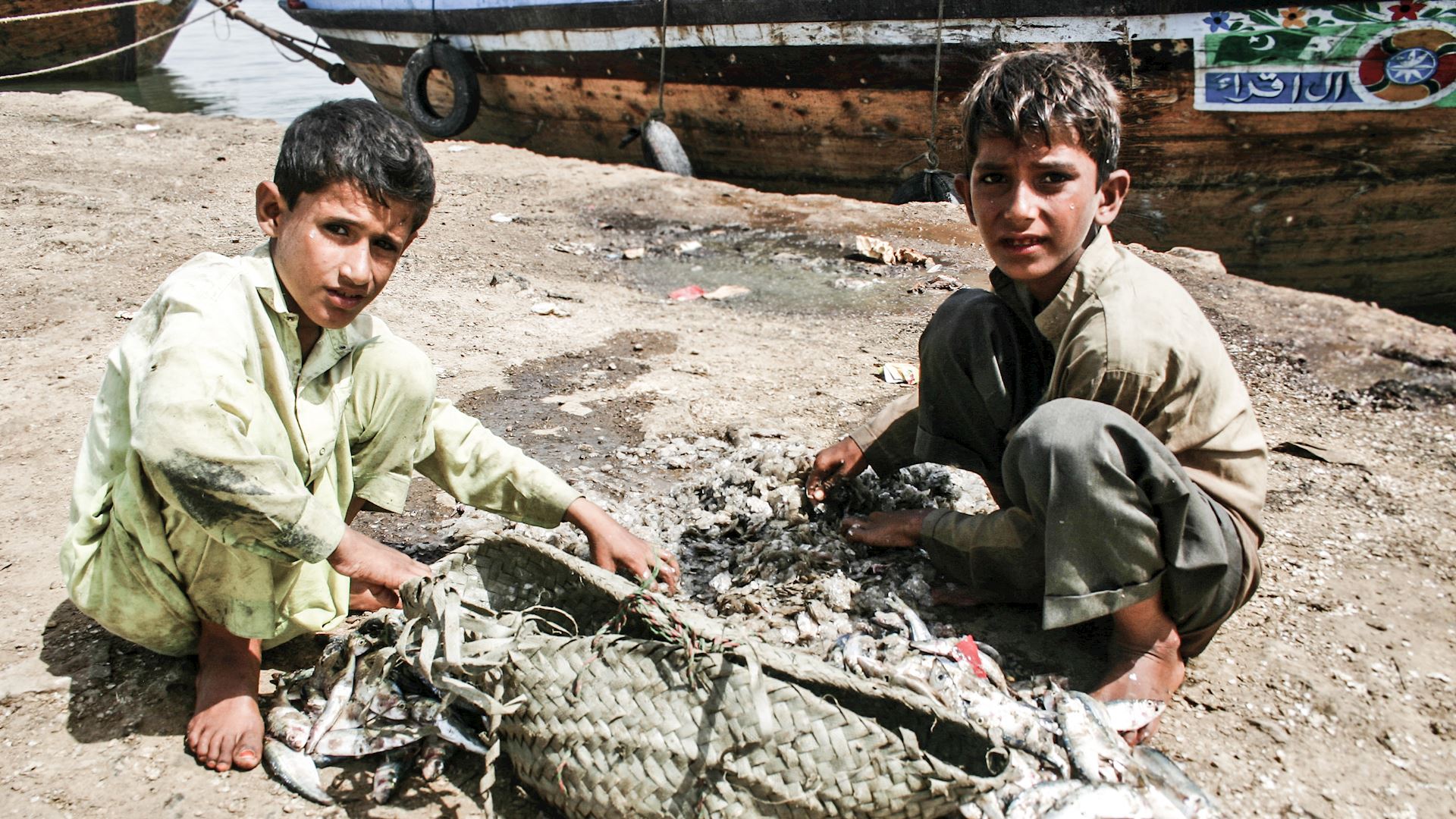 Street Child
Help take a vulnerable child off the streets
Change a life now
Here are ways you can help
Browse All
Street children are amongst the most 'invisible' children in the world despite living and working on the streets of almost every big city in the developing world.
An estimated 150 million children in the world today live on the street. Pakistan alone counts approximately 1.5 million. Stigmatised as criminals and rejected by their communities, they are the most vulnerable with no vital health basics, no education and a life exposed to all dangers.

With no guardian to protect them and no home to shelter them, street children are left to abuse and exploitation.
The threat of violence, robbery and exposure to drug peddlers is constant and a large proportion of them have experienced abuse and sexual exploitation.

As street children must provide for themselves, they are often exploited by employers who force them to work for long hours in hazardous conditions for very little pay. Perilous jobs like scavenging through rubbish for recyclable materials expose children to diseases, moving machinery and dangerous materials.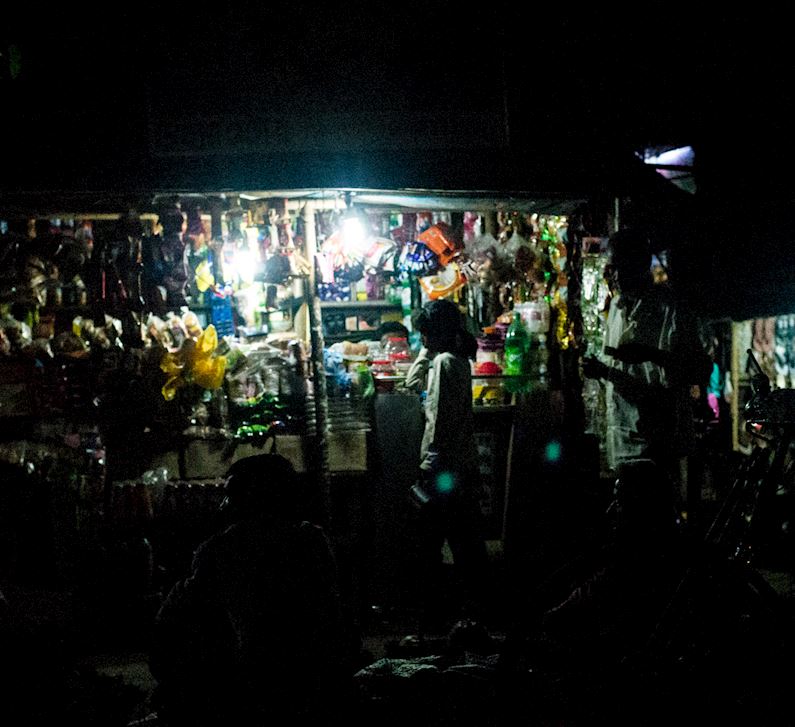 Meeral's Story: From the Horrors of Home to the Horrors of the Street
Meeral Shah, a child labourer, was just nine years old when he ran away from a village near Multan and found his way to Karachi.   
'I was working for Waderas (feudal landlords) as long as I can remember. My entire family work for them and I did every type of work they gave me. Their supervisors used to beat us all very harshly.
When I was around seven years old, one of their caretakers (name removed) raped me. It was very painful and I cried a lot. Then, he started abusing me daily – and if I cried out, he would laugh loudly. Soon after, he brought a friend along with him and they both abused me at the same time. I shouted and cried a lot but no one came.  
This time I somehow managed to tell my father, but (because of his fear of the powerful landlords), he cautioned me to not speak of this. This is when I tried to escape (that household) but was caught and severely beaten. 
The caretaker and his friends continued to assault me regularly, making me dance naked for them before raping me – now I wanted to kill them or kill myself, and once did try to kill myself.
That's when I ran away again, and God helped and I kept hidden and travelled continuously and I escaped.
Now I have been here in Karachi for about four years, and my life is much better. In fact I am now the group leader here and take care of my juniors.' 
The fact that Meeral Shah refers to his life on the street as 'better', speaks volumes. But it doesn't have to be this way. 
Muslim Hands is working hard with our partners on the ground to re-shape the futures of children like Meeral. 
Donate now
What We're Doing
We've been working with Azad Foundation in Pakistan and Glad's House in Kenya to help vulnerable children
Our drop-in centres provide children with food, shelter and healthcare
We run educational and vocational training programmes for children of all ages
We are building nationwide support networks with a variety of institutions
Our outreach workers are using their expertise to reach out to street children
We are training street children to become ambassadors and mentors
We've supported over 5,700 street children in Karachi, Rawalpindi, Islamabad and Peshawar

Help a Street Child Today

Muslim Hands was established in the UK in 1993. A separate and independent entity was incorporated in Canada in October 2015 and there is a pending application for registration with the Canada Revenue Agency. Muslim Hands is an international aid agency and NGO working in over 50 countries worldwide to help those affected by natural disasters, conflict and poverty