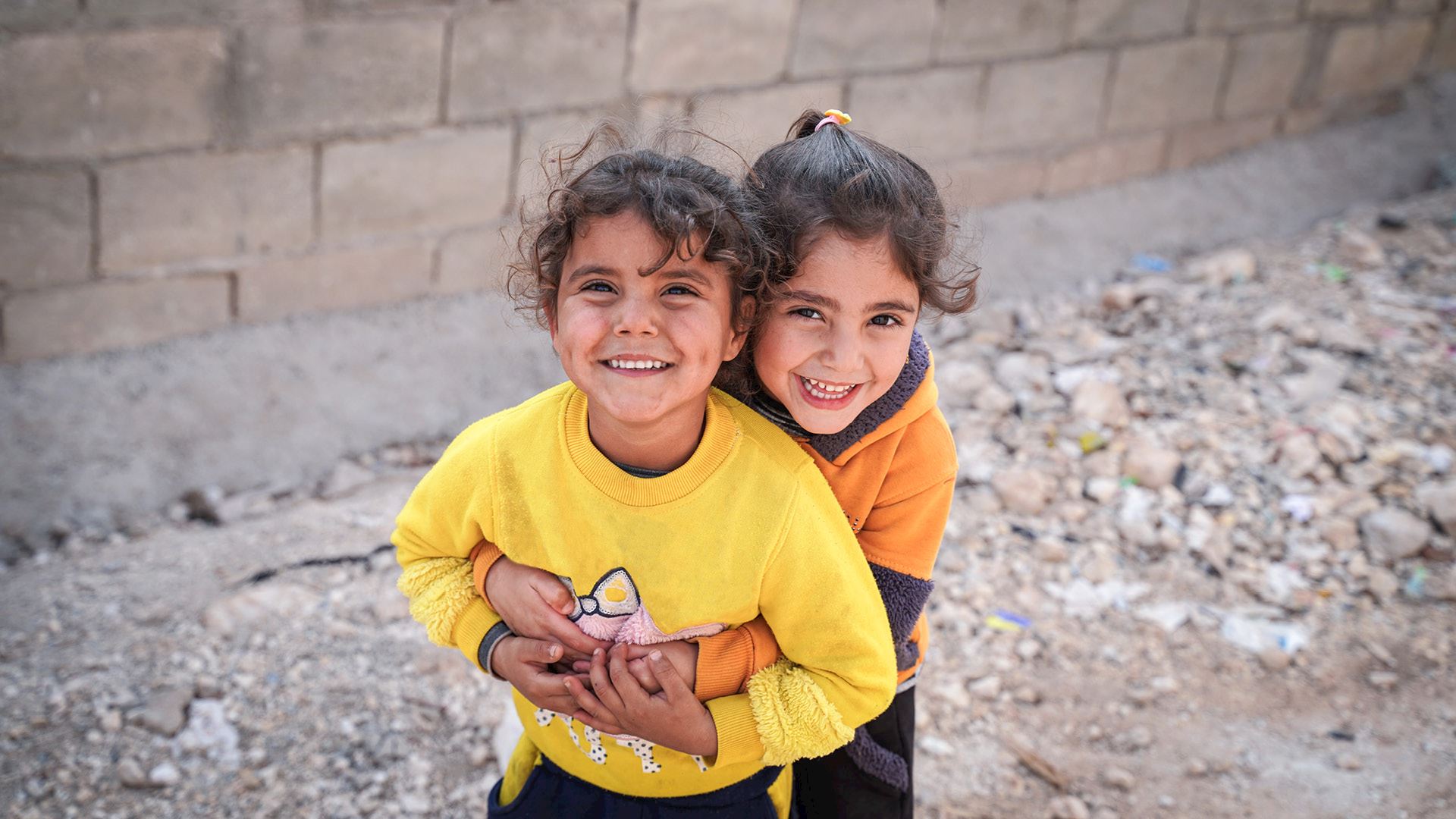 This Ramadan
You Are Their Hope
Donate
Here are ways you can help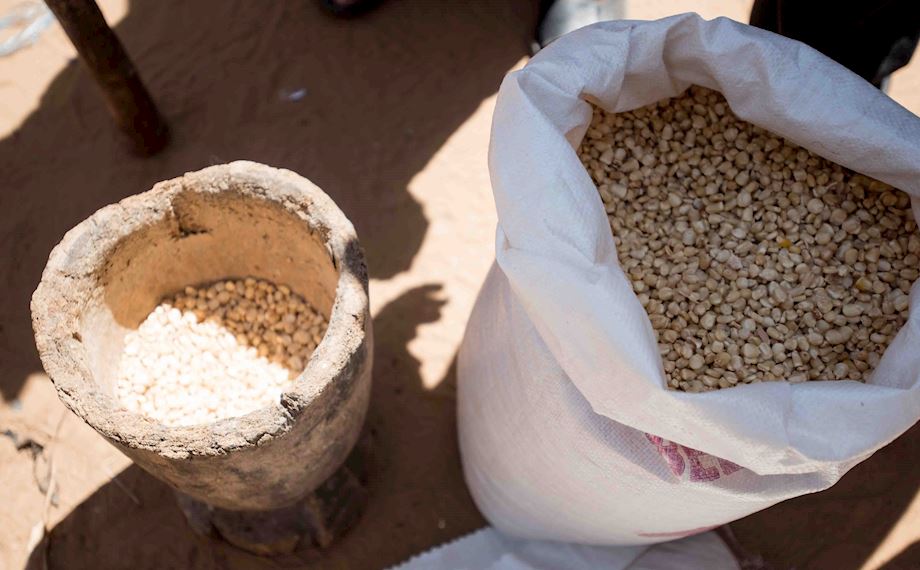 You are Their Hope This Ramadan
The best charity is that given in Ramadan." (Tirmidhi)
As Allah (swt) blesses us with another Ramadan, let's remind ourselves of the words of our beloved Prophet. 'Ramadan is the month of my Ummah'. [Suyuti]. As privileged Muslims, we must consider it our duty to help our brothers and sisters in times of hardship and distress.

Your Sadaqah and Zakat will help communities far and wide, lifting them out of poverty and paving the way for a better future.
This Ramadan, you can care for orphans in need, send food and essential life-saving supplies to those hit by poverty and conflict, build wells for communities ravaged by water-borne diseases, or provide shelter for those reeling from natural disasters. There are so many ways of making a difference. And what better time to make an impact than in Ramadan, when your good deeds are multiplied.

Receive the immense blessings of Allah (swt), and the duas of the vulnerable. Be their hope this Ramadan.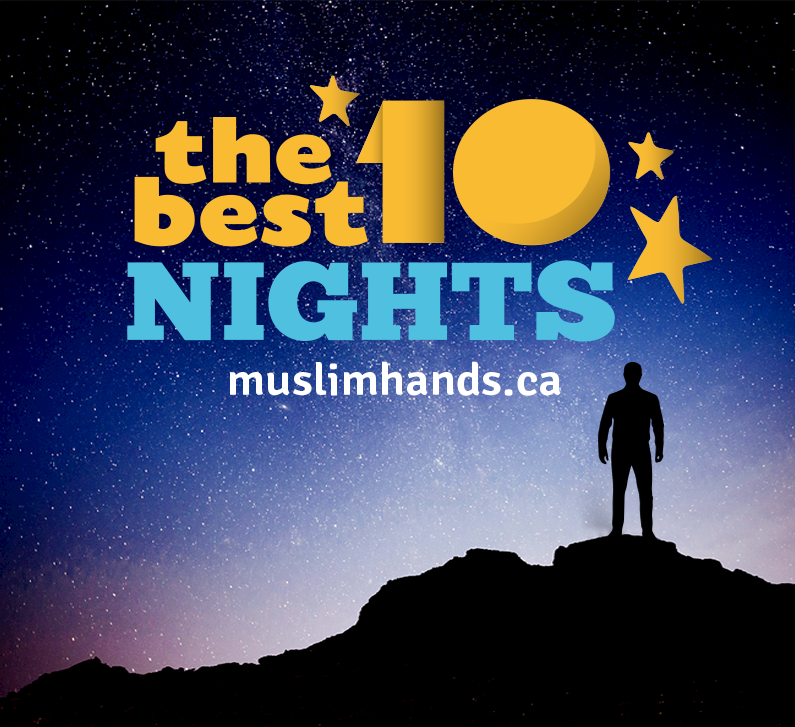 Automate your donations this Ramadan
Did you know the reward for a righteous act during Layat-al-Qadr is equivalent to performing the same act over 83 years! Our automated tool allows you to set up your Sadaqah and Zakat across the last ten nights of Ramadan, so you will guarantee giving charity on Laylat-al-Qadr, Insh'Allah.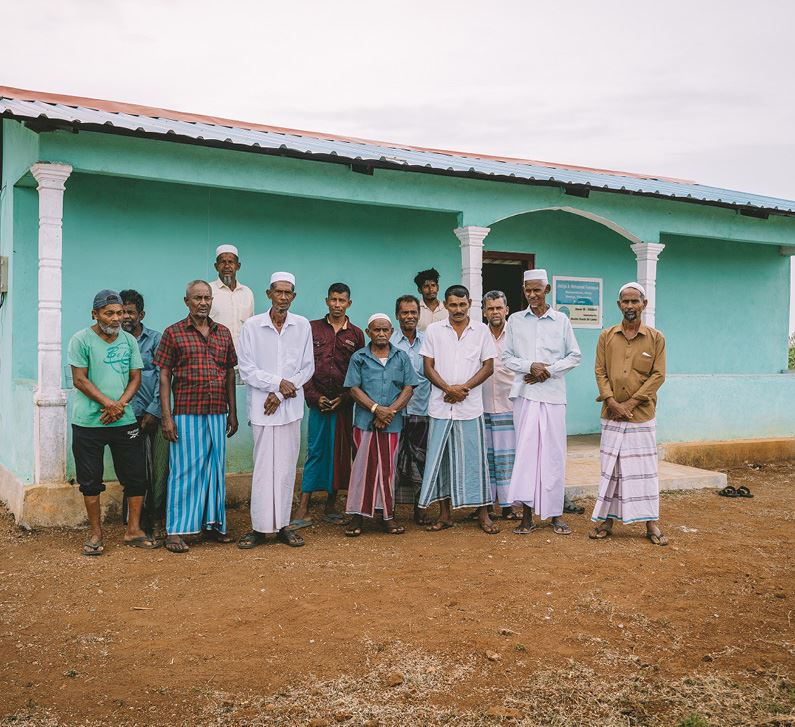 Give Sadaqah
The rewards of offering Sadaqah during Ramadan are multiplied by 70. Help the displaced in emergency zones, build wells for water-deprived communities, or sponsor orphans. Your Sadaqah is a lifeline for people facing excruciating circumstances, and your shield against calamities.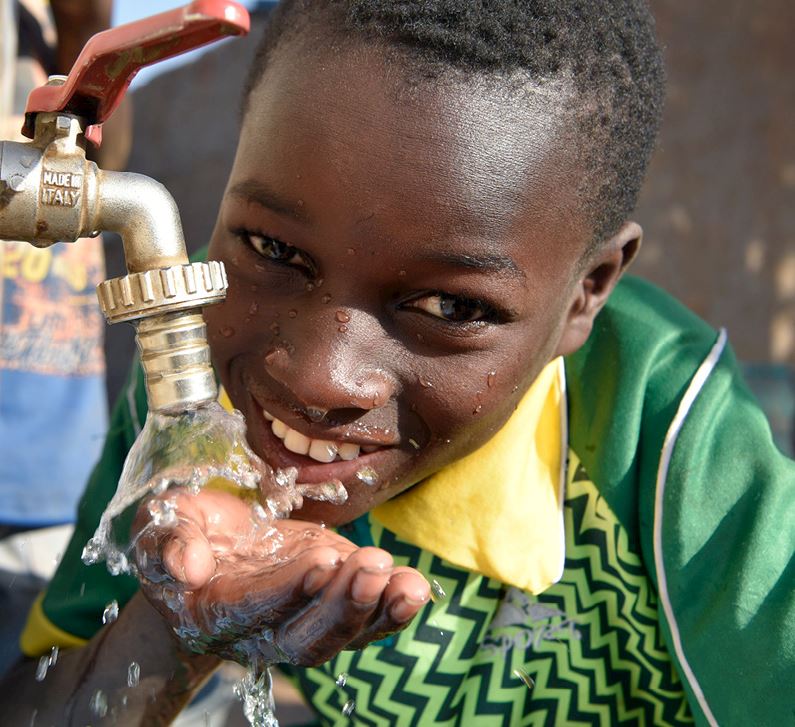 Gift Water
The Messenger of Allah said: "The best charity is to give water to drink." 785 million people around the world don't have clean water. That's one in 10 people globally. Without clean water, disease and child mortality rates increase dramatically. This Ramadan, play your part and reduce these horrific deaths.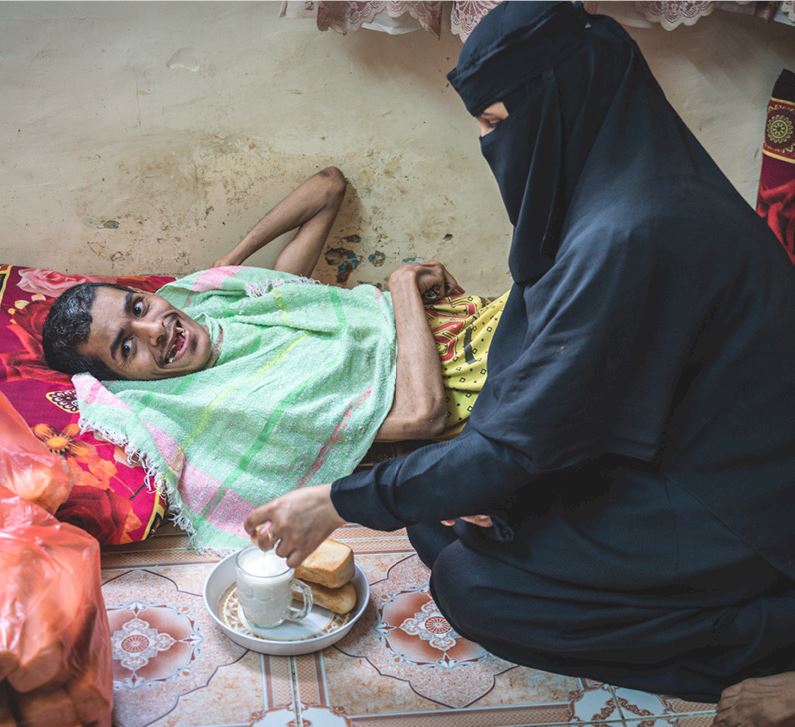 Donate to Yemen
Yemen is in a state of catastrophe. Approximately, 17 million people are food insecure in the war-torn country. And every ten minutes, a child is dying from preventable causes. Hunger, distress, and poverty pervade Yemen. This Ramadan, bring relief to the Yemenis.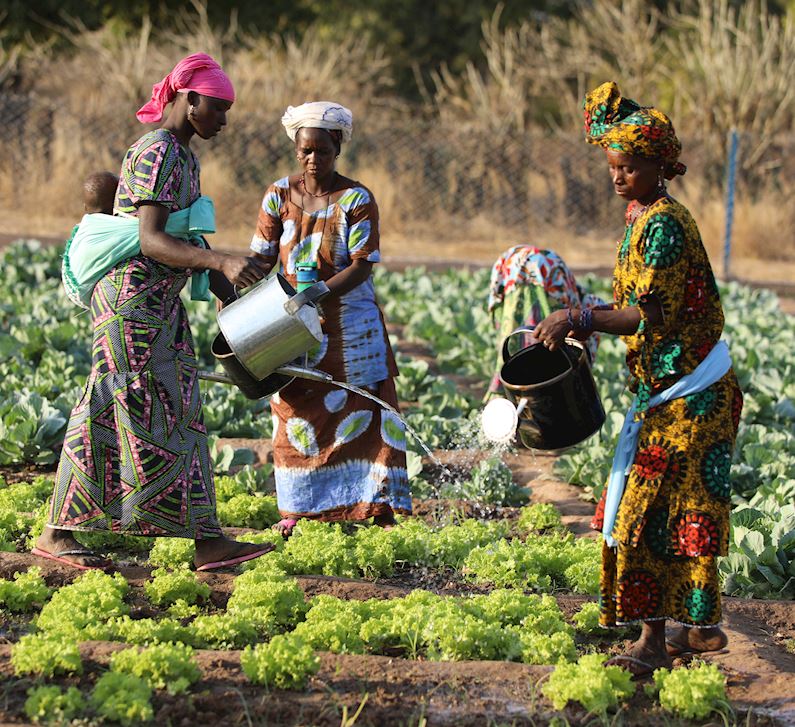 Invest in a Sadaqah Jariyah project
Our Prophet (saw) said: 'When a person dies, his deeds come to an end except for three: Sadaqah Jariyah (a continuous charity), knowledge from which benefit is gained, or a righteous child who prays for him'. [Muslim]. Construct water wells,
build homes for those struck by natural disasters, or provide hope shops to widows -- initiatives that can reduce people's hardships, and revive communities for years. Leave a legacy this Ramadan.

Muslim Hands was established in the UK in 1993. Muslim Hands is an international aid agency and NGO working in over 50 countries worldwide to help those affected by natural disasters, conflict and poverty. Muslim Hands Canada is a registered charity with the Canada Revenue Agency (Charity Registration No. 81126 4985 RR0001).