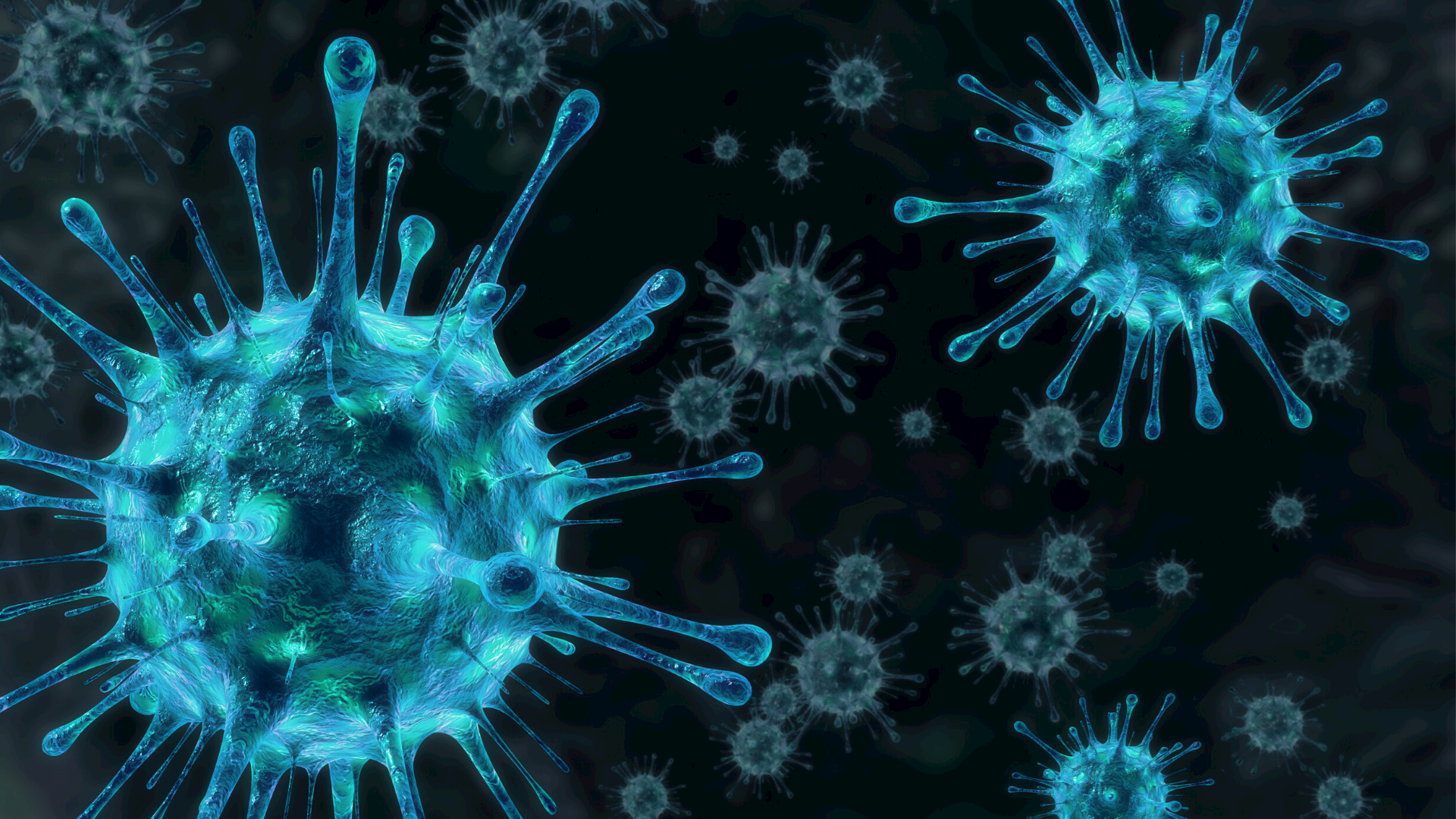 Coronavirus
Appeal
Help the most vulnerable survive the pandemic
---
Our Crisis Response Worldwide
The Prophet (SAW) said, 'Give charity without delay, for it stands in the way of calamity.' (Tirmidhi)
In the last few weeks, the Coronavirus (Covid-19) pandemic has brought the world to a standstill. The virus has already claimed the lives of thousands, and many more hundreds of thousands will be affected in the coming weeks and months.

The consequences of this pandemic are unimaginable in the countries where Muslim Hands is already delivering life-saving aid – countries where healthcare systems have collapsed, and where conflict and disaster have wiped out all food supplies. In these countries, there are far too many vulnerable people with no means to fight against this deadly virus.
Despite the challenges we as an organization face, we remain committed to helping those most in need around the world. Our global response includes:

· Creating isolation packs that contain basic food items such as rice, cereals and tinned food, as well as diapers, toilet paper and soap.

· Producing medical packs for global front line medical officials, including medical masks, medical gowns, surgical disposable gloves, medical goggles and hand sanitizers.

· Generating awareness and education about personal hygiene in order to avoid a further spread of the virus.
---
Coronavirus Prevention
Help Stop The Spread Of COVID-19
If you have returned from another country, self-isolate for 2 weeks
Practice social distancing by limiting contact with others
Wash your hands often with soap and water for at least 20 seconds
Limit your contact with people who are at higher risk, including the elderly or immunocompromised individuals
When you are around others, maintain a 2 m distance
Avoid touching your face with unwashed hands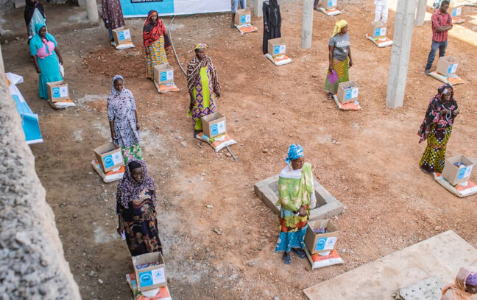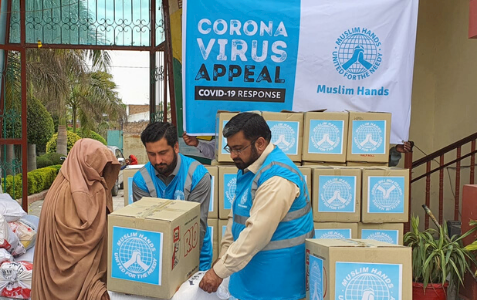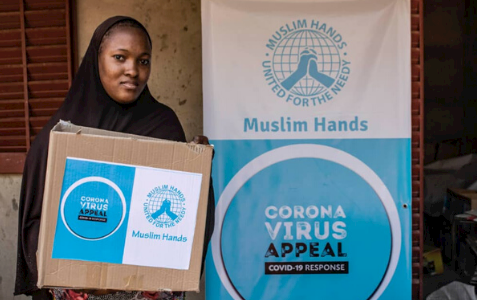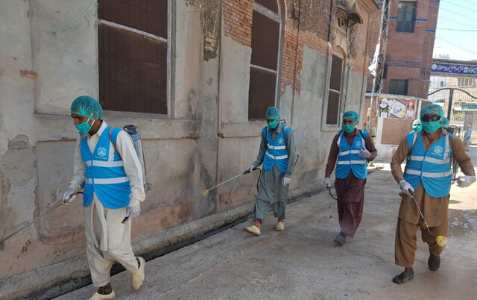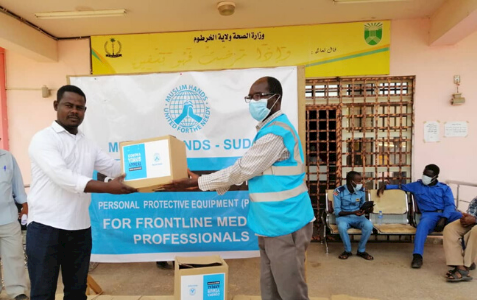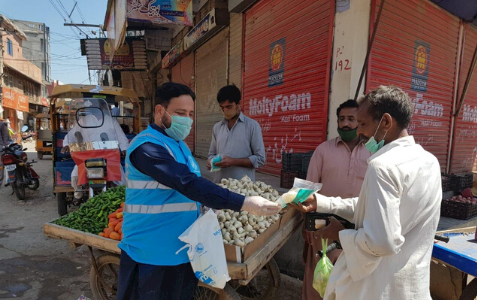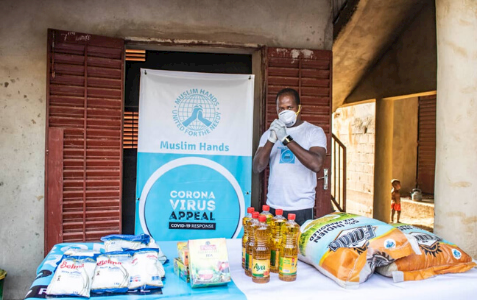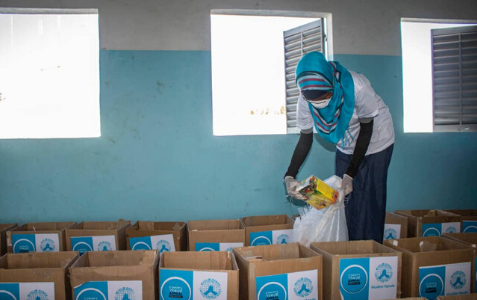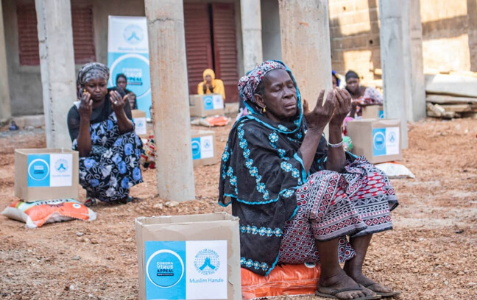 We're In This Together
In these difficult times it's understandable that many of us feel anxious and helpless, but it's important that we remember we all have an obligation to take care of and look out for one another. We must be mindful of our privileges that give us access to healthcare, resources and numerous networks of support while others are left to cope with this pandemic alone. 
Instead of responding with fear, anxiety and suspicion, choose to respond with compassion, empathy and generosity. 
Remember, we're all in this together and it's more important now than ever to not only think about ourselves, but to think of those who would be most affected by this crisis.

Muslim Hands was established in the UK in 1993. Muslim Hands is an international aid agency and NGO working in over 50 countries worldwide to help those affected by natural disasters, conflict and poverty. Muslim Hands Canada is a registered charity with the Canada Revenue Agency (Charity Registration No. 81126 4985 RR0001).