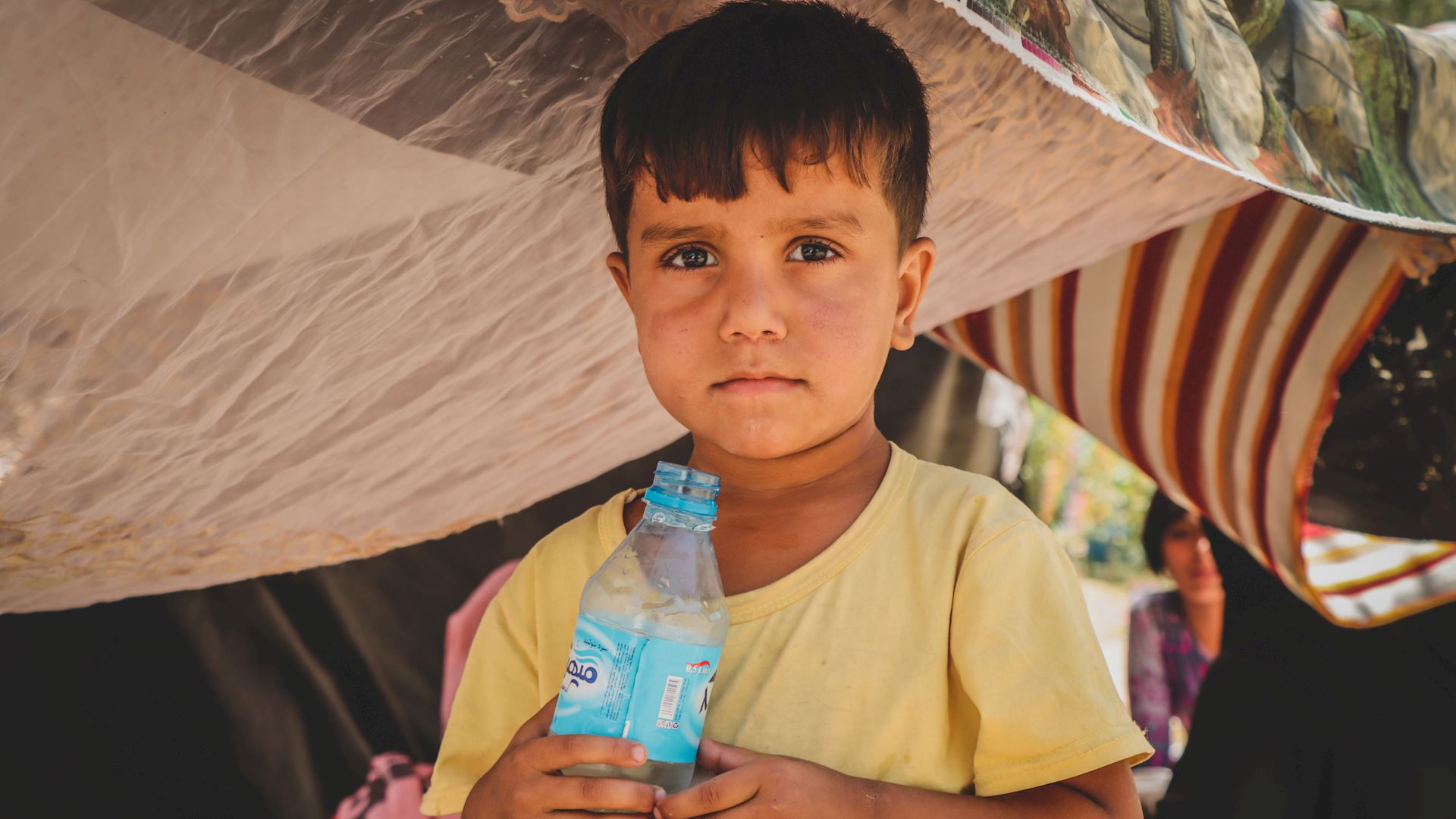 Afghanistan
Emergency
Appeal
Save families fleeing conflict
Thousands of Afghans Need Urgent Help
The escalation of violence in Afghanistan has caused a major displacement crisis to erupt within the country. Hundreds of thousands of innocent civilians have fled the terror and are seeking refuge in the capital Kabul and surrounding provinces.

It is estimated that 72,000 of them are children and are in urgent need of aid to survive.
Our teams are on the ground right now distributing lifesaving aid to the victims including emergency food parcels, blankets, pillows, cooked hot meals, and powdered milk to new mothers. We are also setting up a mobile health clinic to provide primary health care and distribute necessary medication.

We need your urgent support to help us reach more people and save more lives. Please donate today and help us ease the plight of those suffering this dreadful nightmare.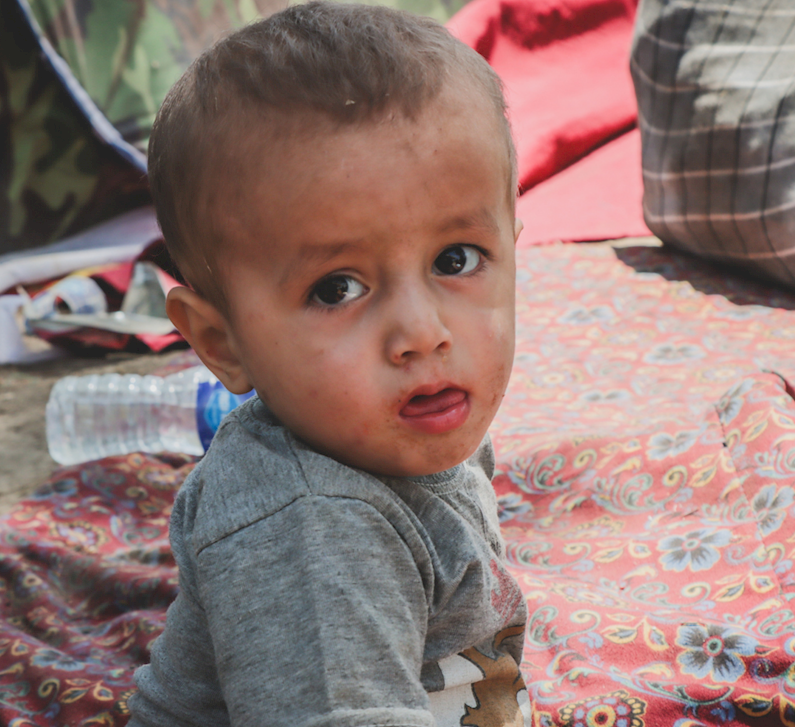 Afghanistan: A Country in Crisis
In the past 6 months, over 270,000 Afghans have been displaced due to violence and insecurity. They join the nearly 3.5 million others who have had to flee their homes in recent years. 
Decades of fighting and conflict have led to worsening conditions throughout the country, bringing about rampant poverty and food insecurity. Poor living conditions have only been exacerbated by the pandemic which has led to rising food prices and disruption to social services. 
14 million Afghans are facing a severe food crisis, the majority of which are young children. 
Experts worry that any failure to reach a peaceful agreement in Afghanistan will only lead to further violence and displacement. 
Now more than ever, the people of Afghanistan need our support, to provide immediate aid and save as many lives as possible. 

Muslim Hands was established in the UK in 1993. Muslim Hands is an international aid agency and NGO working in over 50 countries worldwide to help those affected by natural disasters, conflict and poverty. Muslim Hands Canada is a registered charity with the Canada Revenue Agency (Charity Registration No. 81126 4985 RR0001).