---
Key Facts
Health in the developing world
The undeniable link between poor health and poverty
The causes of poor health are deeply rooted in poverty and at the same time, poverty is a major consequence of poor health. Trapped in the middle of this vicious cycle are the most vulnerable communities.

These communities live in the worst of conditions where the lack of adequate sanitation and clean water puts their lives at risk. Adding to this, further factors that majorly contribute to ill health: hunger, malnutrition, Malaria, HIV and above all poor access to decent healthcare service.
Aside from claiming the lives of millions, poor health causes other troubles around the world: ill children cannot attend school, and ill adults cannot work to support their families.

The detriment, in this case, is not only felt locally, but it is also felt globally as a result of an inefficient workforce. This also means that the provision of services such as healthcare cannot be ensured for many, thus perpetuating the cycle.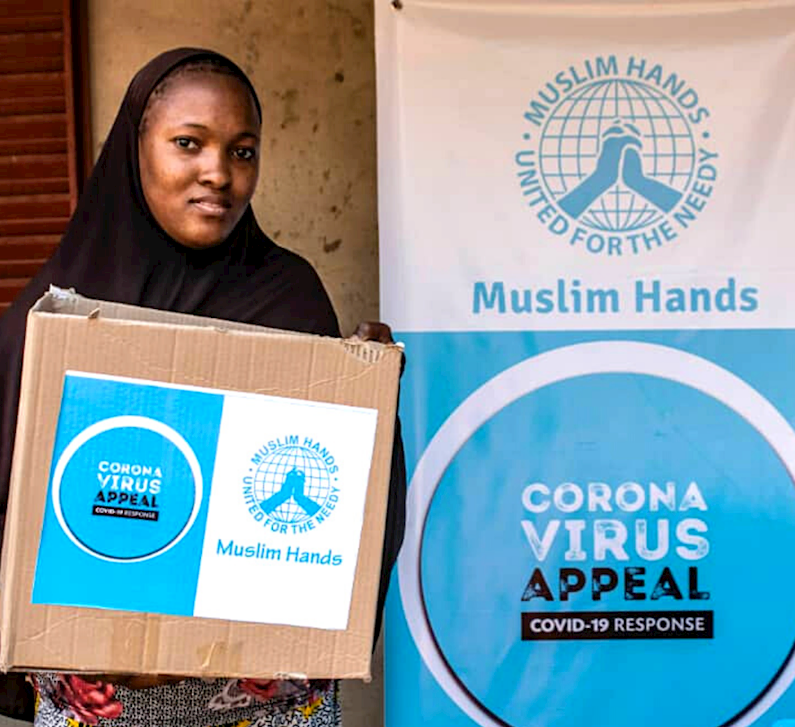 Our Response To the Global Pandemic
This past year, the Coronavirus (Covid-19) pandemic has brought the world to a standstill. The virus has already claimed the lives of hundreds of thousands, and many more will still be affected as the world patiently waits for a vaccine.
The consequences of this pandemic are unimaginable in the countries where Muslim Hands is already delivering life-saving aid – countries where healthcare systems have collapsed, and where conflict and disaster have wiped out all food supplies.
Despite the challenges our teams on the ground remain committed to helping those most in need, responding to the pandemic by:
Creating isolation packs that contain basic food items such as rice, cereals, and tinned food, as well as diapers, toilet paper, and soap.
Producing medical packs for global front line medical officials, including medical masks, medical gowns, surgical disposable gloves, medical goggles, and hand sanitizers.
Generating awareness and education about personal hygiene to avoid a further spread of the virus.
You can help us continue our vital work by donating to our health fund so that our experts on the ground may respond to the changing nature of the pandemic. 
Donate Now

Muslim Hands was established in the UK in 1993. Muslim Hands is an international aid agency and NGO working in over 50 countries worldwide to help those affected by natural disasters, conflict and poverty. Muslim Hands Canada is a registered charity with the Canada Revenue Agency (Charity Registration No. 81126 4985 RR0001).