Donate
You donate, we deliver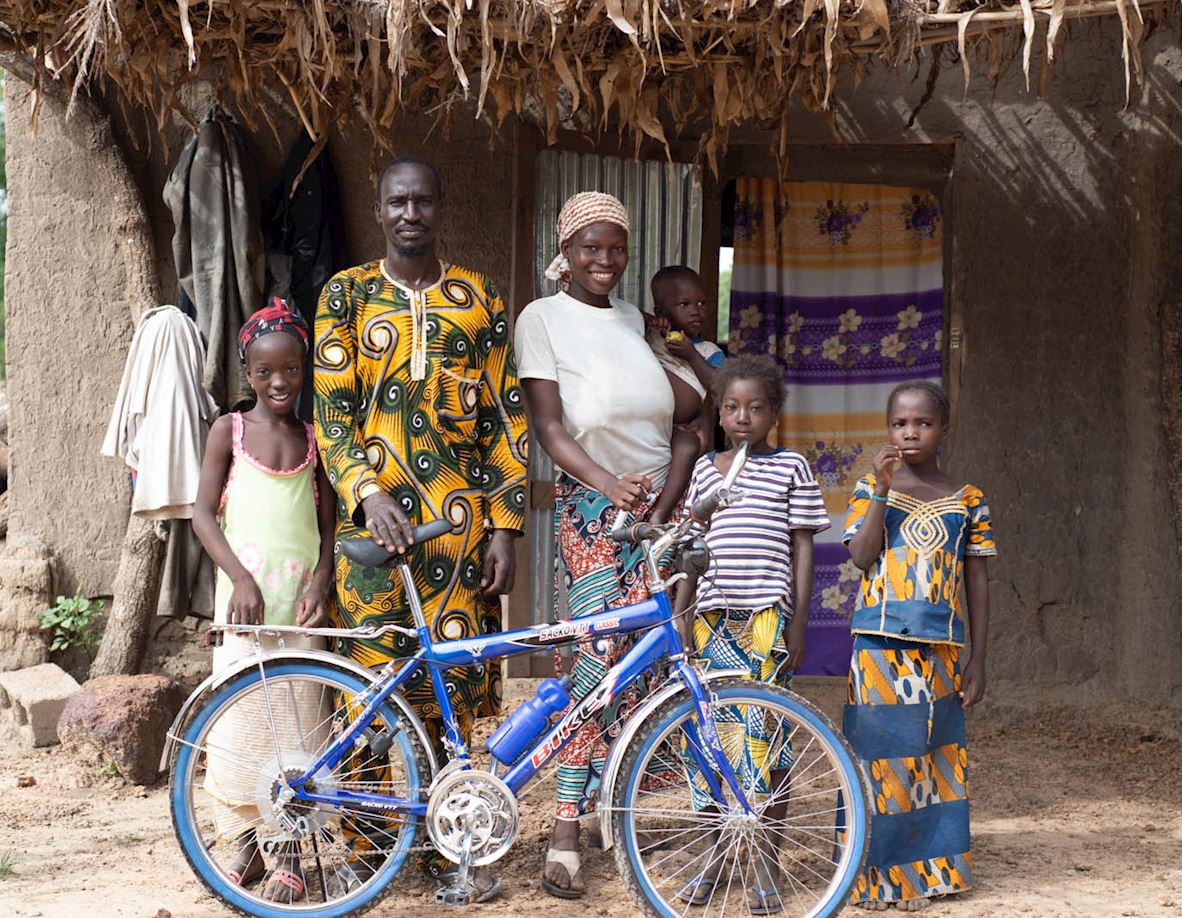 For kids who would otherwise have little chance of getting to school, and parents making their way to work, bicycles are an efficient and environmentally friendly way to get from place to place, cutting burdensome journey times.
Your gift of a bicycle will mobilize people of all ages to get things done.
Gifts with a difference: For each of our Great Charity Gifts we will send you a certificate, personalized with the name you specify. So, as well as putting a smile on the face of your loved one, you can be happy in the knowledge that your gift will keep on giving to those most in need.
What Happens Next
1

You will receive via post a personalised certificate and decorative card.

2

A blank greeting card is sent to you to write your own message in.

3

Share the good news that the gift is bringing a smile to someone in need around the world.
---