#HOLDONTOHOPE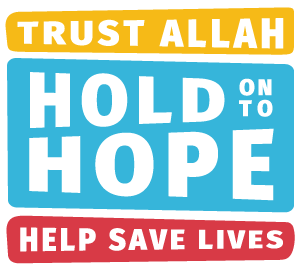 This Ramadan
Save Lives in Yemen
Yemen Emergency Fund
Give to our Yemen Emergency Fund and directly support critical projects on the ground including food distributions, school meals for children, medical clinics, water wells, and more.
Donate Now
Donate Now
Give To Our Bread Factory
We have established a bread factory in Aden and Ma'rib, which feeds thousands of people every day. For just $100 you can help provide 1,400 loaves of bread to 700 people. Give now to help us combat growing hunger and famine in Yemen.
Donate Now
Donate Now
Feed School Children
Nearly 2 million Yemeni children are severely malnourished.

For less than $300, you can provide a child in Yemen with nutritious school meals for the academic year.
Donate Now
Donate Now
Food Parcel
$190: Provide food to a Yemeni family for a whole month, protecting them from malnutrition and hunger.
Donate Now
Donate Now
Al-Kawd Health Centre
$575: Cover the running of the Al-Kawd Health Centre for a whole day, serving displaced and vulnerable families.
Donate Now
Donate Now
Water Wells
$1100: Help construct or rehabilitate a well in Yemen, where 16 million people don't have clean water.
Donate Now
Donate Now
Give Hope to the Prophet's (saw) People
The people of Yemen were directly blessed by the Prophet Muhammad (saw) - but these blessed people are currently suffering from 'the worst man-made humanitarian crisis of our time'.
The ongoing conflict is devastating already impoverished communities. Millions have been displaced and Yemen is on the brink of famine. With your help, we've been distributing food parcels, providing school meals, and setting up mobile health clinics in rural areas.
We are also constructing water wells and rehabilitating existing ones to provide vulnerable communities with safe water.
Moreover, we have established a bread factory in Aden which is feeding thousands of people every day, and we are opening a second bread factory in Ma'rib. We will also begin our largest water project in Yemen, constructing a deep water well to provide clean water to 50,000 people.
This Ramadan, give hope to the people of Yemen with your Sadaqah and Zakat.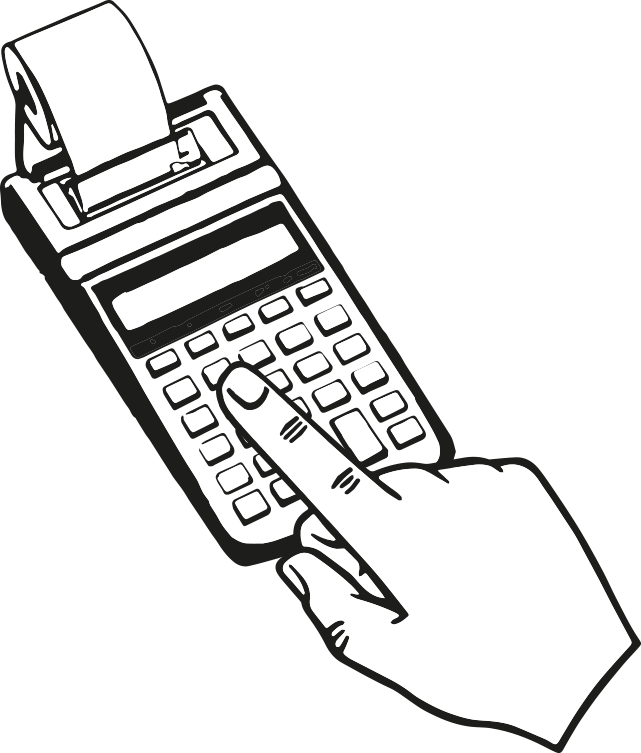 Easily calculate your Zakat
Finding Zakat difficult to calculate? Use our straight forward Zakat calculator to quickly and easily see how much you need to pay.
Calculate now
'Truly, Allah loves those who put their trust in Him'.
[The Noble Qur'an, 3:159]
Stay Connected
Be the first to know about our work around the world
Sign Up To Our Mailing List
Muslim Hands was established in the UK in 1993. Muslim Hands is an international aid agency and NGO working in over 50 countries worldwide to help those affected by natural disasters, conflict and poverty. Muslim Hands Canada is a registered charity with the Canada Revenue Agency (Charity Registration No. 81126 4985 RR0001).