Donate
You donate, we deliver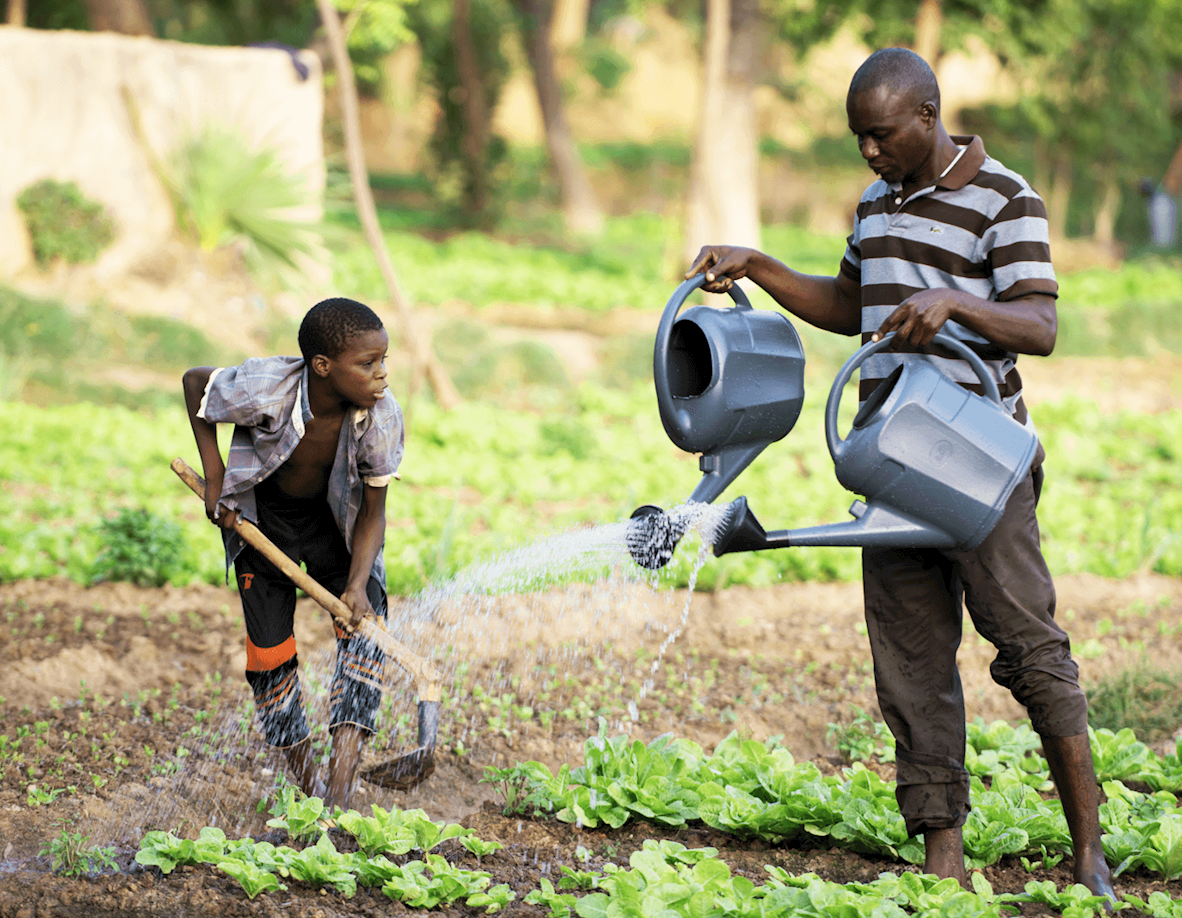 In the field of agriculture, it is the equipment used for planting, harvesting, threshing and sowing crops that is most valued.
Having farming tools ensures land can be cultivated for its maximum benefit and otherwise barren land can be put to use.
Your gift will ensure the work gets done and families are empowered to feed themselves and sustain a livelihood.
What Happens Next
1

You will receive via post a personalised certificate and decorative card.

2

A blank greeting card is sent to you to write your own message in.

3

Share the good news that the gift is bringing a smile to someone in need around the world.
---