#HOLDONTOHOPE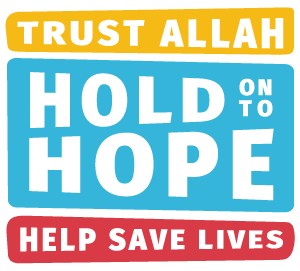 Donate Now
Gift a Hope Shop and empower communities by giving them a small shop with goods to sell, so that they can earn a living for themselves and their families. 
This Ramadan
Give Sadaqah Jariyah
Support Livelihoods This Ramadan
Hope Shops
Give a Hope Shop and empower women in needy communities. These small shops will enable them to earn a living for themselves and their families.
DONATE NOW
DONATE NOW
Farming Tools and Seeds
Give poor farming communities the tools they need to cultivate their land, earn a living and feed their communities.
Donate Now
Donate Now
Sewing Machine
A sewing machine, together with material and cotton to start up, will help women and girls support themselves and their families.
Donate Now
Donate Now
Goats
Goats are easy to look after and provide families with an ongoing supply of milk to supplement their nutrition and sell in local markets.
Donate Now
Donate Now
Sheep
Sheep are well suited for rural areas and allow families the ability to sell wool as a source of income.
Donate Now
Donate Now
Cow
When you provide a family with a cow, you provide a source of continuous wealth and benefit. Not only do they provide regular milk for the family, but excess milk is a sustainable source of income.
Donate Now
Donate Now
Providing Sustainable Ways Out of Poverty
In the developing world many people have the skills and enthusiasm to generate an income for themselves, yet lack the opportunity to put it into practice.

Women are girls are often more likely to live in poverty than men usually because of lower wages, lack of access to decent well-paying work, and are less likely to receive an education usually because they undertake more unpaid care work like childcare and housework.
At Muslim Hands, we believe in empowering women and girls to help themselves. Inspired by our faith, we see the wealth given by God as something that all human beings have a right to and we strive to give everyone access to sustainable ways of supporting themselves and their communities.

This Ramadan, support our livelihood projects and transform thousands of lives for generations to come, in sha' Allah.
---
---
Empower Women This Ramadan
Your donations have helped women like 33-year-old Roqaya to realize her dream of becoming her own boss and providing for her family. As a widowed mother of four, she had no choice but to move in with her mother-in-law Fatibelco in order to ensure her children had food and shelter. Roqaya's Hope Shop is situated in the middle of a busy market where she sells local goods and pantry staples. The hope shop not only allows her to earn a modest income to support her family, but it gives her a sense of purpose and independence.
This Ramadan, help empower more women by gifting a Hope Shop to someone in need. 
---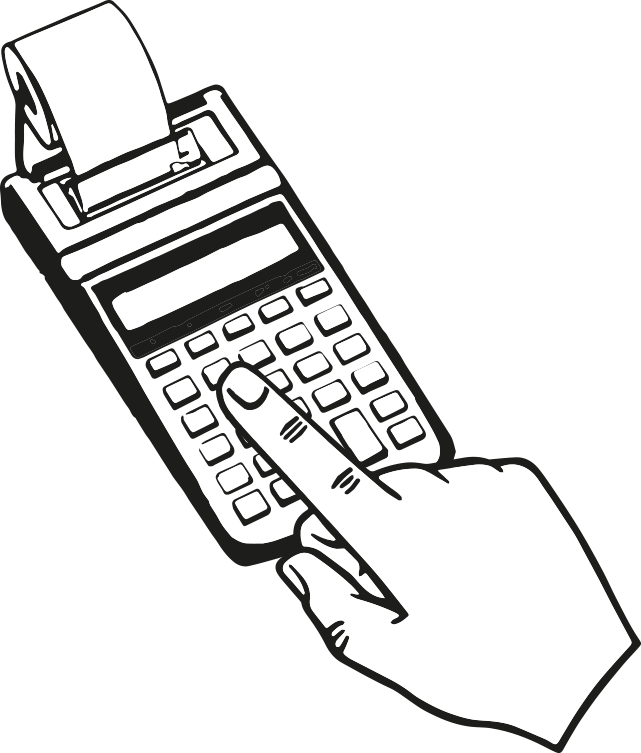 Easily calculate your Zakat
Finding Zakat difficult to calculate? Use our straight forward Zakat calculator to quickly and easily see how much you need to pay.
Calculate now
'Truly, Allah loves those who put their trust in Him'.
[The Noble Qur'an, 3:159]
Stay Connected
Be the first to know about our work around the world
Sign Up To Our Mailing List
Muslim Hands was established in the UK in 1993. Muslim Hands is an international aid agency and NGO working in over 50 countries worldwide to help those affected by natural disasters, conflict and poverty. Muslim Hands Canada is a registered charity with the Canada Revenue Agency (Charity Registration No. 81126 4985 RR0001).