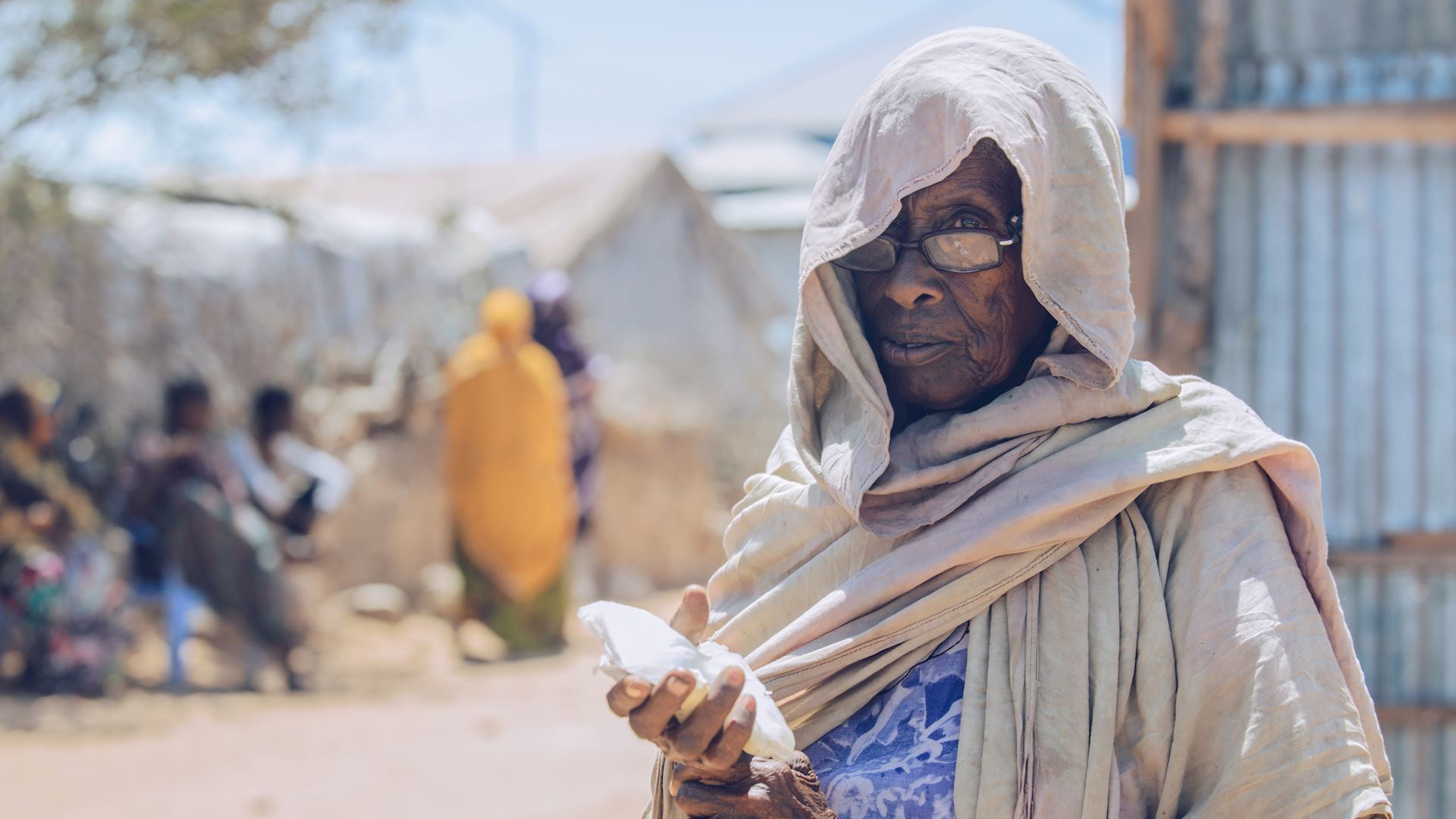 Hunger
The most extreme form of poverty
---
Key Facts
The negative impact of hunger
---
Hunger: A Global Challenge
Even in a world of abundance, over 800 million people across the world still suffer the effects of hunger. It is a problem that continues to cripple the lives and threaten the futures of many communities.

When people are starving, their lives stop. They feel ill at all times with very low energy levels, they cannot function, they cannot work to support their families and they soon fall prey to extreme poverty.
At Muslim Hands, we have witnessed the destructive
and heartbreaking impact hunger can have on the lives of the most vulnerable communities, and so our work addresses this bitter reality.

From food aid distributions to victims of conflicts and famine to enabling communities to feed themselves over the long-term, we approach the complicated issues related to hunger in a practical way.
Donate
Help tackle hunger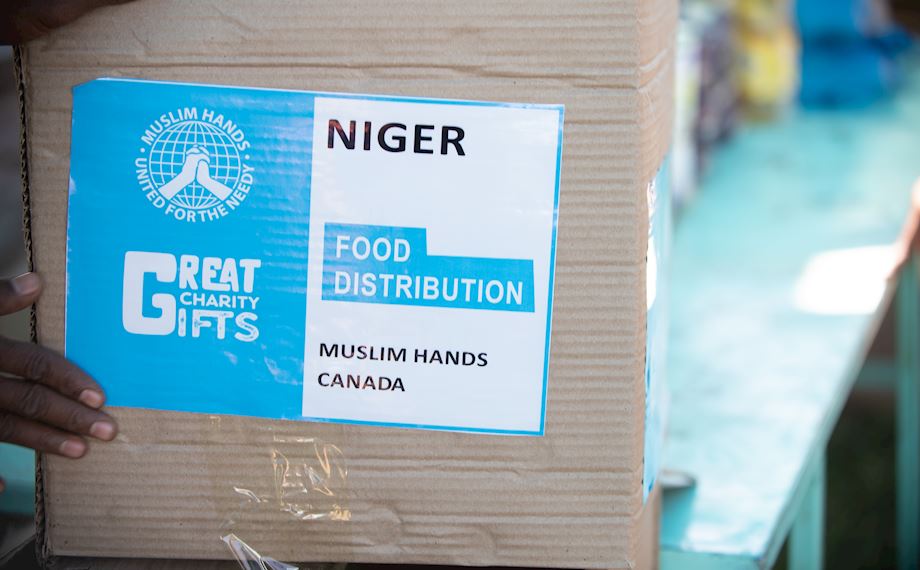 Muslim Hands was established in the UK in 1993. Muslim Hands is an international aid agency and NGO working in over 50 countries worldwide to help those affected by natural disasters, conflict and poverty. Muslim Hands Canada is a registered charity with the Canada Revenue Agency (Charity Registration No. 81126 4985 RR0001).