We know how hard it can be to spend this blessed month in quarantine, but with all the masjids
closed and gatherings cancelled we have made it our priority to keep the Ramadan vibes going.
That is why we are bringing to you our "Prophetic Ramadan" webinar series! Every Saturday we
will live cast a 30-minute live session with some of the brightest scholars in the GTA.

The message and prophetic call were placed upon our beloved prophet (PBH) in isolation in the
Cave Of Hira, that also marked the month of Ramadan. 1400 years later we return to the same
prophetic Ramadan, A Ramadan in isolation. Make sure to register and learn more about how
we can make the best of this Ramadan! (webinar link will be provided upon registration).
Event Details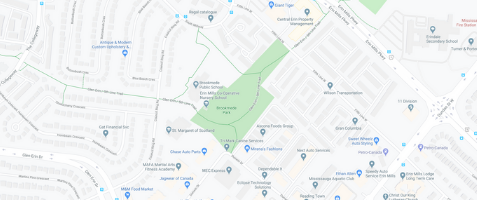 Location
Brookmede Park, Mississauga ON
Venue
Mississauga, ON L5L 1B7
Register
Step 1. Register to reserve your spot

Step 2. You will be emailed a Link to webinar upon registration
---
Facebook

Twitter

Email This
---

Muslim Hands was established in the UK in 1993. Muslim Hands is an international aid agency and NGO working in over 50 countries worldwide to help those affected by natural disasters, conflict and poverty. Muslim Hands Canada is a registered charity with the Canada Revenue Agency (Charity Registration No. 81126 4985 RR0001).