So do you think you can be a poet? This is your opportunity to show the world your poetic skills!
Nothing is more soothing to the ears after the Quran then a well-composed Islamic poem, this
Ramadan we are allowing you to become this Ummahs next top nasheed artist!
Put together a 6-20 line piece of poetry/nasheed around the topic of Ramadan, use your
creativity and writing skills to make the next new hit. All submissions are due by the last week of
Ramadan, the top three winners will be selected and their poems will be posted on our
platforms as well as receive a bottle of olive oil made right from the gardens of Masjid Al Aqsa!
Send submissions to:
[email protected]
Event Details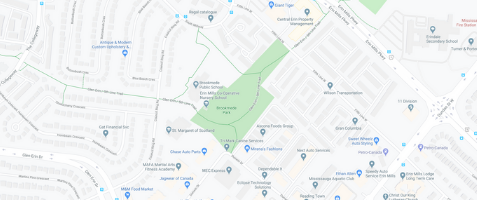 Location
Brookmede Park, Mississauga ON
Venue
Mississauga, ON L5L 1B7
Register
Facebook

Twitter

Email This
---

Muslim Hands was established in the UK in 1993. Muslim Hands is an international aid agency and NGO working in over 50 countries worldwide to help those affected by natural disasters, conflict and poverty. Muslim Hands Canada is a registered charity with the Canada Revenue Agency (Charity Registration No. 81126 4985 RR0001).