#HOLDONTOHOPE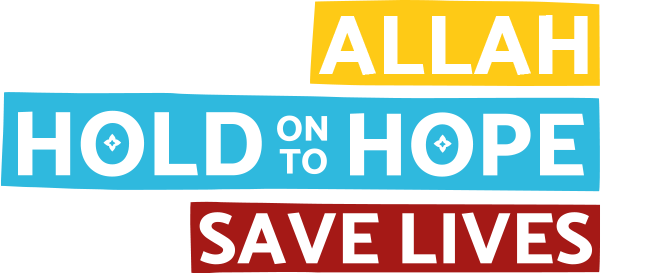 Donate Now
Planting a fruit tree provides communities with food appropriate to their local diet, brings environmental benefits, and also provides income as surplus fruit can be sold.
This Ramadan
Give a Great Charity Gift
Our Popular Great Charity Gifts
How Your Great Charity Gifts Can Change Lives
Great Charity Gifts is an easy way to give a gift to someone in need, in the name of a family member, friend or someone special to you.
So, as well as putting a smile on the face of your loved one, you can be happy in the knowledge that your gift will keep on giving to those most in need. Every time someone benefits from the gift, you both gain the reward.
With our collection of charity gifts like livestock, sewing machines, trees, or a school kit - our gifts are guaranteed to bring a smile and empower those in need around the world.
For each of our Great Charity Gifts, we will send you a certificate, personalised with the name you specify, and a decorative greeting card.
By giving one of these gifts, you'll help break the cycle of poverty and help change lives.
Please note: Due to increased demand and reduced staffing because of the Coronavirus pandemic, posted certificates and cards will take up to two weeks to be delivered. You can receive one sooner by email, please get in touch to arrange this. We apologise for the inconvenience. 
'Truly, Allah loves those who put their trust in Him'.
[The Noble Qur'an, 3:159]
Stay Connected
Be the first to know about our work around the world
Sign Up To Our Mailing List
Muslim Hands was established in the UK in 1993. Muslim Hands is an international aid agency and NGO working in over 50 countries worldwide to help those affected by natural disasters, conflict and poverty. Muslim Hands Canada is a registered charity with the Canada Revenue Agency (Charity Registration No. 81126 4985 RR0001).