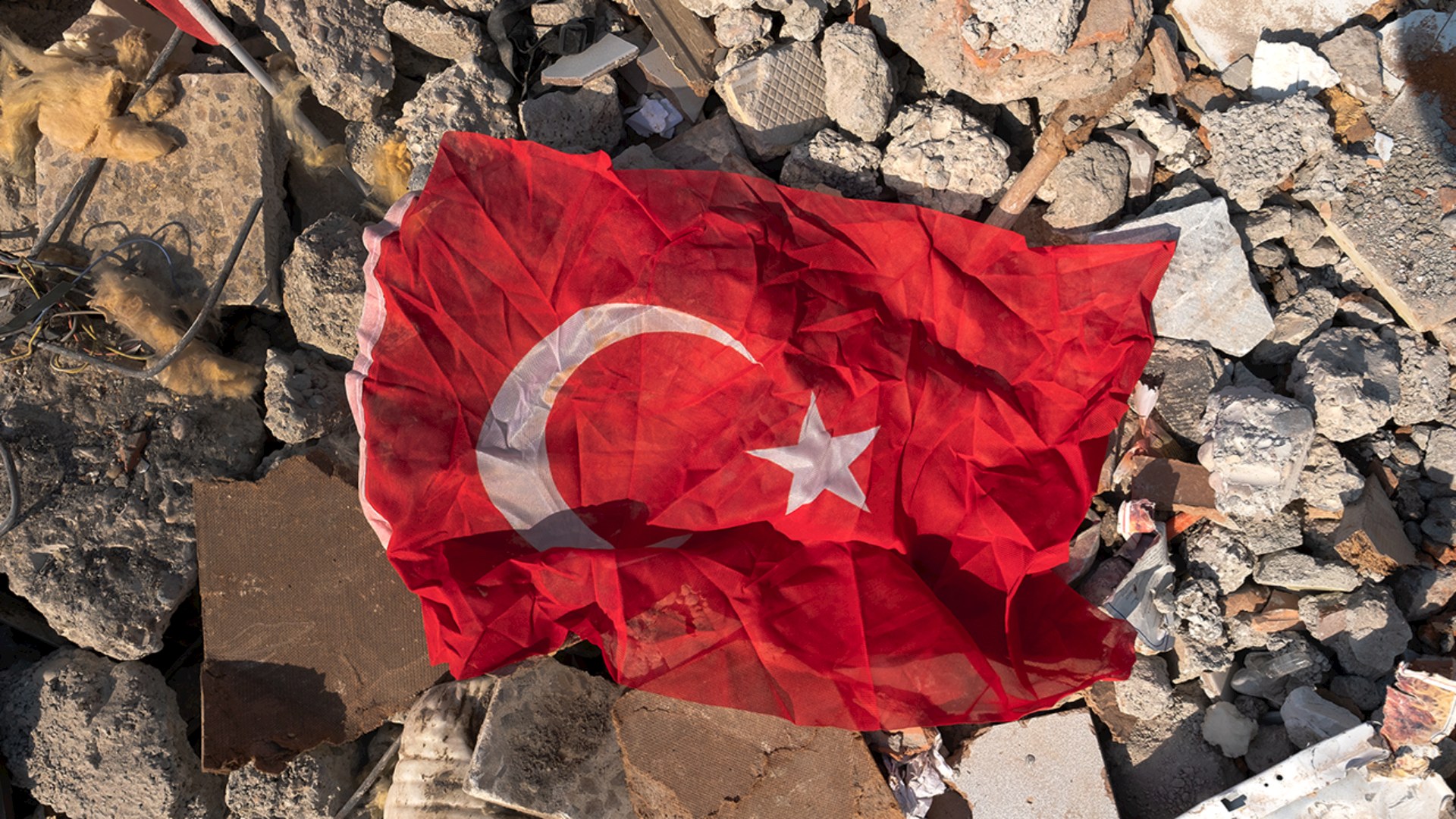 Turkiye
Earthquake
Provide Emergency Relief to Survivors
Donate
Here are ways you can help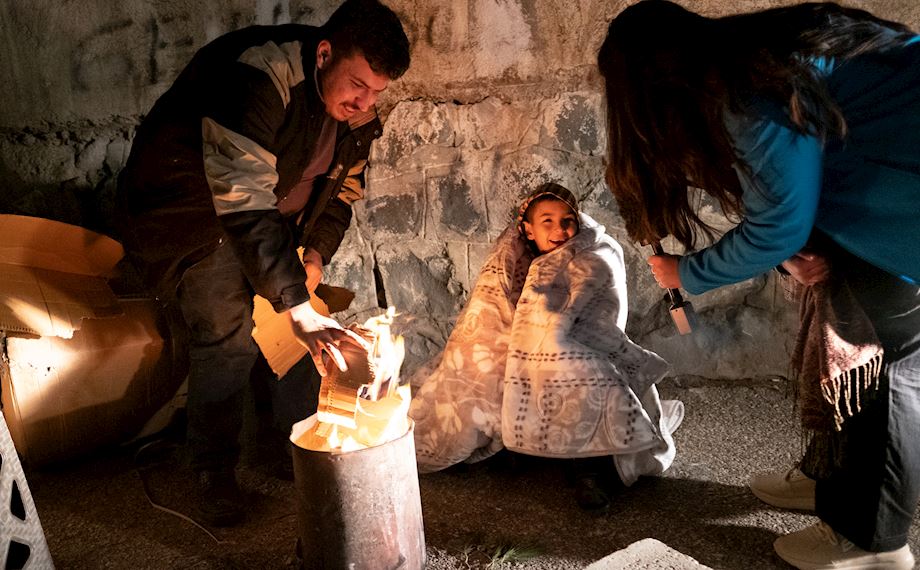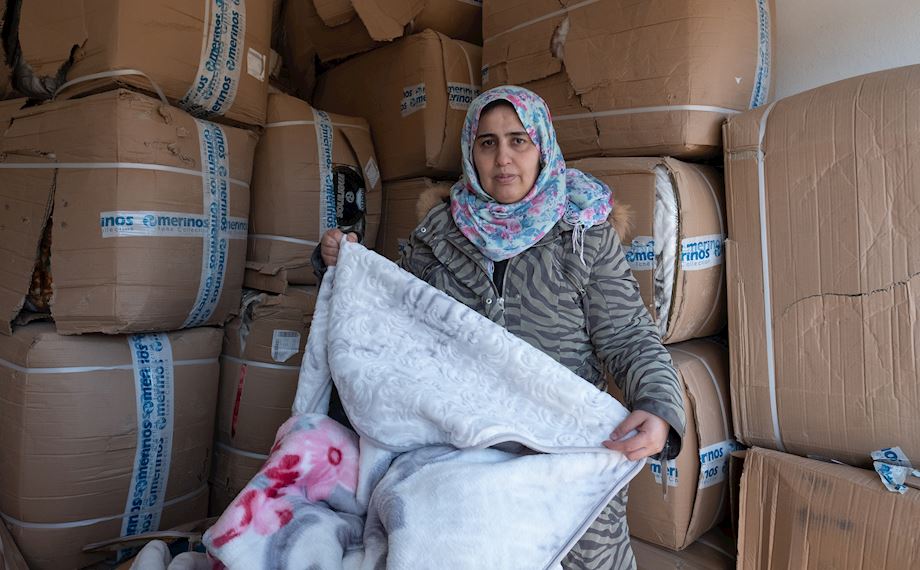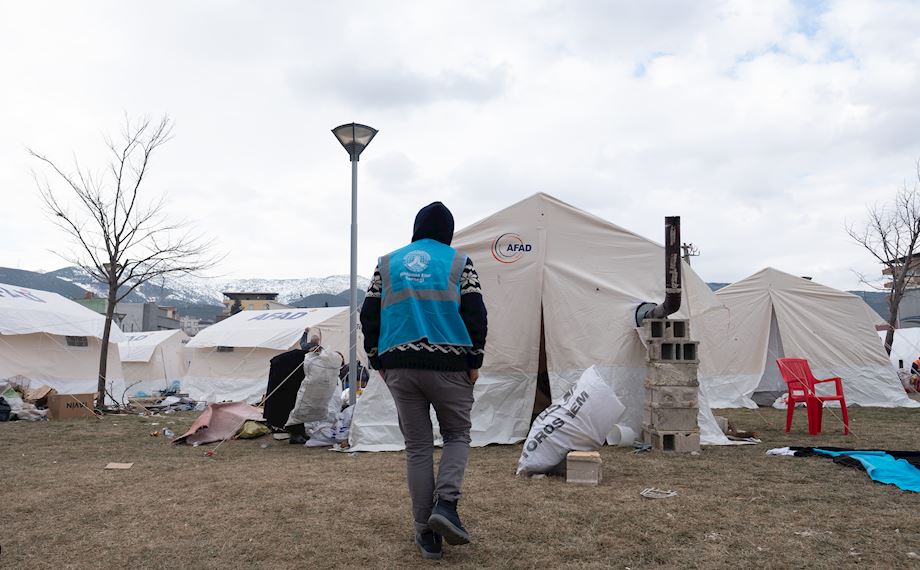 Donate to Help Victims of the Turkiye Earthquake
'Whoever brought his brother out of a distress, Allah will bring him out of one of the distresses of the Day of Resurrection'. (Bukhari)
Over 20,000 people in Turkiye and Syria have been killed following two devastating earthquakes, reducing houses and buildings to rubble. The death toll is expected to climb as rescue operations continue.

The first earthquake struck Gaziantep, a Turkish city, 150 miles away from the Turkey-Syria border. Twelve hours later, a second earthquake hit the Elbistan district in Turkey's Kahramanmaras province. Tremors have been felt as far as away as Cyprus, Lebanon, and Israel.
As families are grappling with this disaster, they need immediate assistance. With heavy snowfall reported in many regions, Muslim Hands teams in Turkey are in a race against time to provide emergency shelter, water, food, and medical supplies to those affected.

Give your Sadaqah and Zakat today to provide lifesaving essentials to your brothers and sisters in this time of immense hardship.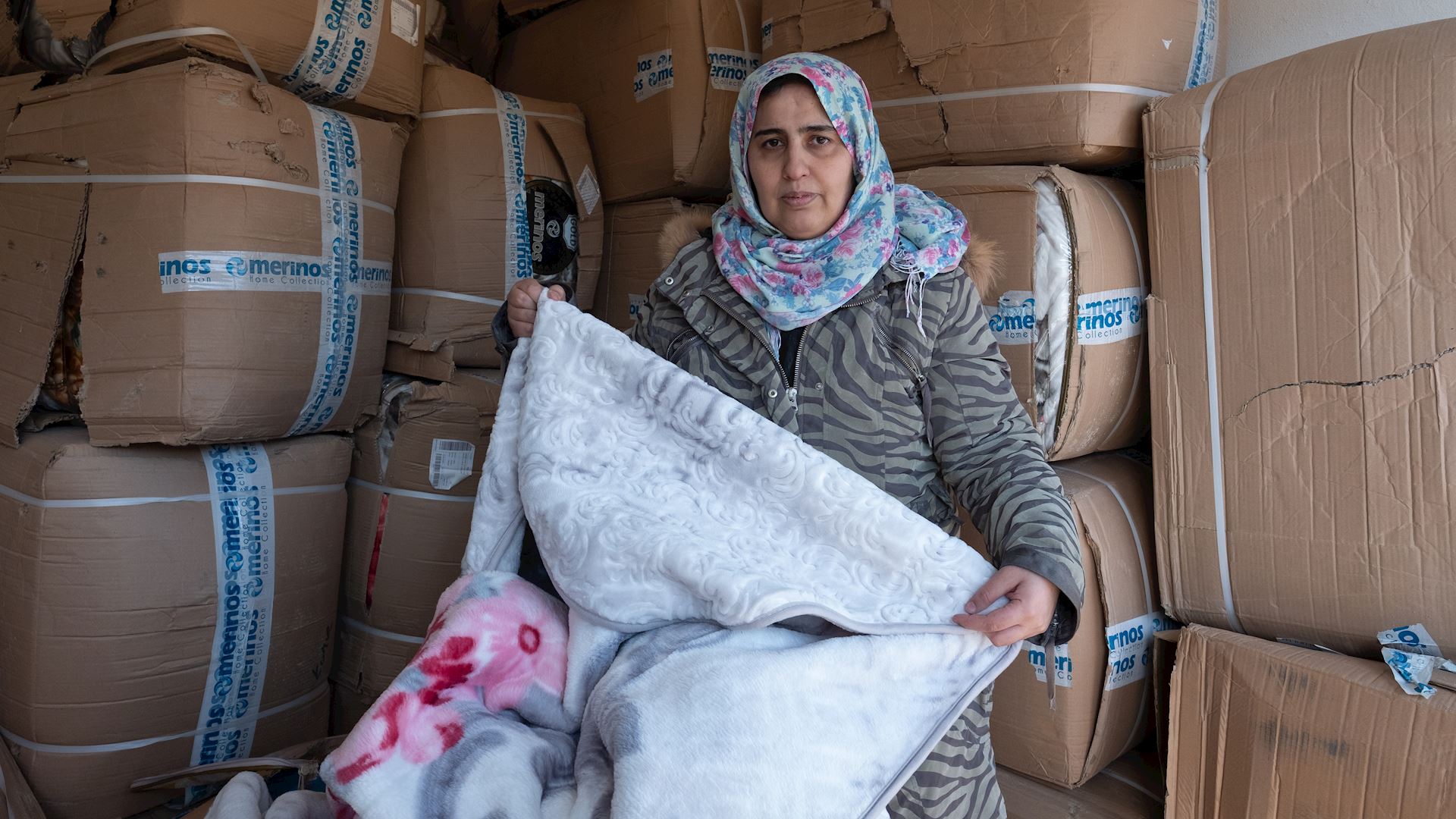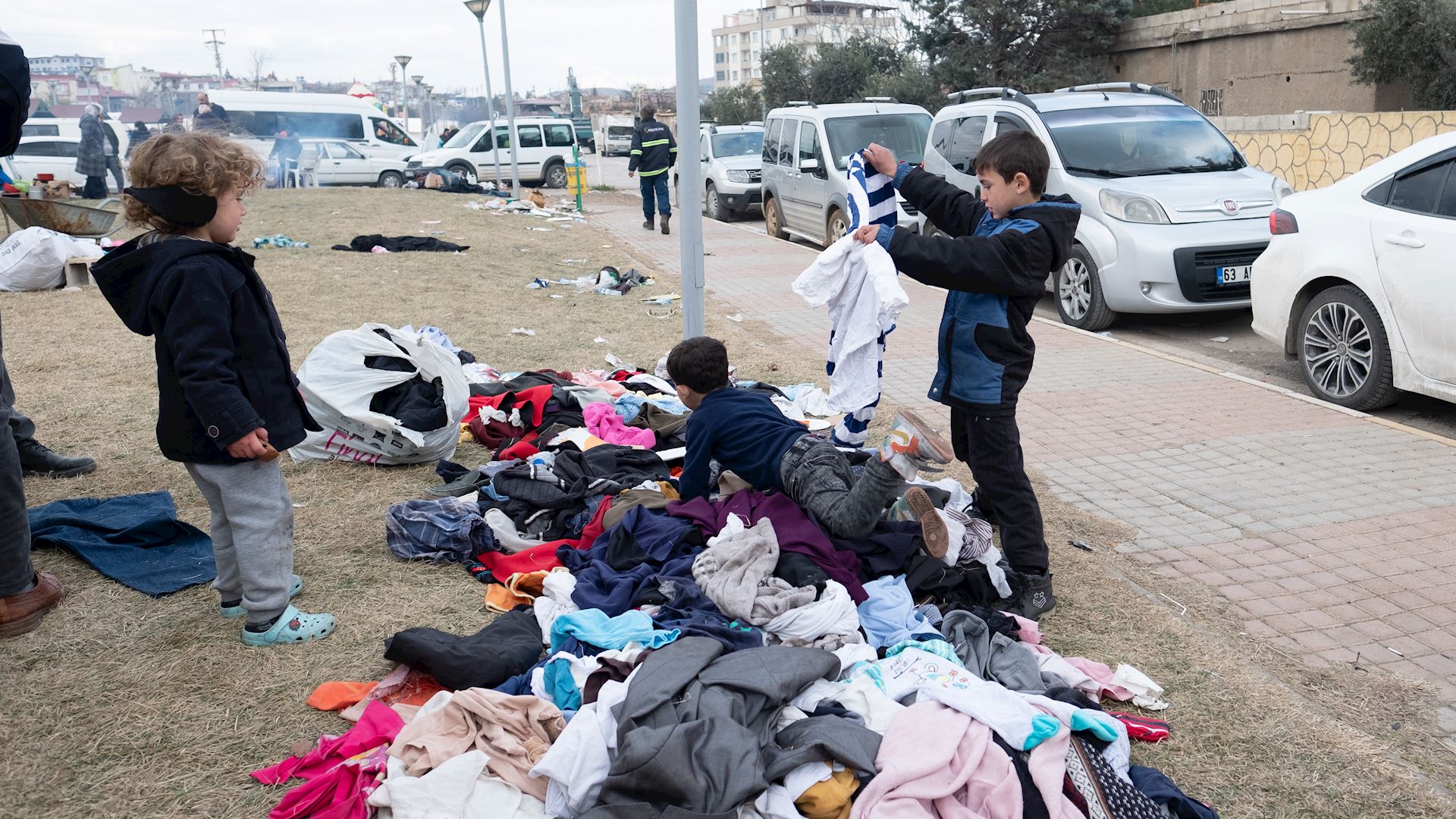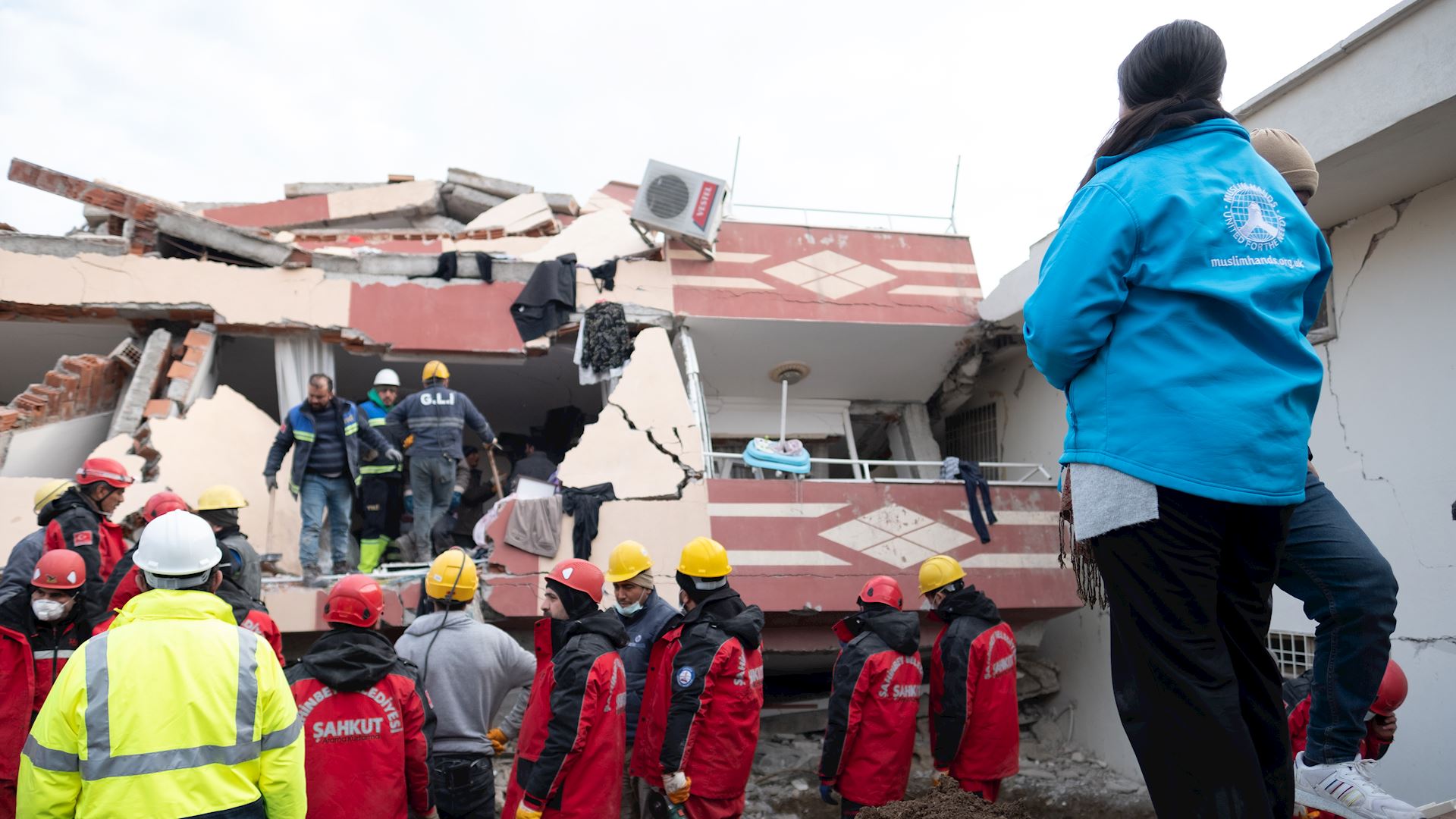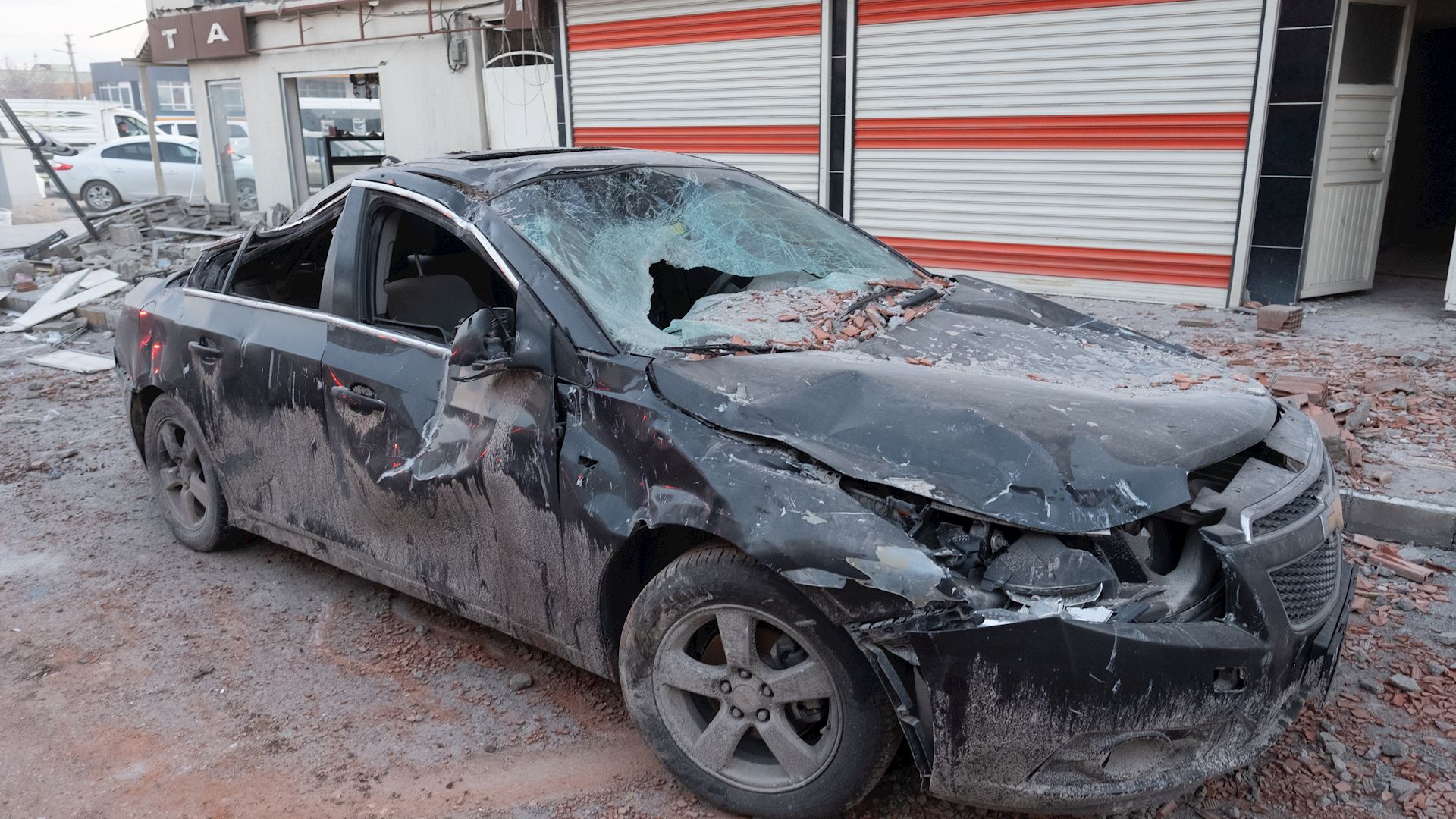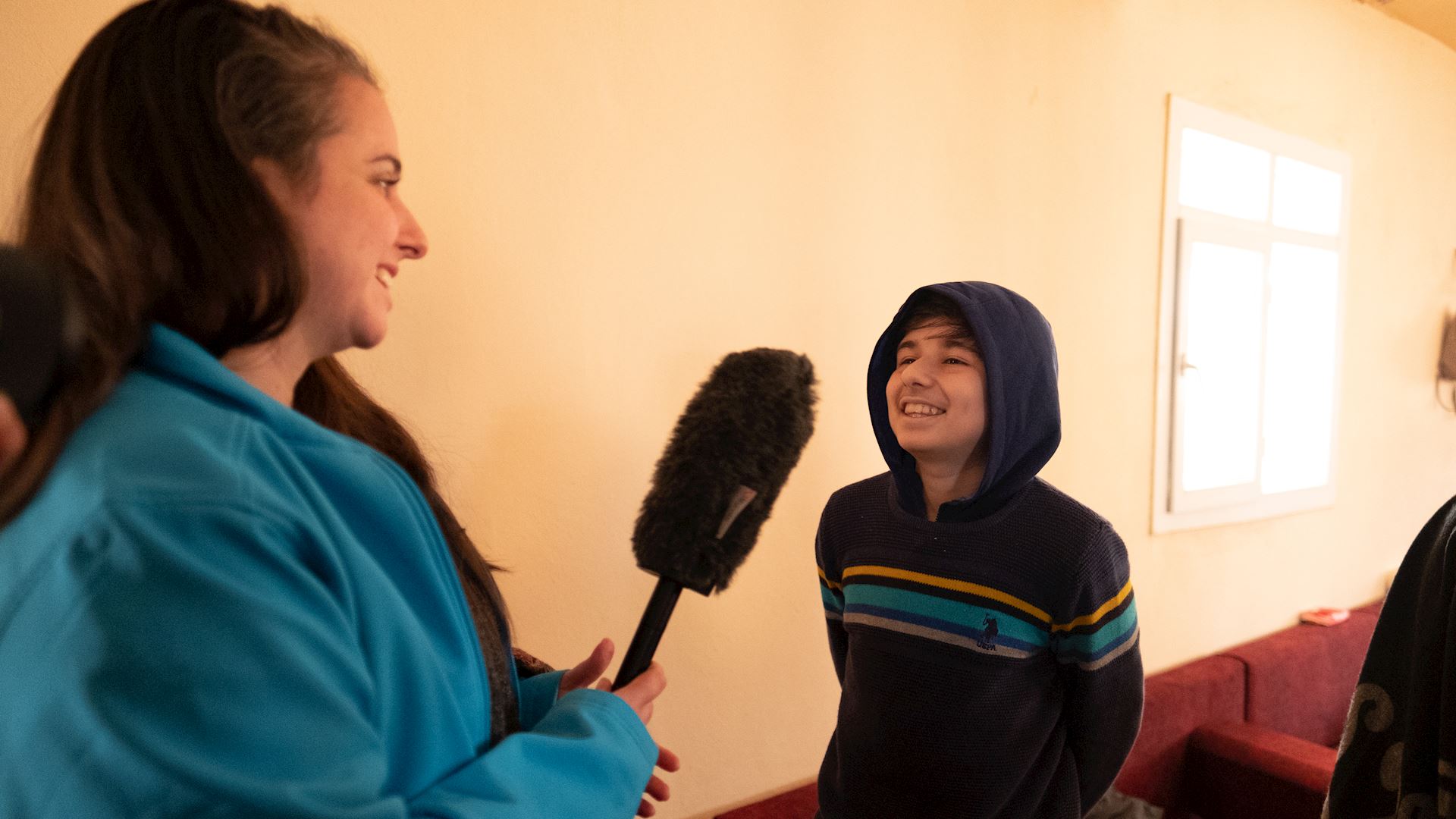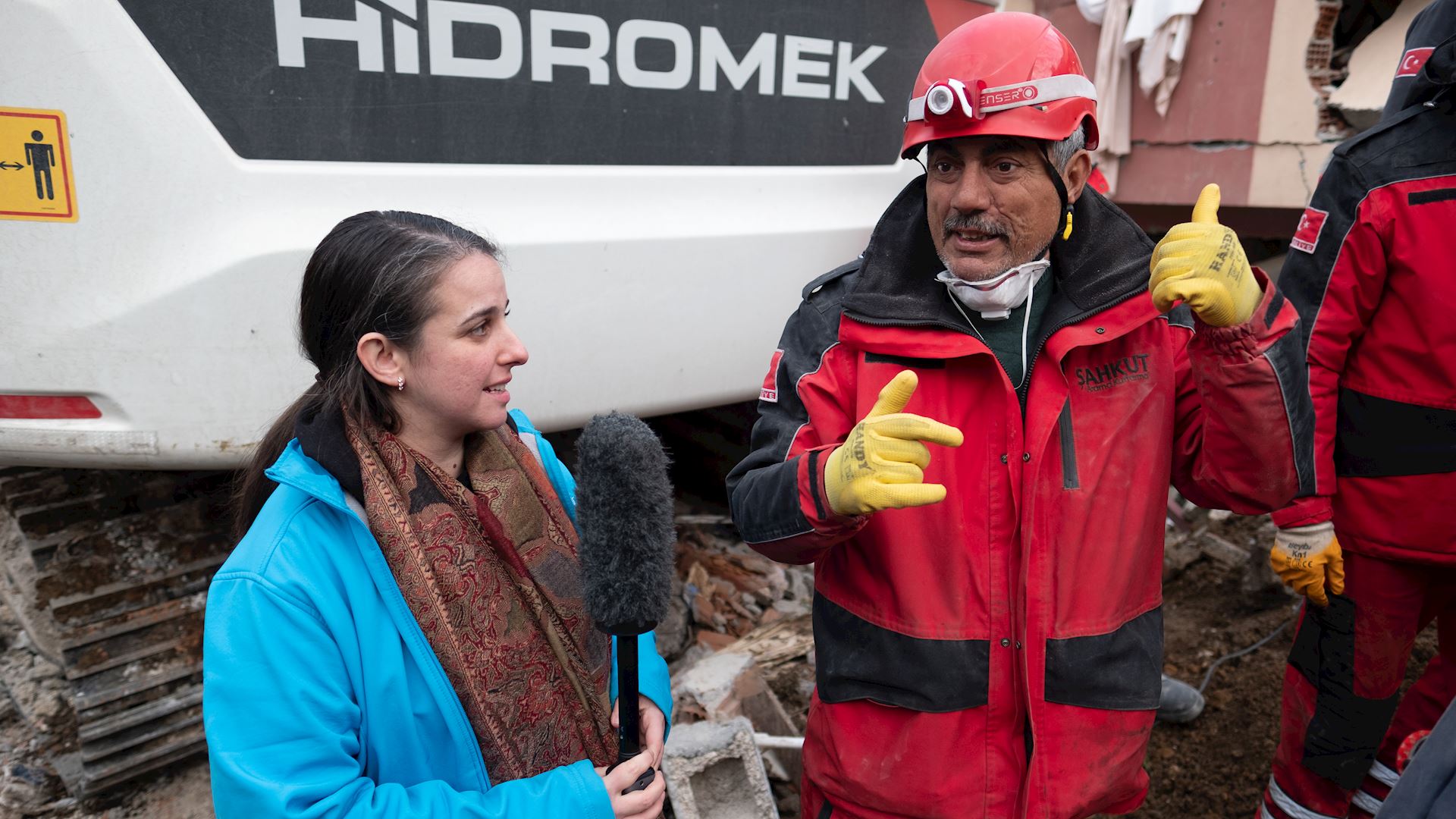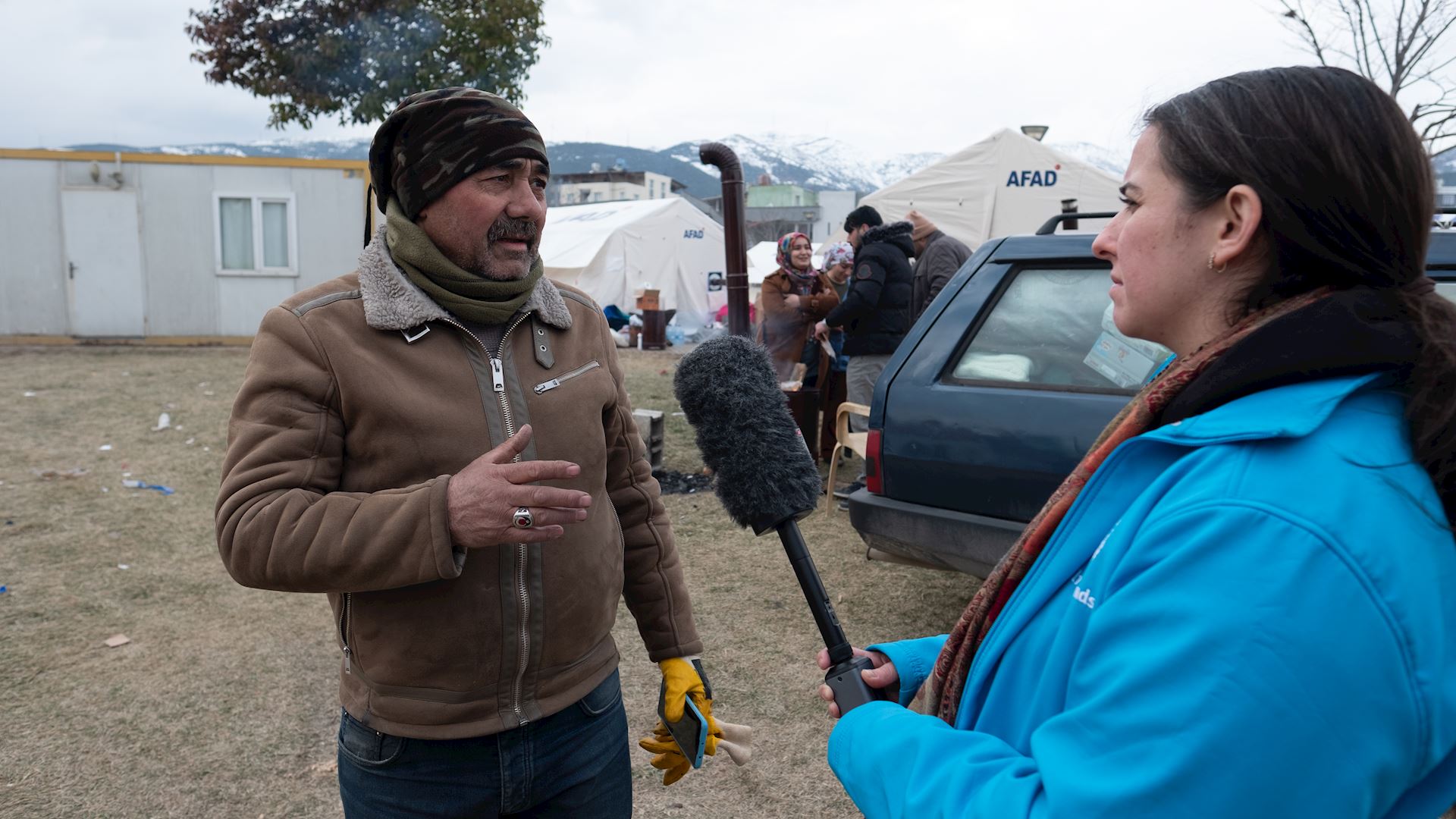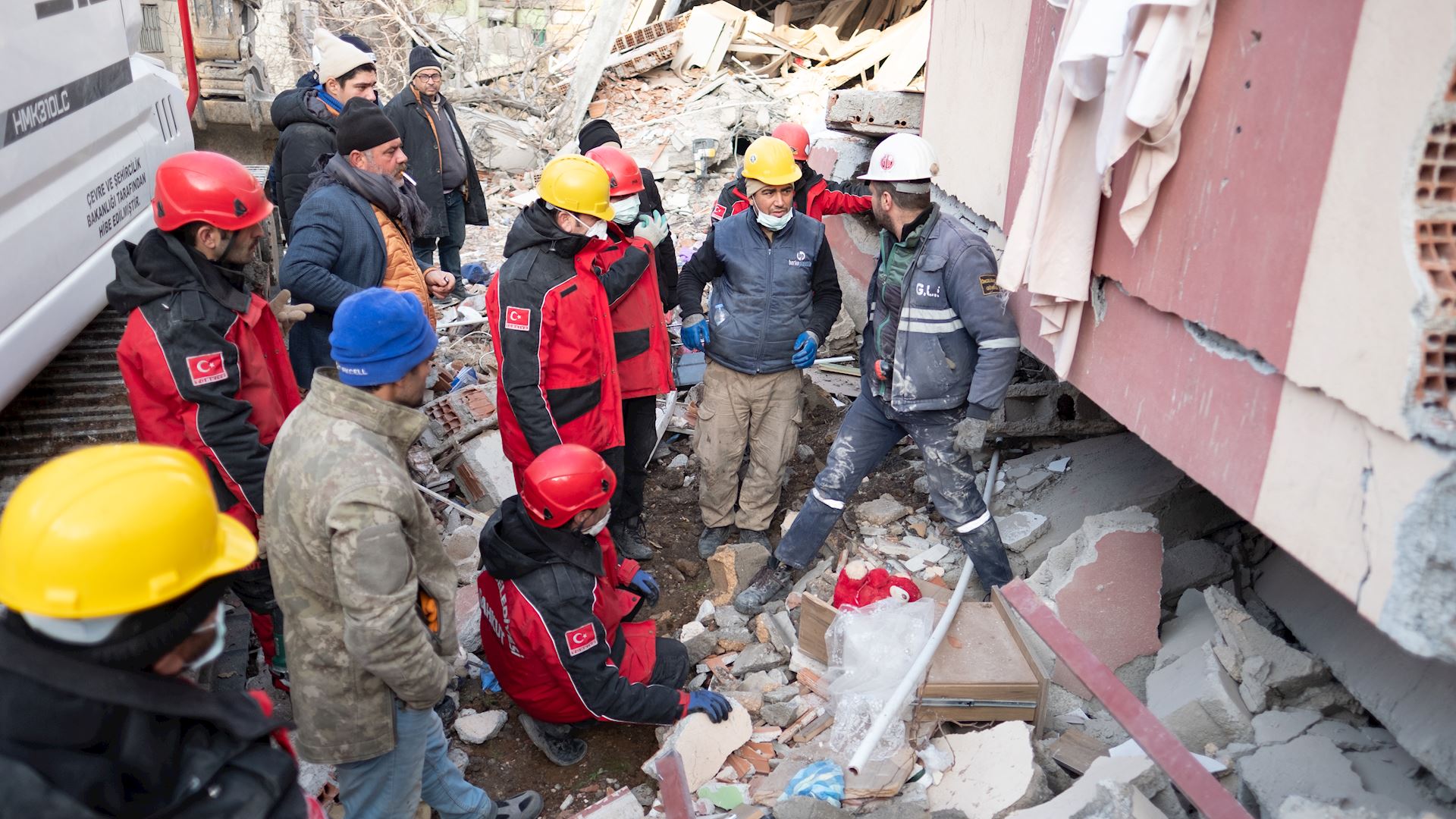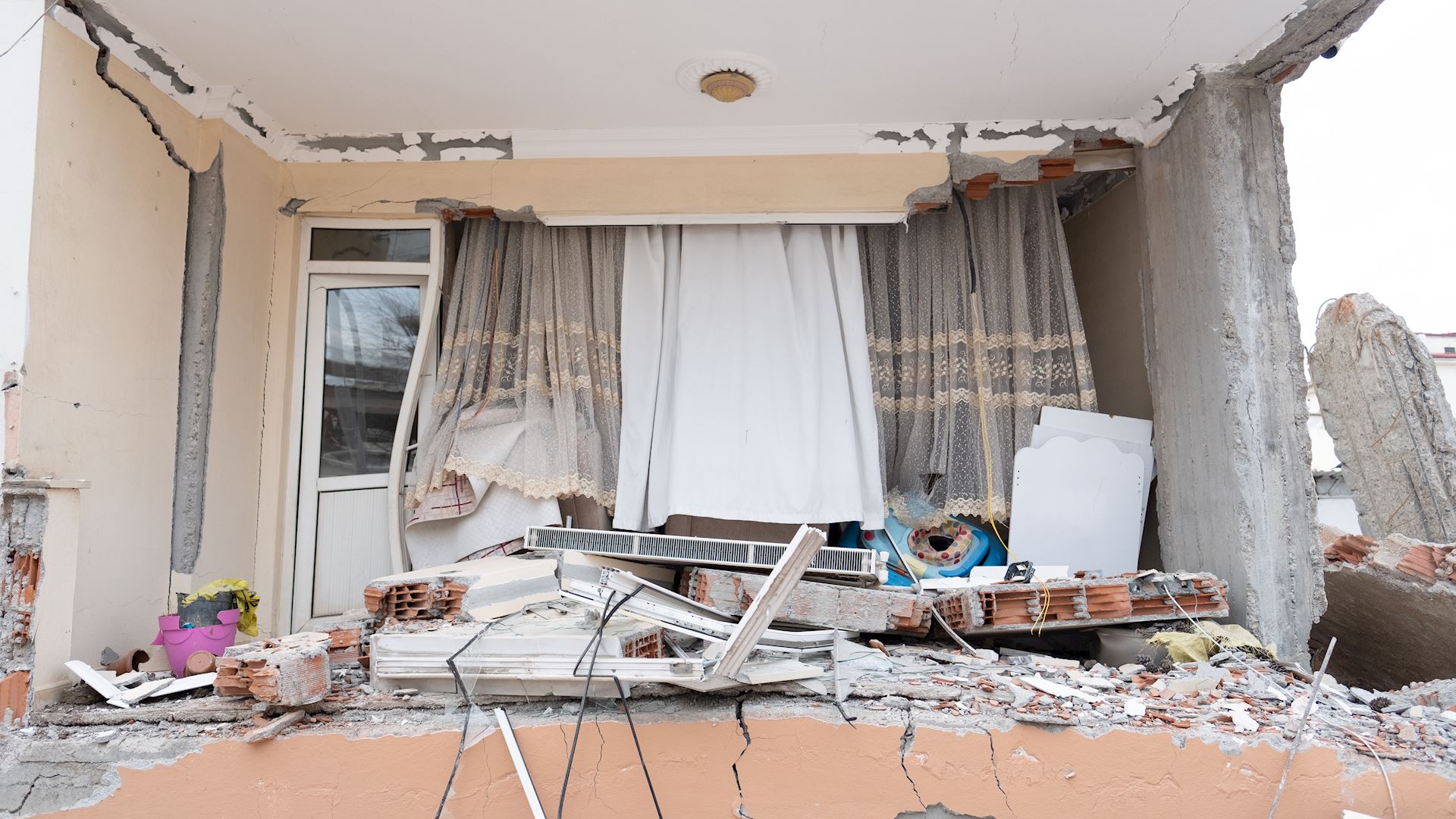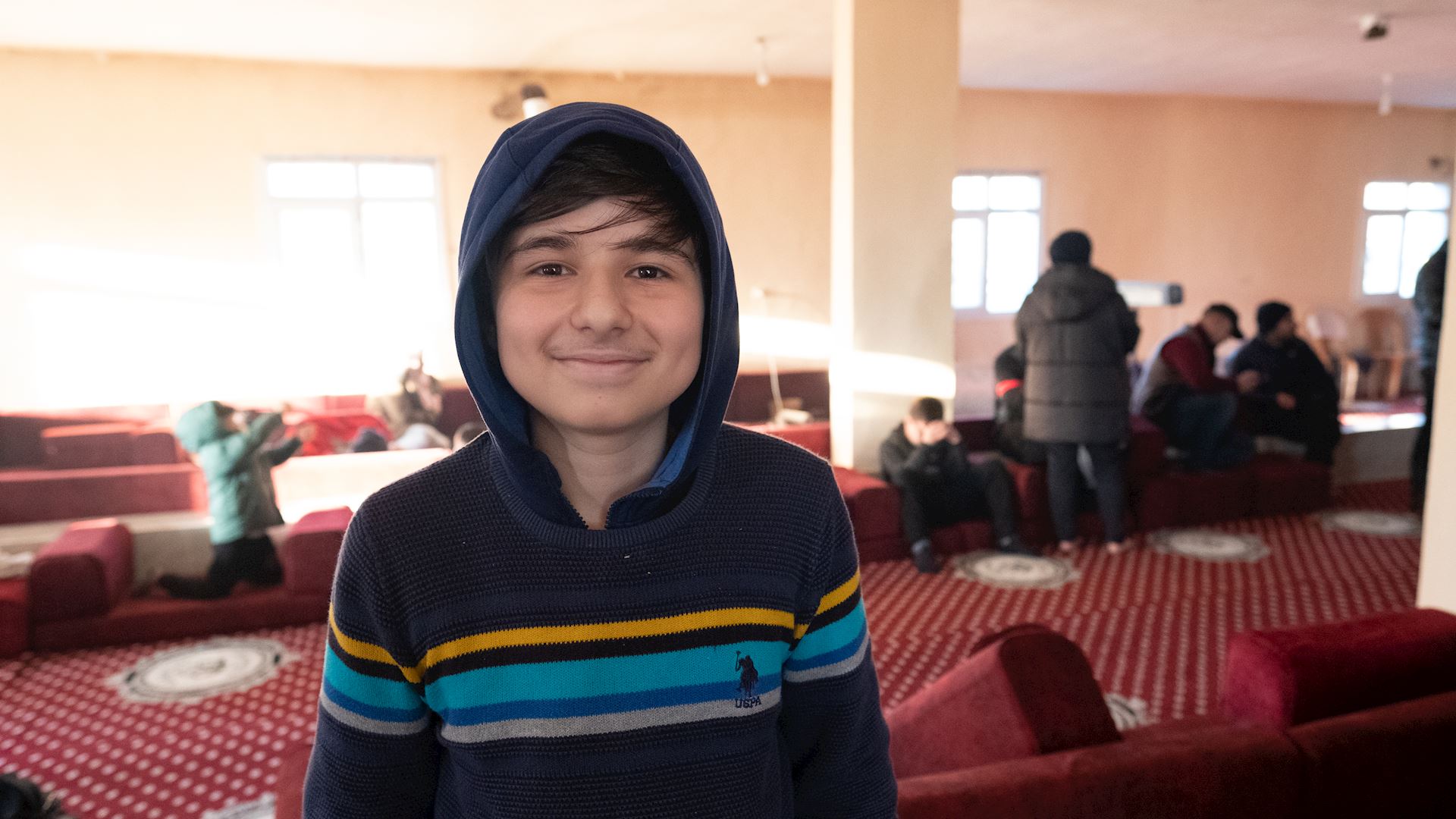 Muslim Hands was established in the UK in 1993. Muslim Hands is an international aid agency and NGO working in over 50 countries worldwide to help those affected by natural disasters, conflict and poverty. Muslim Hands Canada is a registered charity with the Canada Revenue Agency (Charity Registration No. 81126 4985 RR0001).