Feed Those Suffering This Ramadan
This Ramadan, many people around the world will remain hungry beyond Iftar time, unable to afford the food they need after a hard day of fasting. As we are sitting down for a plentiful meal with friends and family after sunset, let us remember to share our blessings with those who are less fortunate.
The Coronavirus pandemic is impacting the most vulnerable. Families who live hand-to-mouth are struggling to cope with self-isolation, and it is essential that we provide them with food during this crisis.
Last Ramadan, through your donations, we provided thousands of meals to those in need. This year, with your help we can reach even more people in need.
The Prophet (saw) encouraged us to give Iftar to those in need during this blessed month, even if we can only give a small amount. You can provide an Iftar meal for just $2 and double the reward of your fast!
'Truly, Allah loves those who put their trust in Him'.
[The Noble Qur'an, 3:159]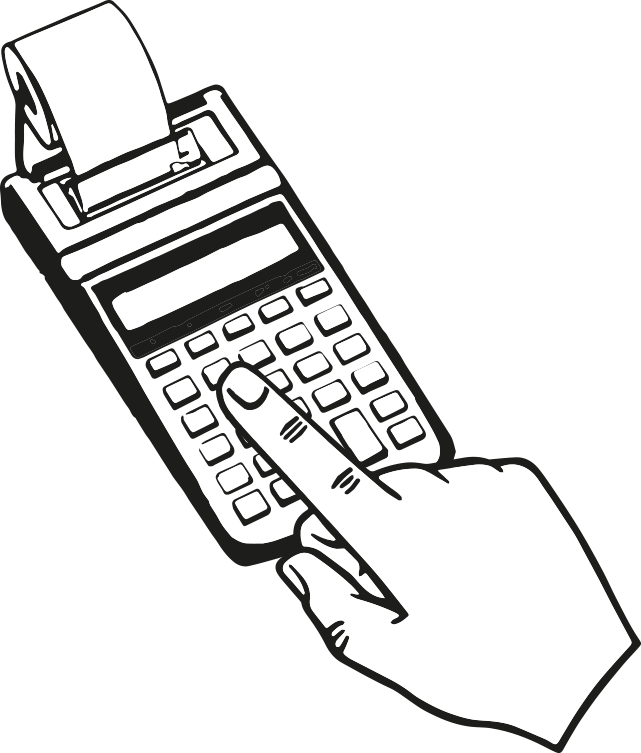 Easily calculate your Zakat
Finding Zakat difficult to calculate? Use our straight forward Zakat calculator to quickly and easily see how much you need to pay.
Calculate now
Voices From The Ground
Read about our life-saving projects this Ramadan from our staff in the field
Stay Connected
Be the first to know about our work around the world
Sign Up To Our Mailing List
Muslim Hands was established in the UK in 1993. Muslim Hands is an international aid agency and NGO working in over 50 countries worldwide to help those affected by natural disasters, conflict and poverty. Muslim Hands Canada is a registered charity with the Canada Revenue Agency (Charity Registration No. 81126 4985 RR0001).