June 21, 2022
Extreme flooding in Bangladesh Leaves Millions Stranded
Bangladesh has been hit by the worst flooding it's seen in 18 years. Relentless monsoon rains have caused rivers to overflow, submerging entire villages and leaving roughly 4 million people marooned in the country's hardest-hit areas.
Muslim Hands teams were on the ground immediately, providing life-saving assistance to survivors. Since our intervention, the situation has continued to deteriorate rapidly.
This past week, rains have submerged roads, inundated homes, and left thousands without food, clean water, or electricity.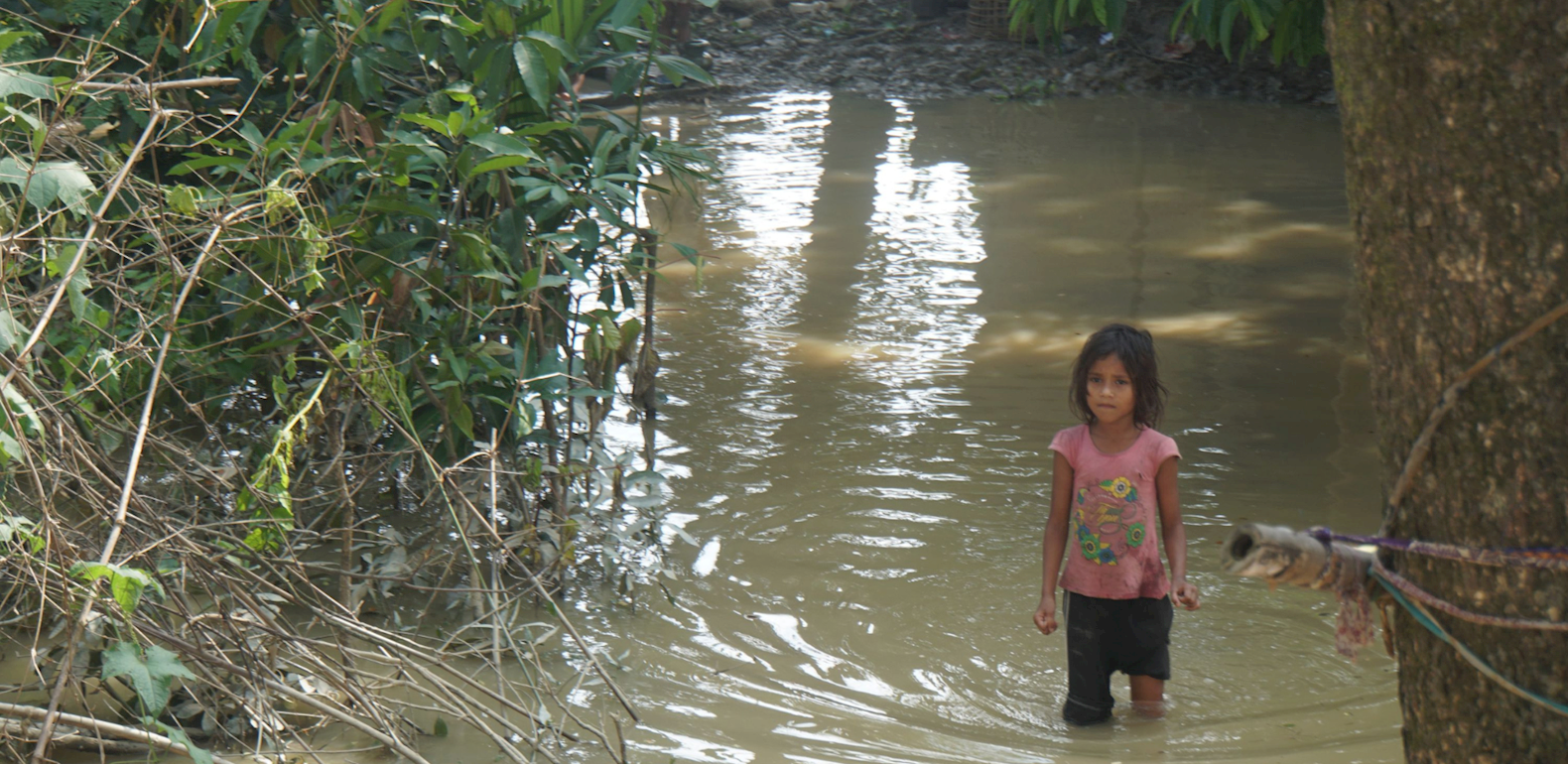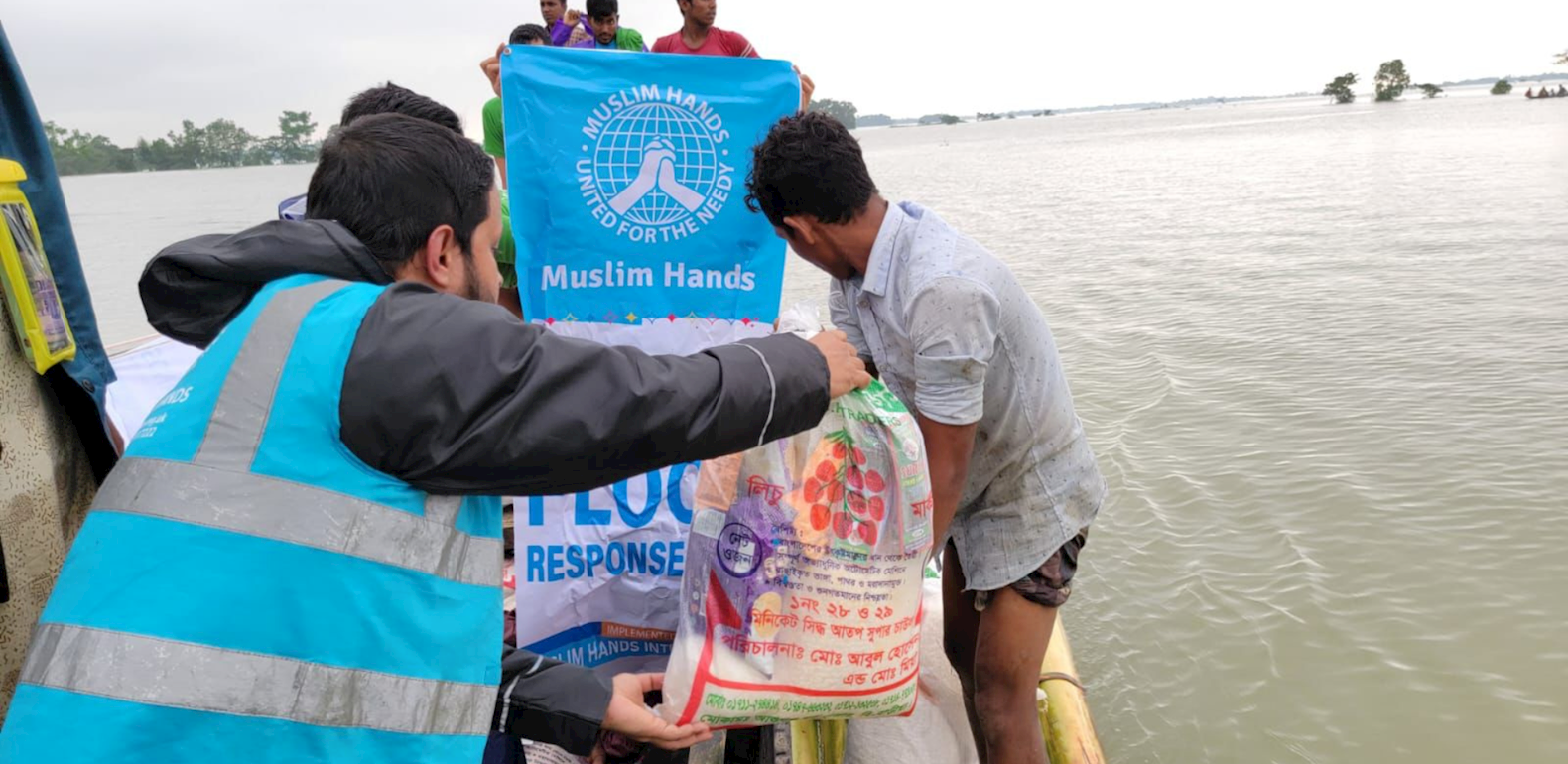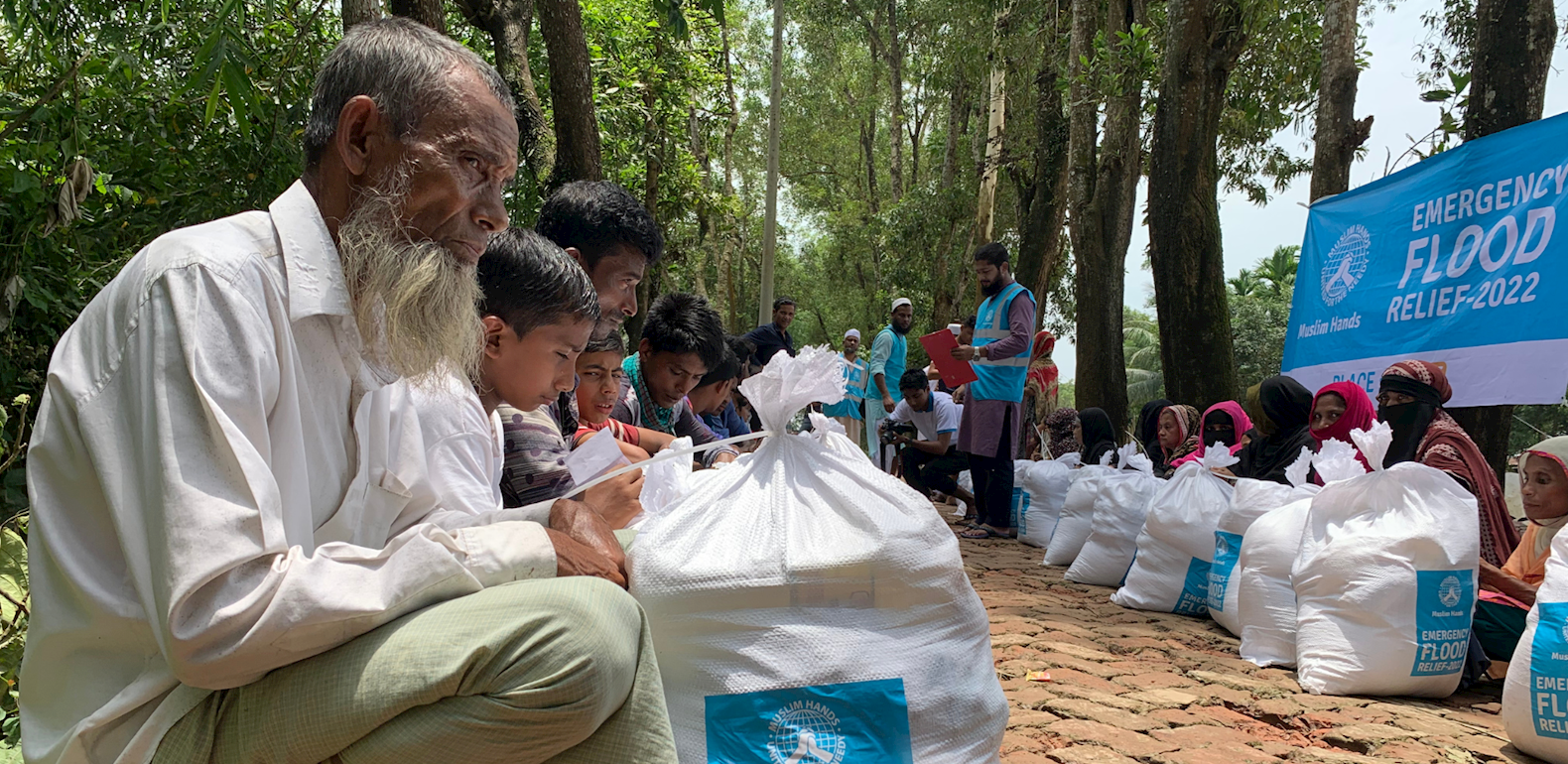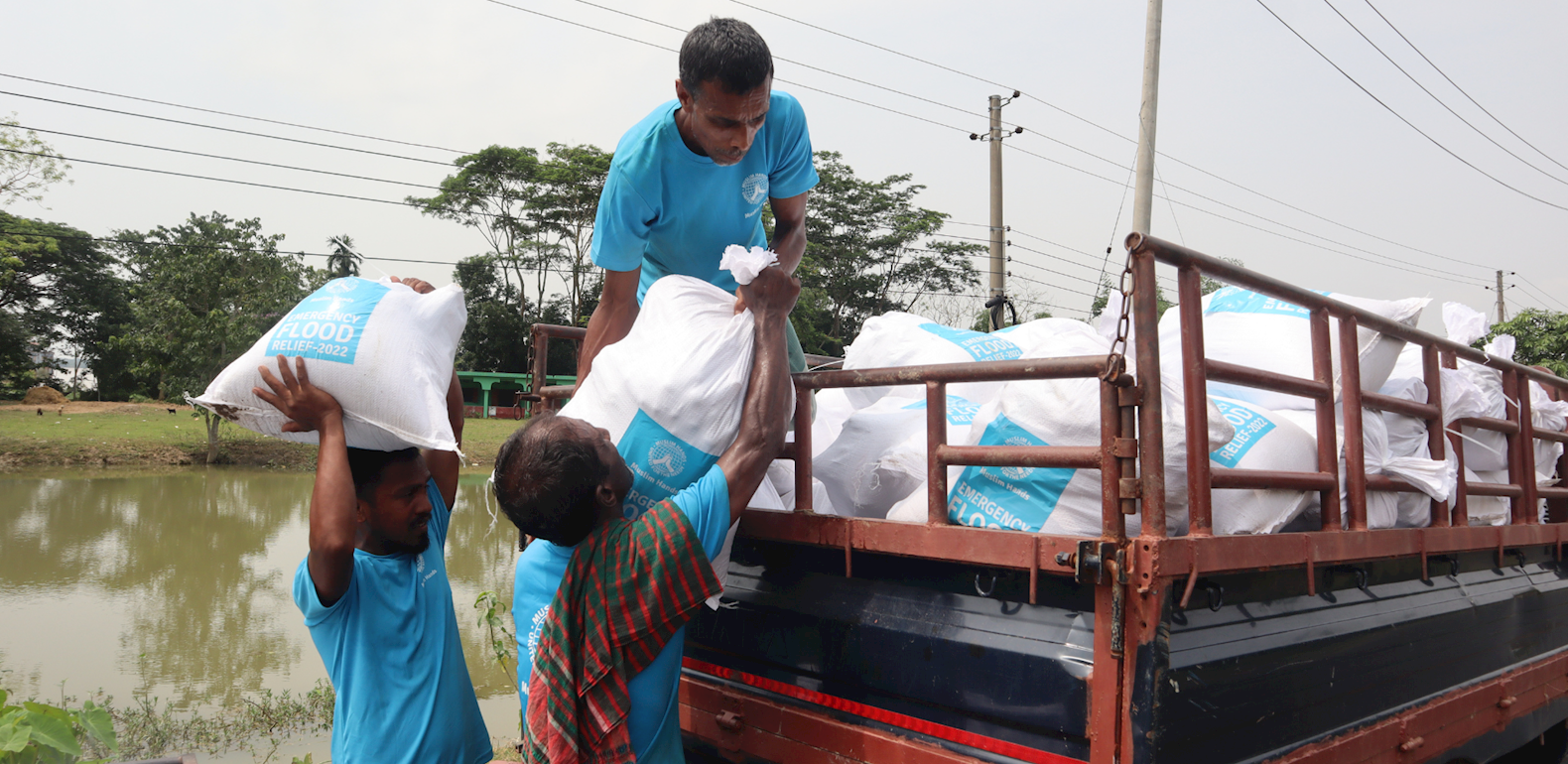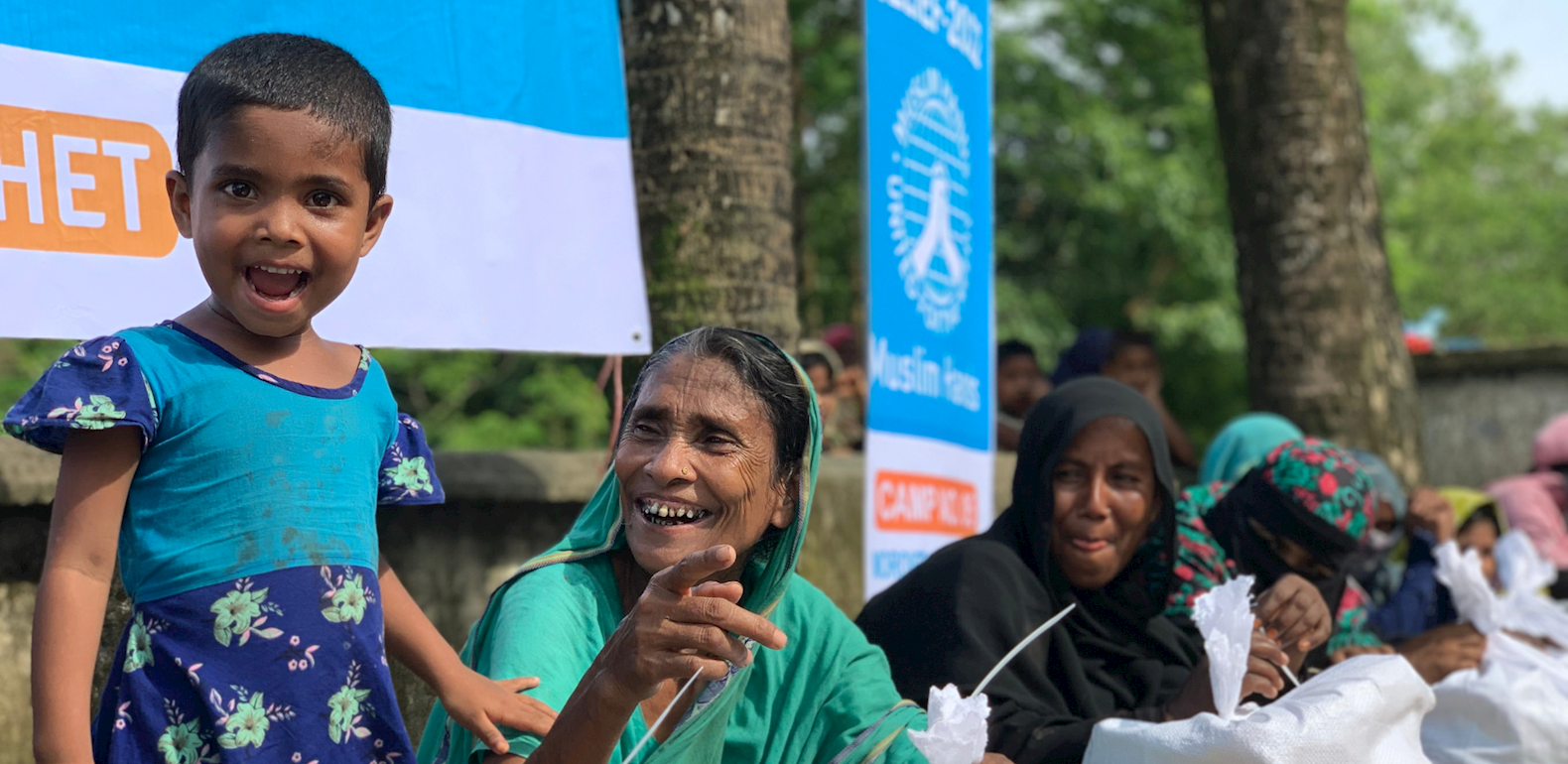 The flooding in Bangladesh is expected to get worse over the next few days. Don't leave our brothers and sisters alone in their hour of need. Keep sending them your du'as, Zakat and Sadaqah to help them get through this crisis.
---
Facebook

Twitter

Email This