Donate
You donate, we deliver

Yemen Bread Factory: Feed 700 People
---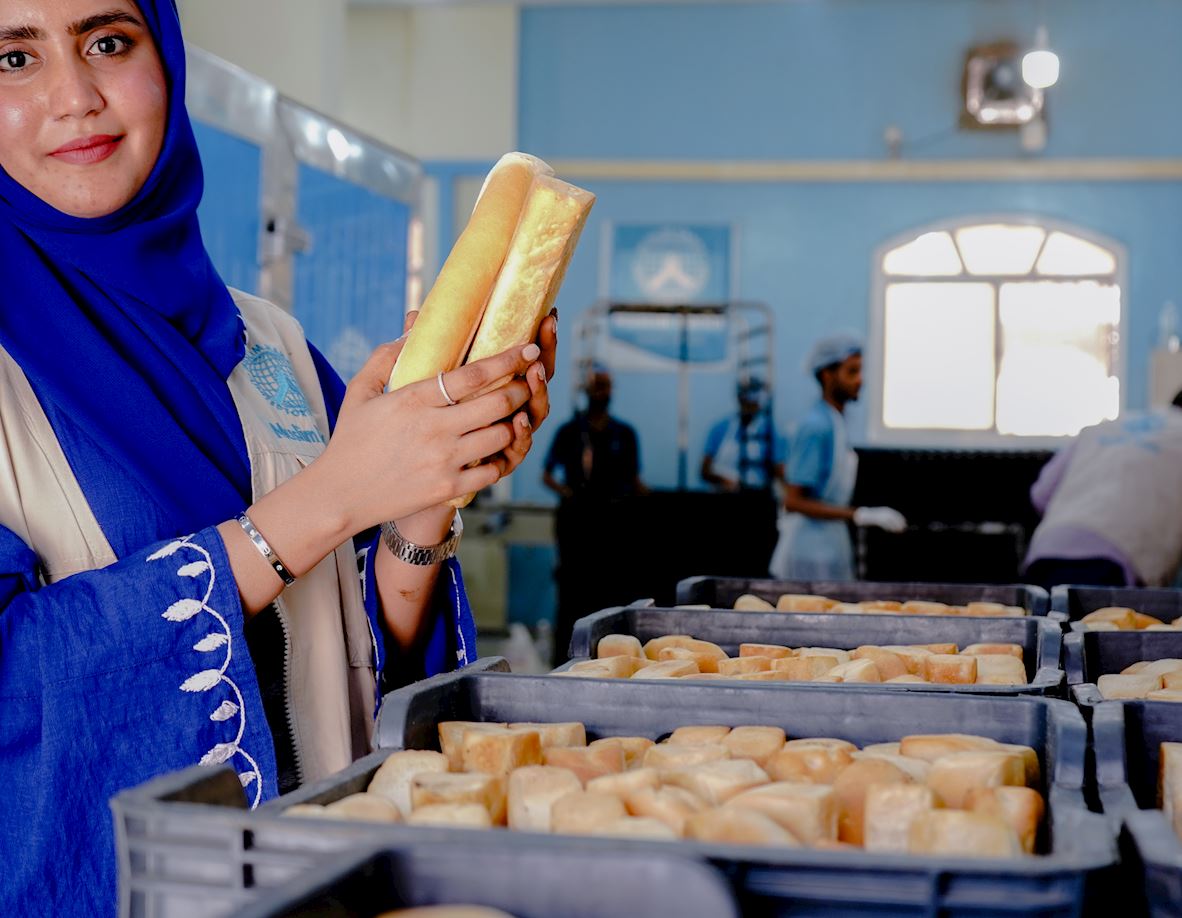 'The worst man-made humanitarian crisis of our time' - UN. 
The war in Yemen has turned a poor country into a humanitarian catastrophe. Currently, 22 million Yemeni families lack access to food, health care, and safe water and can only rely on food aid alone. This number is only set to rise. 
We are setting up two new bread factories in Yemen, one in the north in the city of Ma'rib and the other in the south in Aden.
You can give a one-off donation to this essential project, or you can set up a monthly payment to feed hungry families regularly in Yemen.
Just $100 can produce 1400 loaves of bread and feed 700 people. 
---