Donate
You donate, we deliver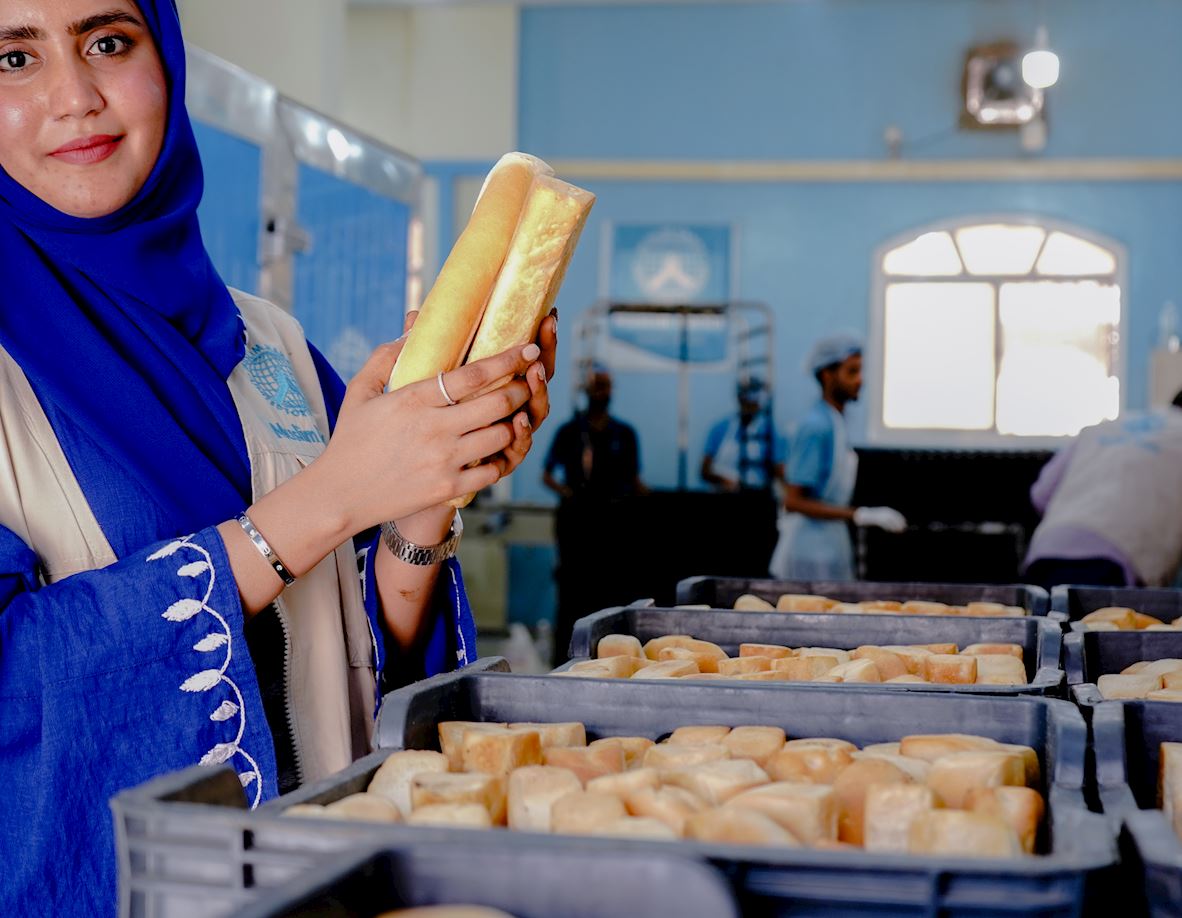 'The worst man-made humanitarian crisis of our time' - UN. Yemen's civil war started in 2014 but continues to harm civilians in unimaginable ways. Famine is the most catastrophic effect. 
Seventeen million people in Yemen are food insecure, with over 23 million people in need of humanitarian assistance. Our bread factories in Yemen help the needy access bread whenever they need it. The project supports thousands of individuals by providing fresh bread every single day. With two additional distribution points in Aden, vulnerable families will receive five thousand loaves of bread per day.
You can give a one-time donation to this essential project, or set up a monthly payment to feed hungry families across Yemen.
Just $100 can produce 1400 loaves of bread and feed 700 people.
---