Donate
You donate, we deliver

Yemen: Share in a Deep Water Well
---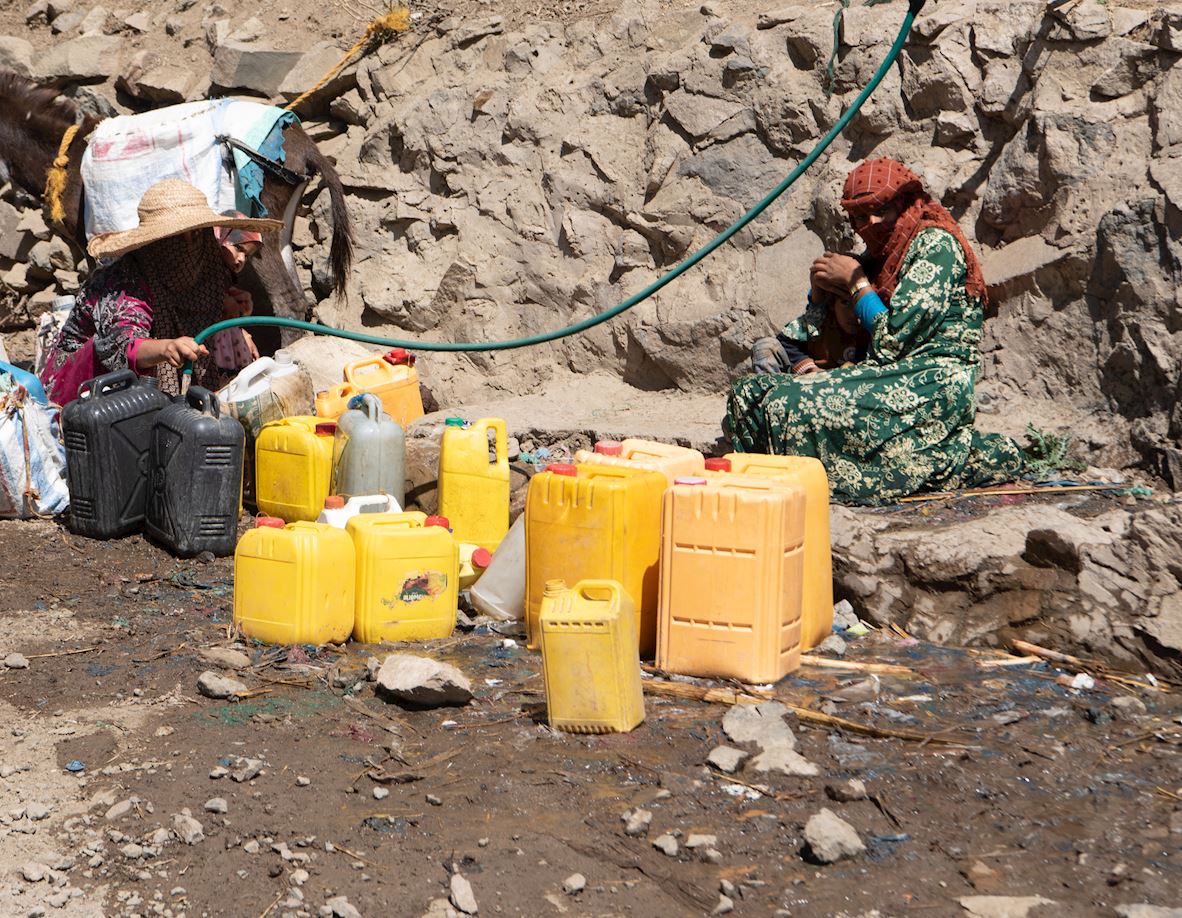 Described by the UN as 'The worst man-made humanitarian crisis of our time', the war in Yemen has turned a poor country into a humanitarian catastrophe.
Already one of the most water-scarce countries in the world, the destruction of so much of the country's infrastructure has left 16 million people without access to clean, safe water and sanitation.
$1100 will provide two shares in constructing/rehabilitating a deep water well, providing communities with clean, safe water at their doorstep.
---