Donate
You donate, we deliver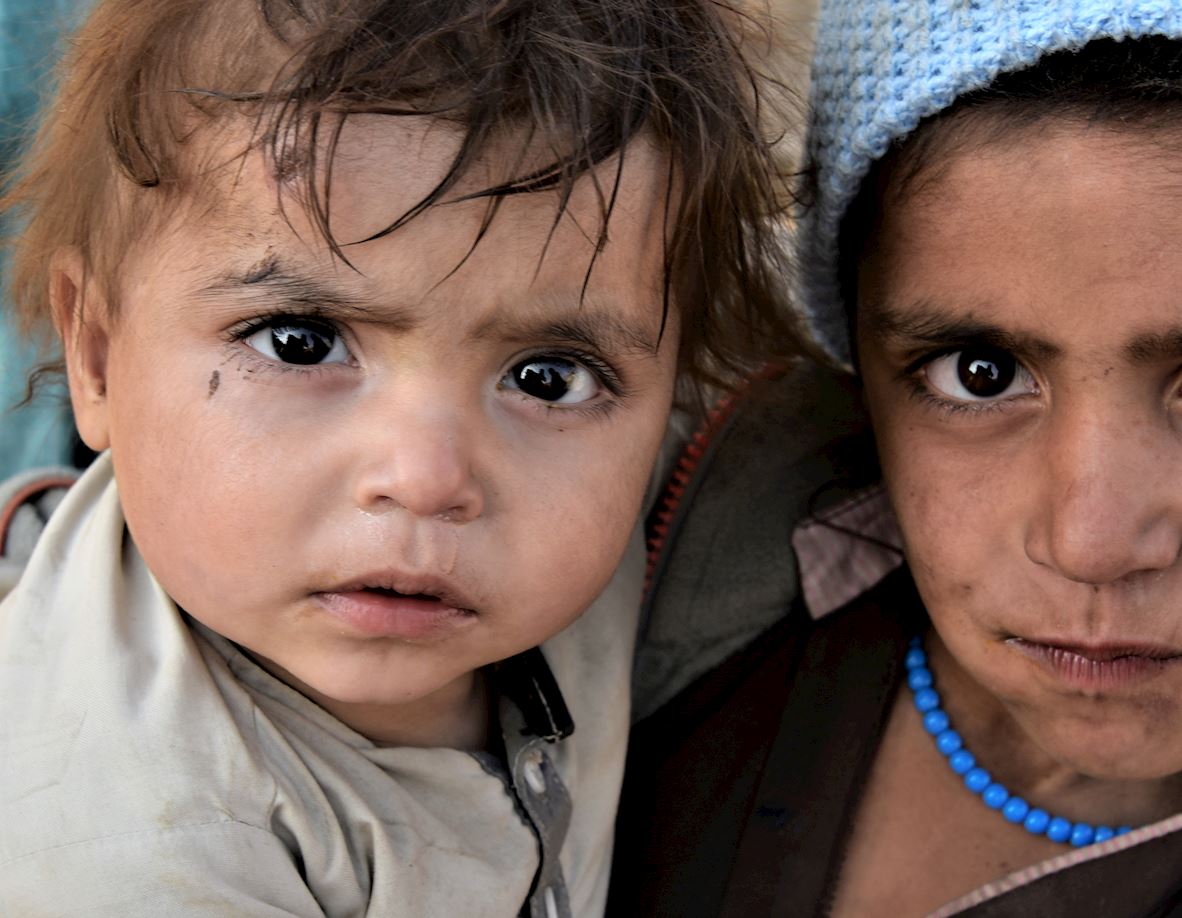 Zakat al-Fitr (Fitrana) is a form of charity given to the poor at the end of Ramadan.
Zakat al-Fitr is due on every member of a household, including any children or elderly persons and has to be paid before the day of Eid.
The amount of Zakat al-Fitr is the value of one meal which must be received by the person in need before the Eid prayer. As such, we recommend that you make a donation as early as possible in Ramadan.
For any questions about Zakat al-Fitr, please contact your local scholar.
---