Donate
You donate, we deliver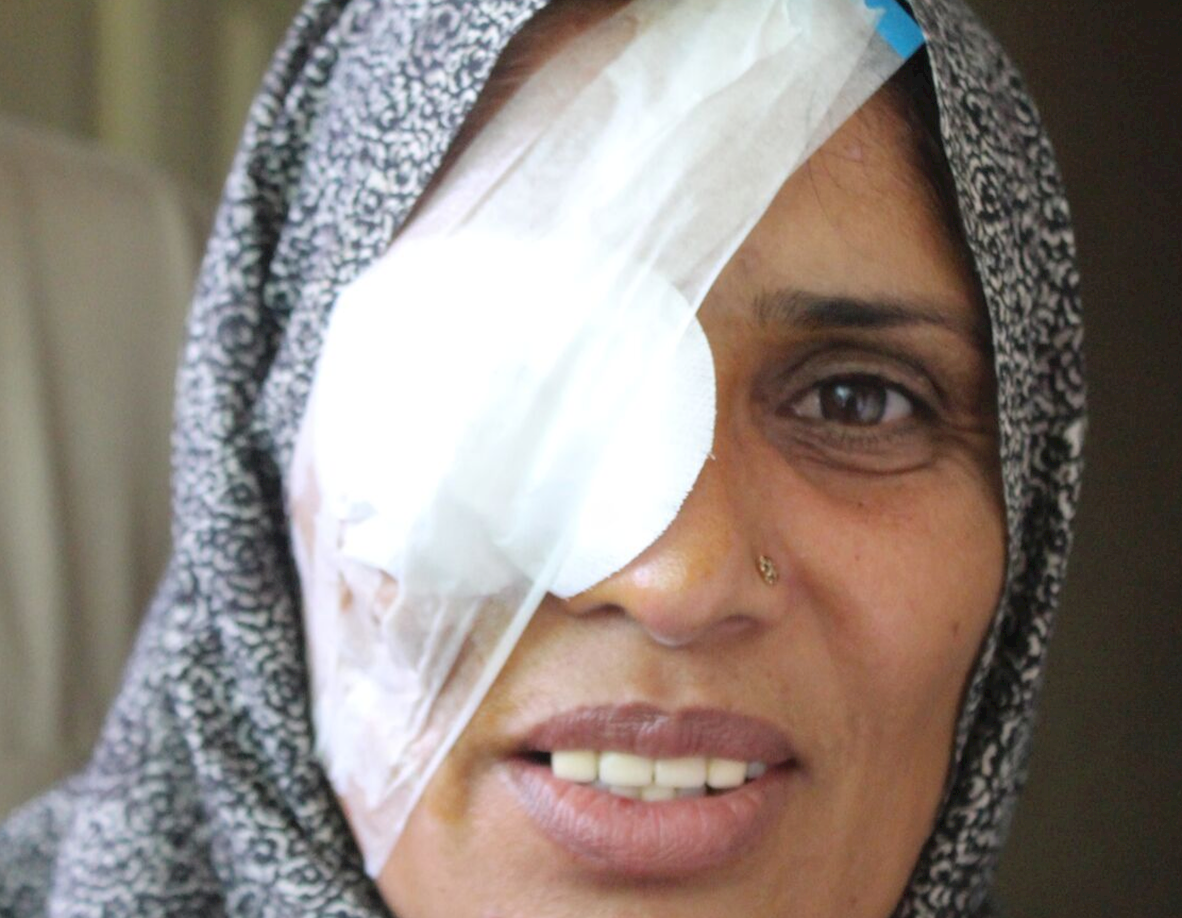 Just being able to see this means you've got an advantage over countless numbers of people all over the world.
Cataract removals are simple, yet life-changing procedures that restore sight and can remove blindness almost instantly. With your gift of a cataract removal operation, you will be granting patients the opportunity to see clearly again.
$130 provides cataract surgery for 1 person
$650 provides cataract surgery for 5 people
$1500 provides cataract surgery for 10 people
Your donation is inclusive of screening, pre and post-operation care, lens cost and additional treatments including biometry, keratometry and refraction. 
Muslim Hands runs eye camps in Pakistan, Mali and Niger. 
---