Donate
You donate, we deliver

Ethiopian Refugee Emergency Fund
---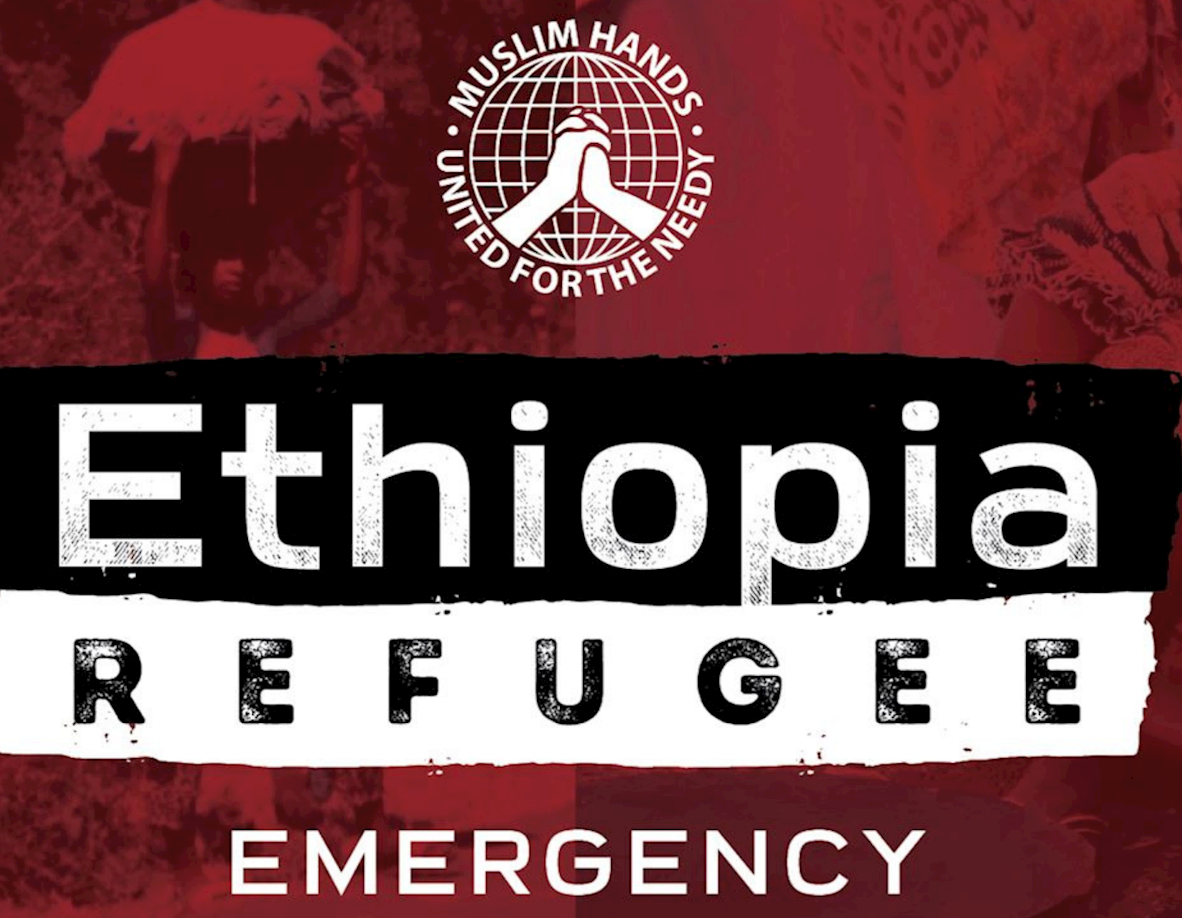 Once a delegation from Ethiopia arrived in Madinah and the Prophet (saw) stood up and began serving them. His companions said that they would look after them, but the Prophet (saw) insisted, 'Indeed, they were generous to our companions, and I would love to repay them'. [Baihaqi]
Since 9th November, thousands of Ethiopian refugees have fled to Sudan, escaping the recent outbreak of conflict in the Tigray Region, and the declaration of a six-month state of emergency by the Federal Government.
On average 3,207 refugees are arriving every day in Sudan, in the Kassala, Gadaref and Blue Nile States. So far, over 41,000 refugees have fled to Sudan, leaving everything behind to seek asylum.
Our team in Sudan is distributing emergency relief to help families cope with their displacement. Your donations are urgently needed to provide basic foods like flour, lentils and onions, as well as essential non-food items like mosquito nets, face masks and soap.
---