Donate
You donate, we deliver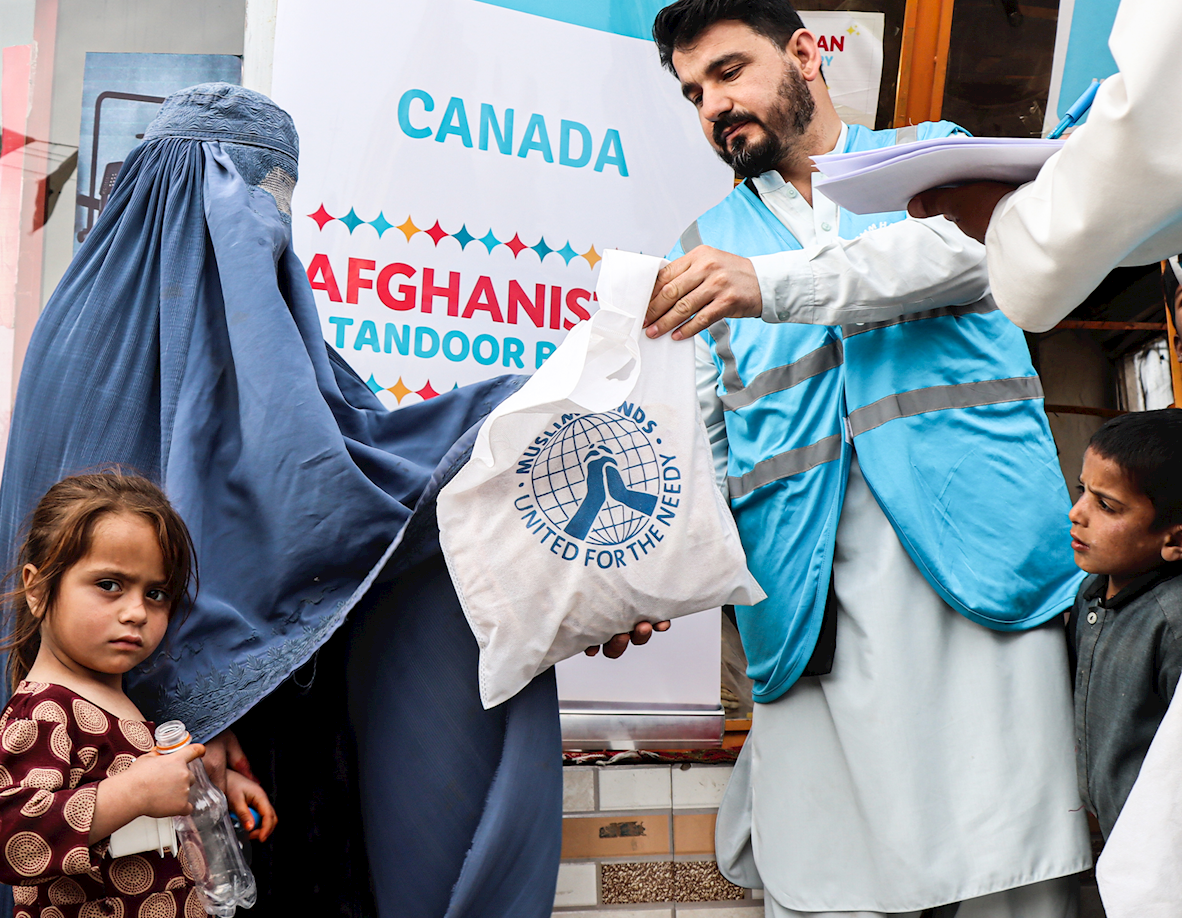 Thanks to your generosity, our tandoor project is underway in Kabul, Afghanistan. The Muslim Hands teams are on the ground distributing 1000s of bread loaves for 100 needy families every day for 6 months, helping internally displaced people, refugees, and communities in different parts of Kabul.
Millions of Afghans are on the verge of facing a catastrophic famine, and their lives are at stake. Afghanistan is also experiencing one of the worst droughts in 27 years, and as a result, food, water, and supplies are extremely scarce.
Provide 50 families with 10 loaves of bread $70
Provide 100 families with 10 loaves of bread $140
Provide 200 families with 10 loaves of bread $282
Your contributions are life-changing providing a source of subsistence to so many people in need. 
---