Donate
You donate, we deliver

Drug Therapy for a Street Child
---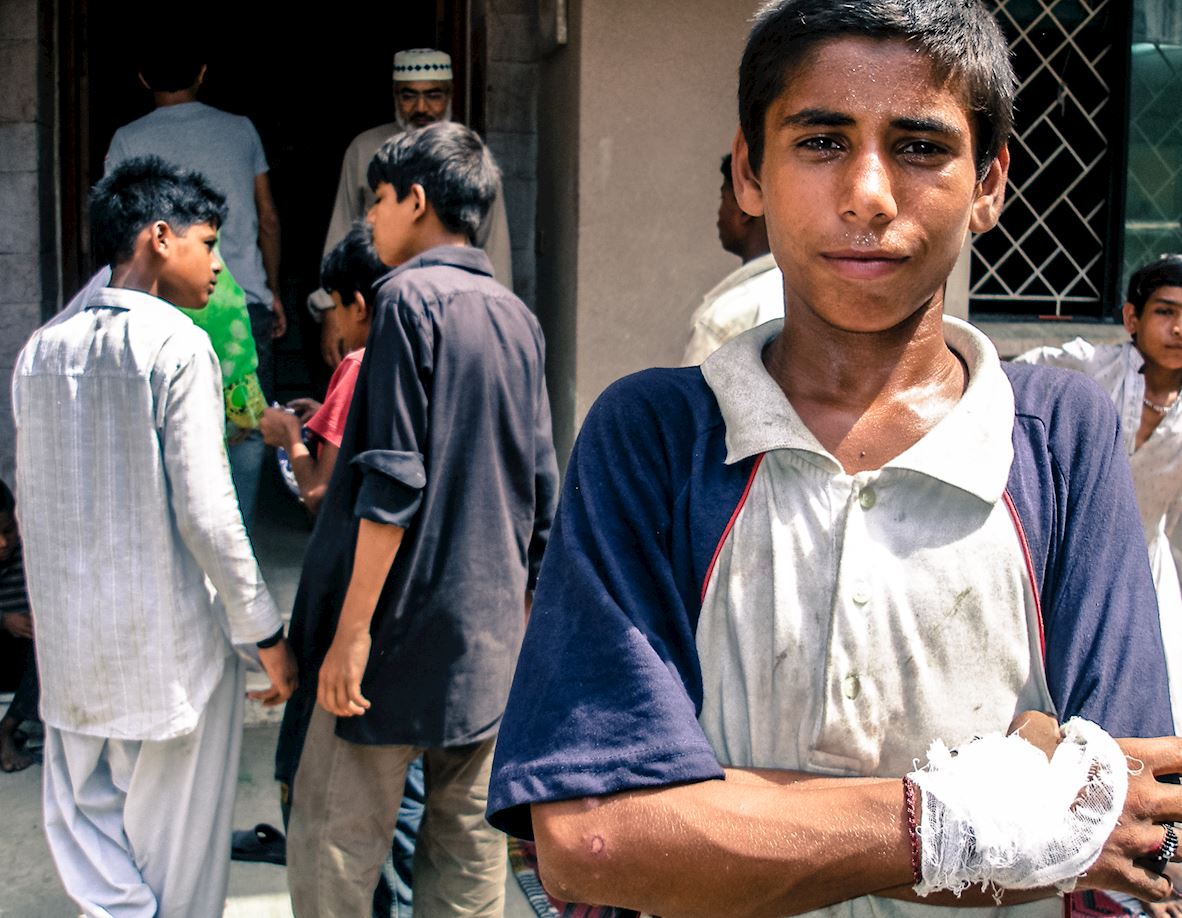 The death of a family member, abuse at home and extreme poverty are just a few of the reasons that millions of children become separated from their families. Once on the streets, life for these children can be extremely dangerous and they are often stigmatised and denied the most basic of rights.
Muslim Hands' Street Children programme is structured to help street children change their lives with simple, realistic solutions.
Your gift of drug therapy can help treat a child who has been exposed to substance abuse, helping them to overcome their dependency on drugs and providing them with counselling to tackle the underlying causes of their misuse of substances. These children are then more likely to enter and stay in education and attend vocational training which will prepare them for a more secure future.
---