Donate
You donate, we deliver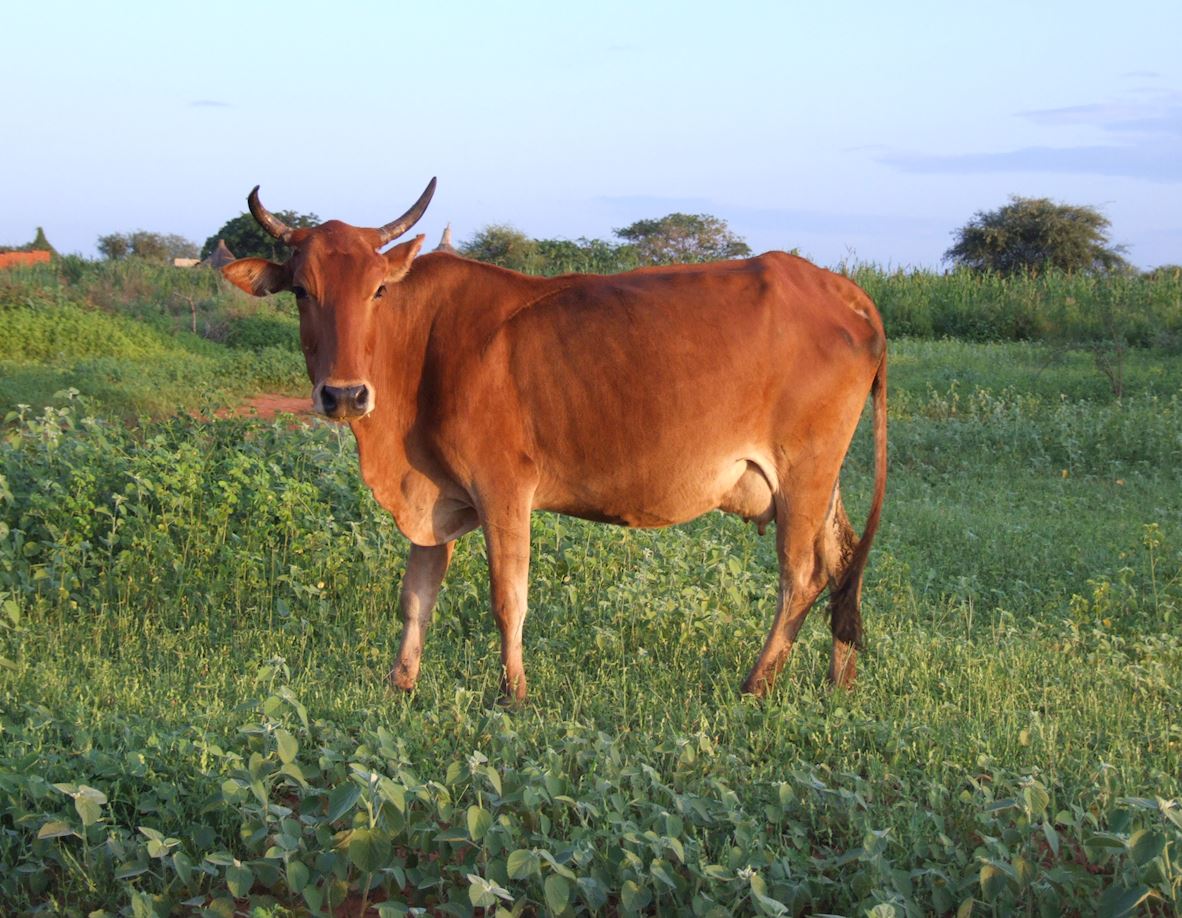 When you provide a family with a cow, you provide a source of continuous wealth and benefit. Not only do they provide regular milk for the family, but the excess milk is a sustainable source of income.
The cow's unique digestive system means they can eat otherwise indigestible food and graze on land which is unsuitable for growing crops.
What Happens Next
1

You will receive via post a personalised certificate and decorative card.

2

A blank greeting card is sent to you to write your own message in.

3

Share the good news that the gift is bringing a smile to someone in need around the world.
---