Donate
You donate, we deliver

Afghanistan Emergency Fund
---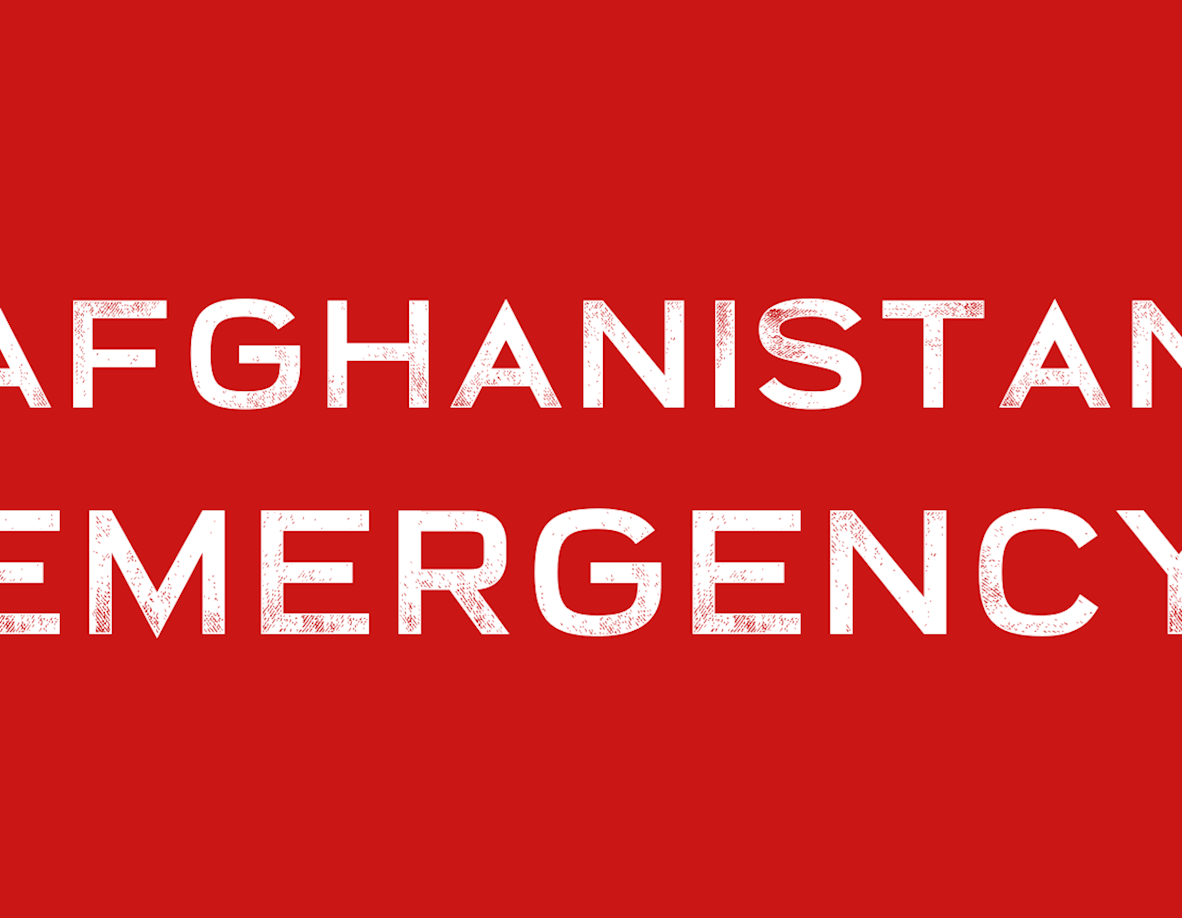 The escalation of violence in Afghanistan has caused a major displacement crisis to erupt within the country. Hundreds of thousands of innocent civilians have fled the terror and are seeking refuge in the capital Kabul and surrounding provinces. It is estimated that 72,000 of them are children and are in urgent need of aid to survive.

The survivors of the attacks are suffering unimaginable trauma after witnessing their loved ones being killed and their homes being bombed. They are now left with nothing and are forced to sleep rough on the streets or in makeshifts tents exposed to extreme weather conditions and in lack of food, clean water, and medication.
Our teams are on the ground right now distributing lifesaving aid to the victims including emergency food parcels, blankets, pillows, cooked hot meals, and powdered milk to new mothers. We are also setting up a mobile health clinic to provide primary health care and distribute necessary medication.

We need your urgent support to help us reach more people and save more lives, in sha Allah. Allah (swt) says in the Holy Quran 'Whoever saves one [life] - it is as if he had saved the entirety of Mankind'. [5:32].

Please donate today and help us ease the plight of those suffering this dreadful nightmare.
---