Donate
You donate, we deliver

Syrian Refugee Emergency Food Parcel
---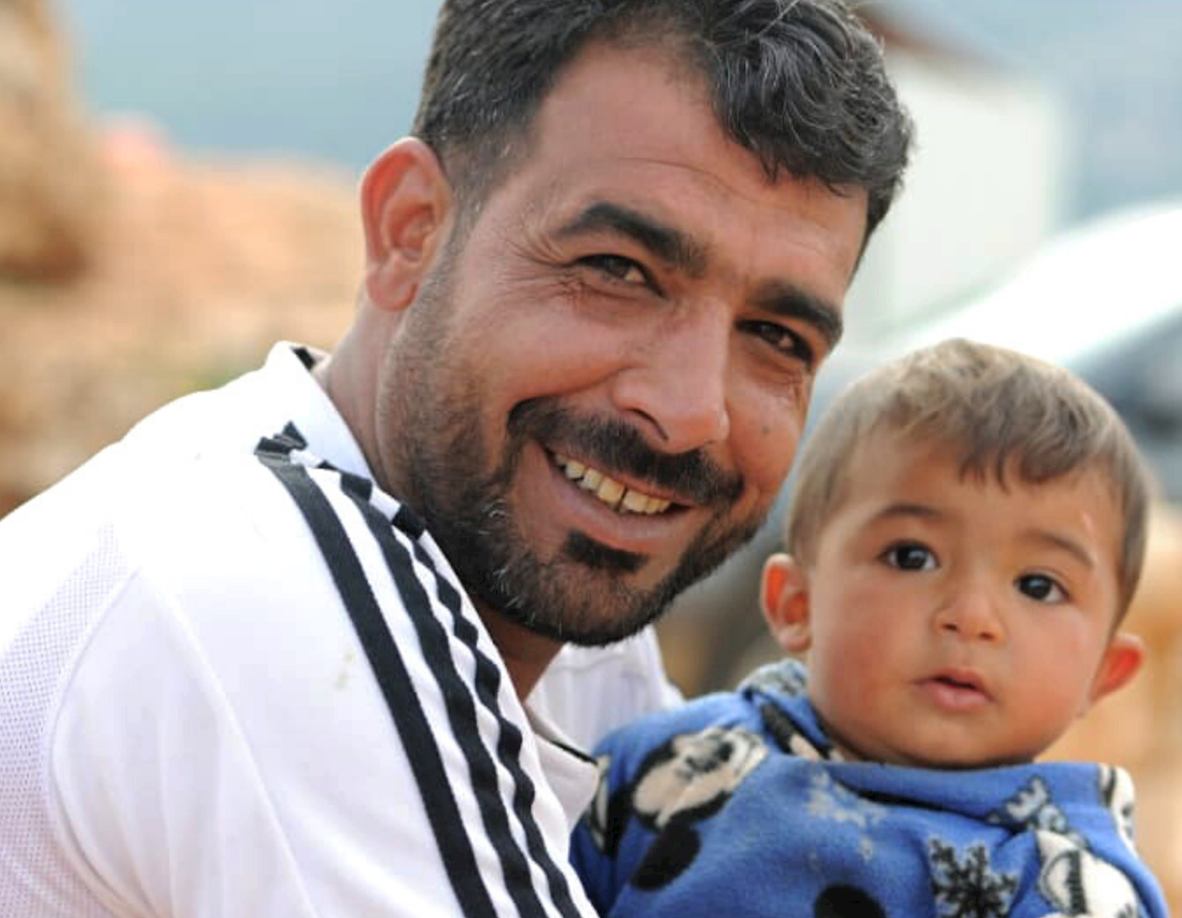 The humanitarian crisis in Syria has forced millions of people to flee their homes to neighbouring countries, causing the biggest refugee crisis in the world.  Most of these families have no way to provide for themselves. In Syria alone, 7.9 million people will be food insecure in 2020. 
By giving an Emergency Food Parcel, you can protect the most vulnerable from the devastating effects of hunger and malnourishment.
Our emergency food parcels contain essential food items such as cooking oil, grains, pulses, pasta and tinned vegetables.
---