Donate
You donate, we deliver

Winter Clothing for 20 people
---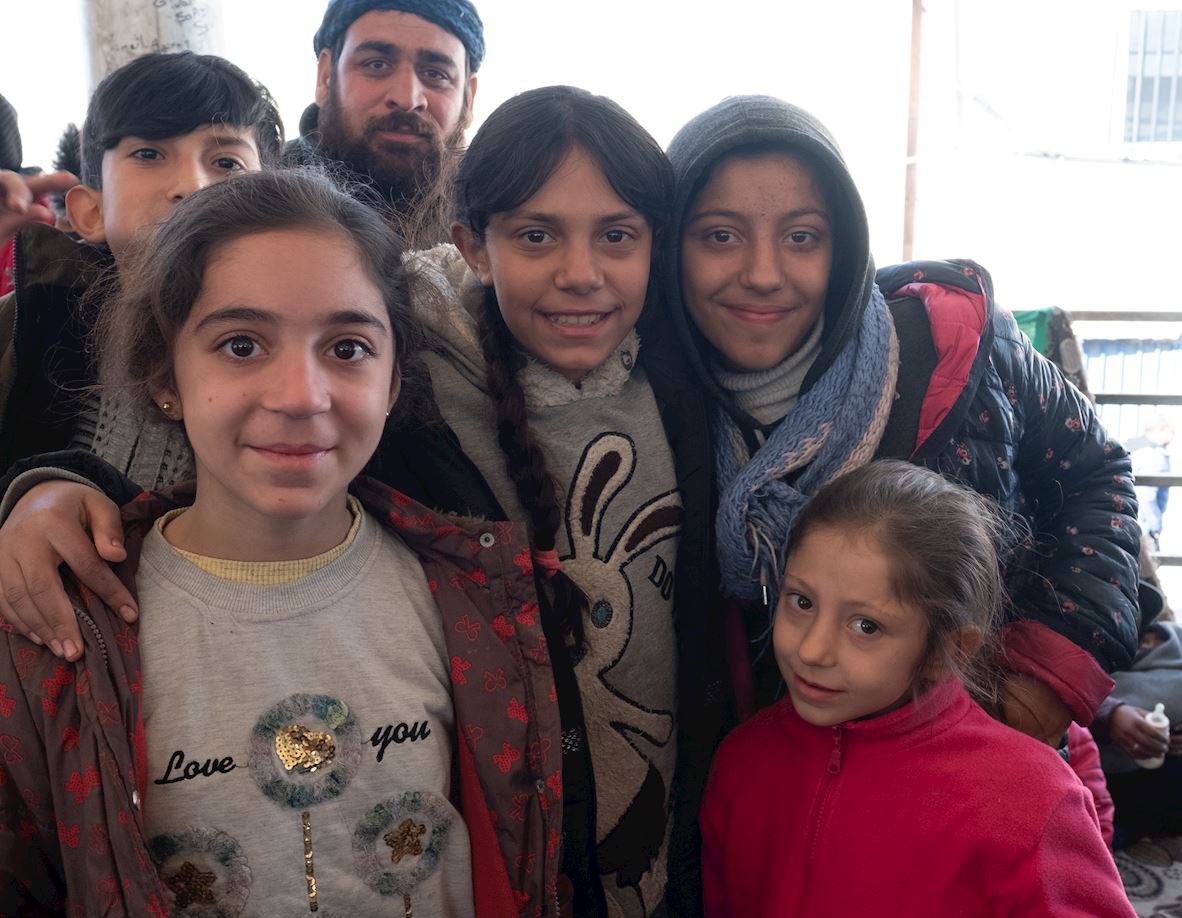 At least 36,000 people have so far been reported dead in Turkey and northern Syria after a huge 7.8 magnitude earthquake struck the area.
Thousands are injured or declared missing and buildings across the region have been reduced to rubble.
Muslim Hands Turkey is already on the ground, but we need your help to provide vital emergency relief.
$900 can provide winter clothing for 20 people
Donate your Sadaqah and Zakat now to help the survivors.
The Messenger of Allah, peace be upon him, said,
"The merciful will be shown mercy by the Most Merciful. Be merciful to those on the earth and the One in the heavens will have mercy upon you."
---