Donate
You donate, we deliver

Pakistan Floods Emergency Fund
---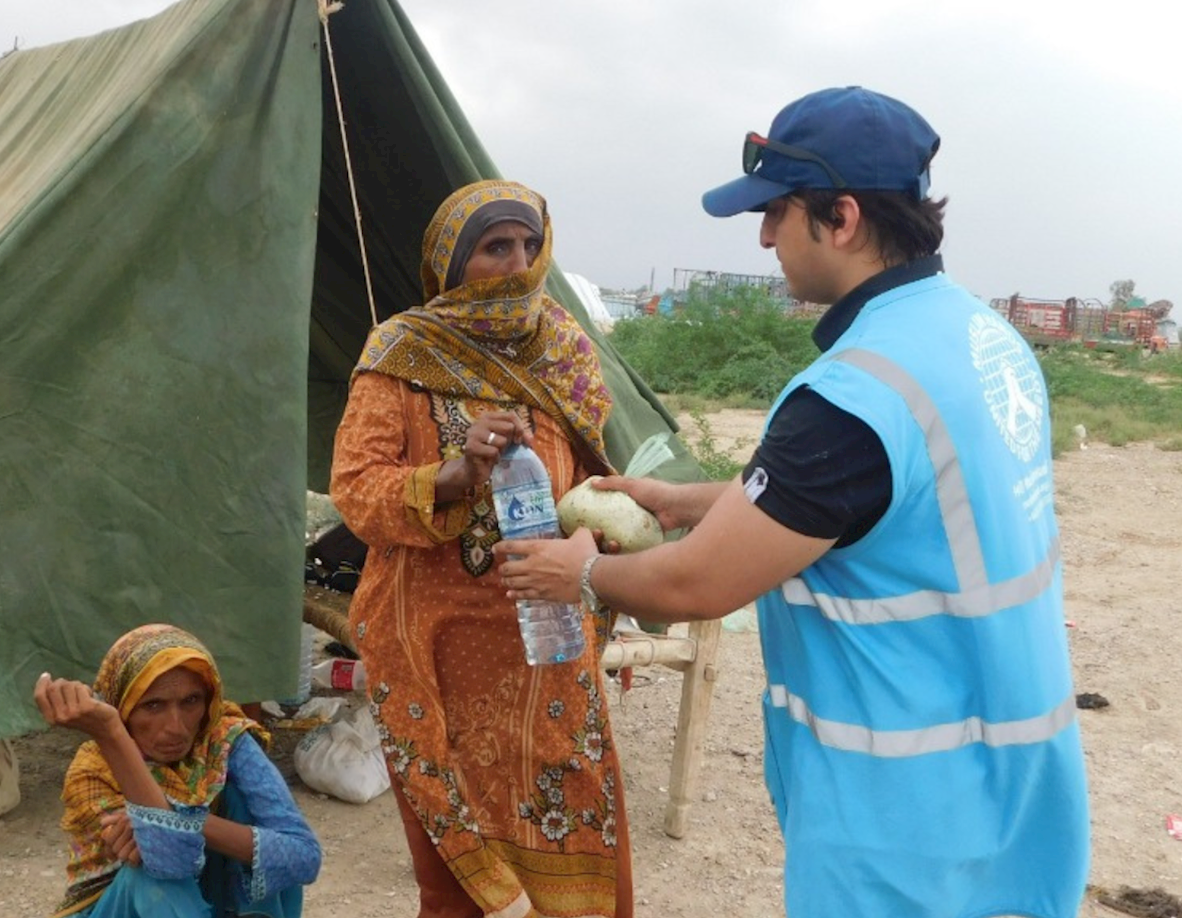 The Prophet (saw) said: "Give charity without delay, for it stands in the way of calamity." (Tirmidhi)
Torrential monsoon rains in Pakistan have destroyed thousands of homes and left hundreds dead. In the worst hit areas of Balochistan Province, whole communities have lost their lands and livelihoods, as well as their access to vital water sources.
Our teams have been distributing emergency relief, but we need your help to reach the growing number of victims with clean water, cooked meals and family food parcels.
Donate your Sadaqah and Zakat today to help those in desperate need.
---