Donate
You donate, we deliver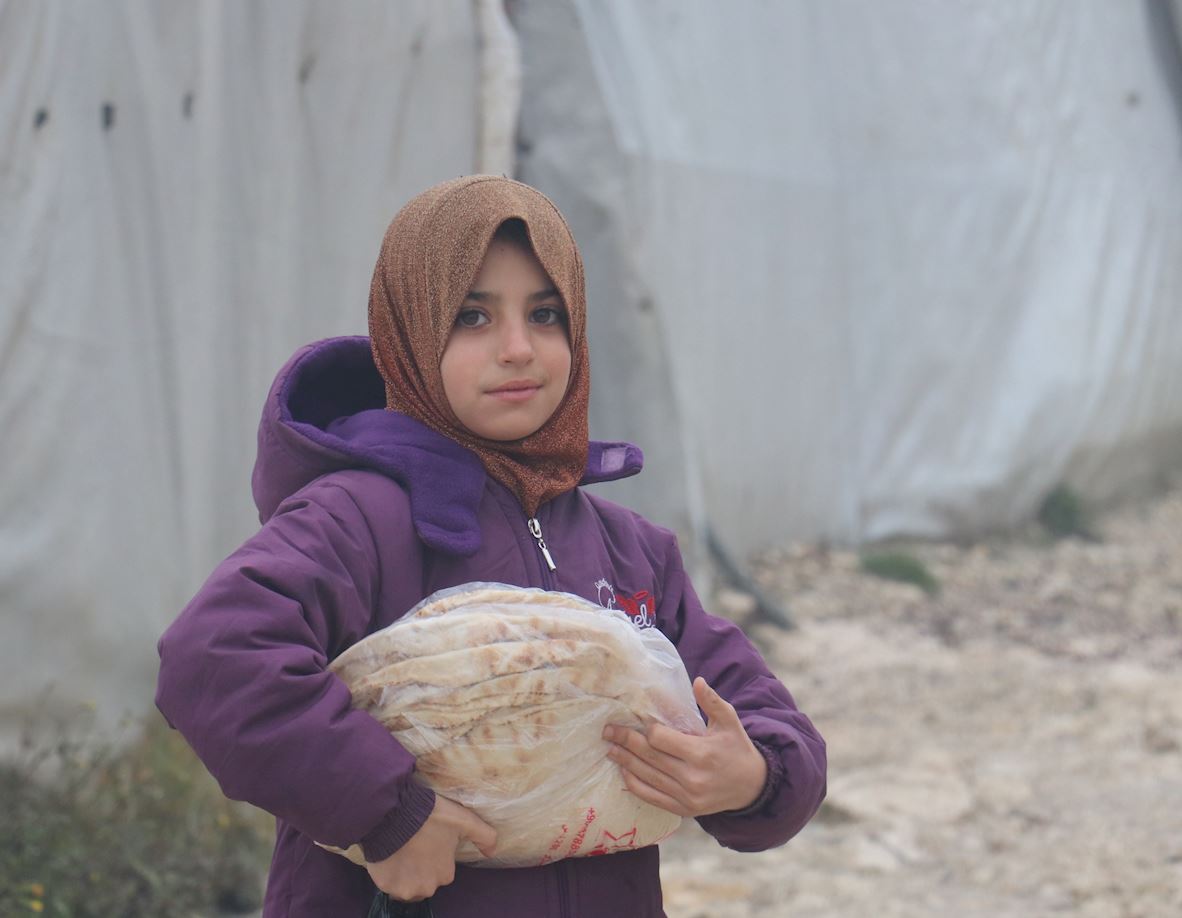 The Syrian civil war which began in 2011 has killed hundreds of thousands of people, decimating and displacing an entire nation. Now in its 9th year, the Syrian refugee crisis is the largest refugee crisis of our time and at least half of the people affected by it are children.
6.2 million are displaced within Syria, another 5.6 million Syrians have left their homes, seeking refuge in neighbouring countries and other parts of the world.
Your donations to the Syrian Refugee Food Fund are a lifeline for families who have lost everything.
---