Donate
You donate, we deliver

Somalia Drought Emergency Fund
---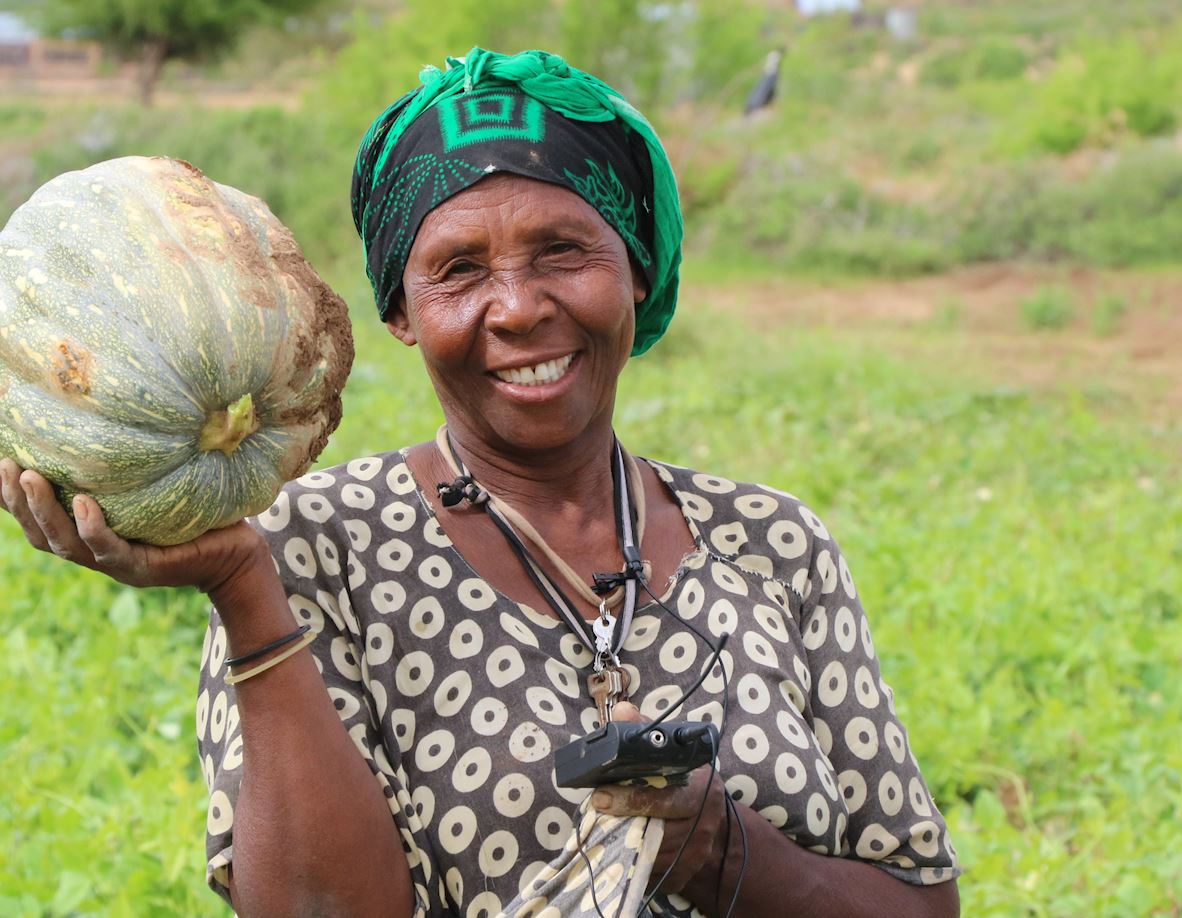 According to the UN, over 6 million Somalis have been affected by the drought emergency. 
Food insecurity is a major concern for needy families, with over 1 million children facing severe malnourishment. 
Our ongoing work in Somalia will ensure that people receive emergency medical care, food supplies, and clean drinking water. 
At this critical time, every donation can save lives. Give now.
---