Donate
You donate, we deliver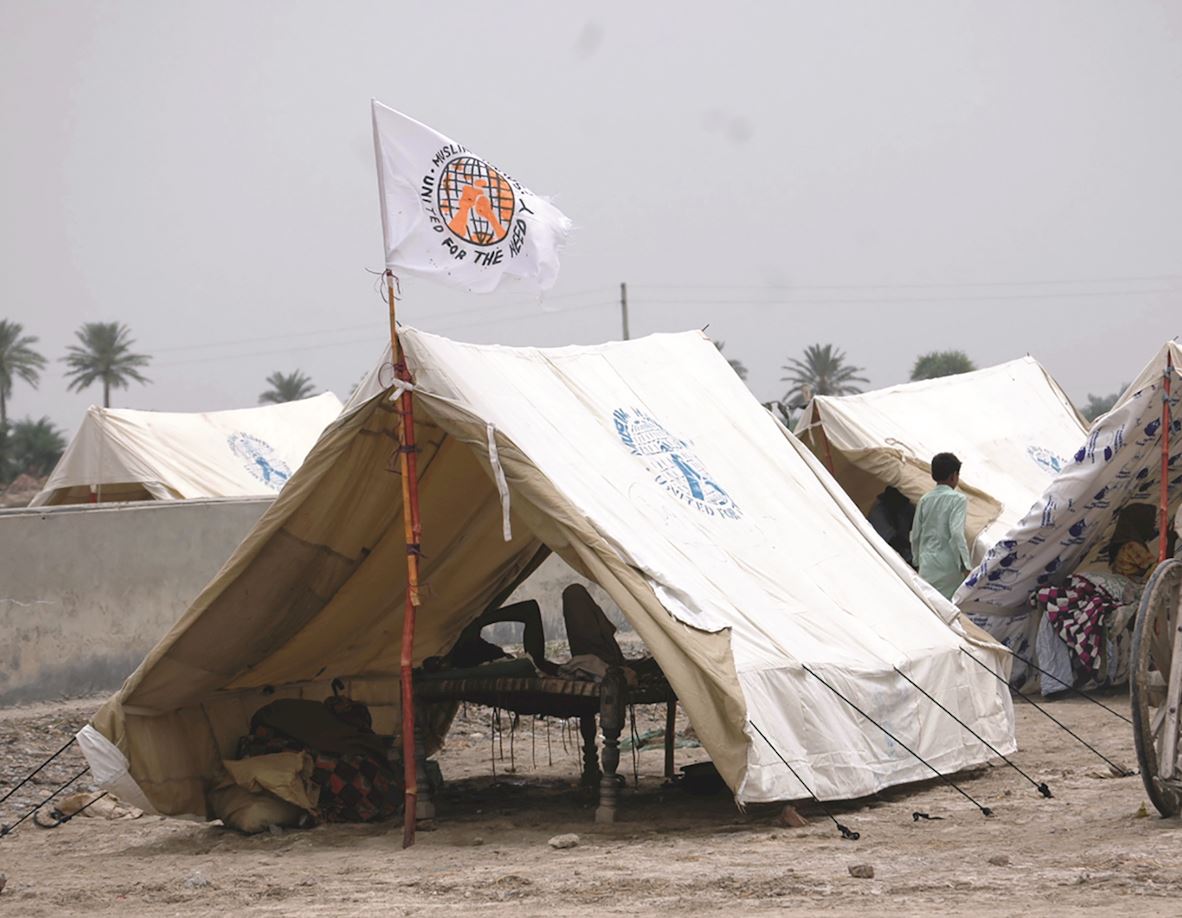 One of the most pressing requirements in emergency situations is the need for shelter.
When families are left with nowhere to sleep, these sturdy waterproof tents become an essential temporary home and are used for six months or more.
Provide a family with the relief of having a place to stay during their most difficult time.
Gifts with a difference: For each of our Great Charity Gifts we will send you a certificate, personalized with the name you specify. So, as well as putting a smile on the face of your loved one, you can be happy in the knowledge that your gift will keep on giving to those most in need.
What Happens Next
1

You will receive via post a personalised certificate and decorative card.

2

A blank greeting card is sent to you to write your own message in.

3

Share the good news that the gift is bringing a smile to someone in need around the world.
---