March 5, 2020
Preparing Ourselves For Ramadan

Ramadan is right around the corner once again! It's that time of year where we begin to reflect on the sheer speed by which the previous year has passed, and begin to contemplate on whether our Ibada (acts of worship) from last Ramadan have dwindled away or stayed strong. We begin to asses the long and tedious path that has begrudgingly pulled us along from one month to the next and conclude that we are now ready for an intense, heavy-duty, revival of the heart and spirit.
However, in order to accomplish such a feat, as with any valuable undertaking, one must preemptively prepare themselves for what is to transpire in Ramadan by first conducting a thorough detox before the month begins. We've highlighted 3 steps that we've found helpful when preparing for the blessed month of Ramadan.
1: Create a Ramadan Countdown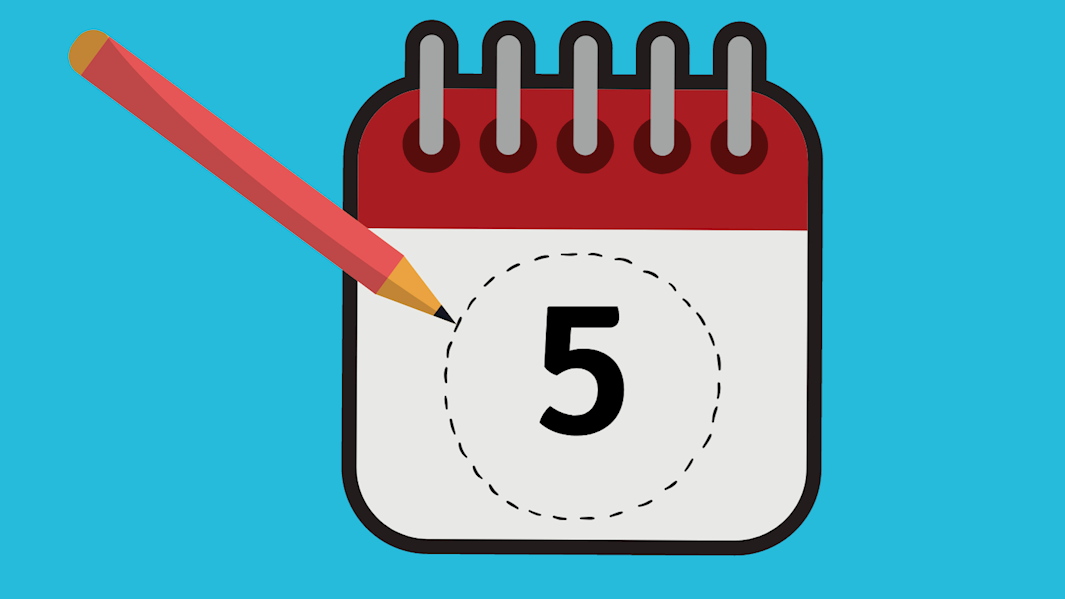 Take out that dusty, old calendar you've never used. Brush it off, hang it up and put a nice, big, red circle around the first day of Ramadan. Maybe put it around two days to accommodate for the inevitable moon sighting wars. In either case, by counting down the days to Ramadan with family and friends one begins to build excitement and buzz around its arrival. It helps you enter the month with a positive mental state focusing on the reward and forgiveness rather than worrying about hunger or thirst. 
2: Seek Knowledge About Ramadan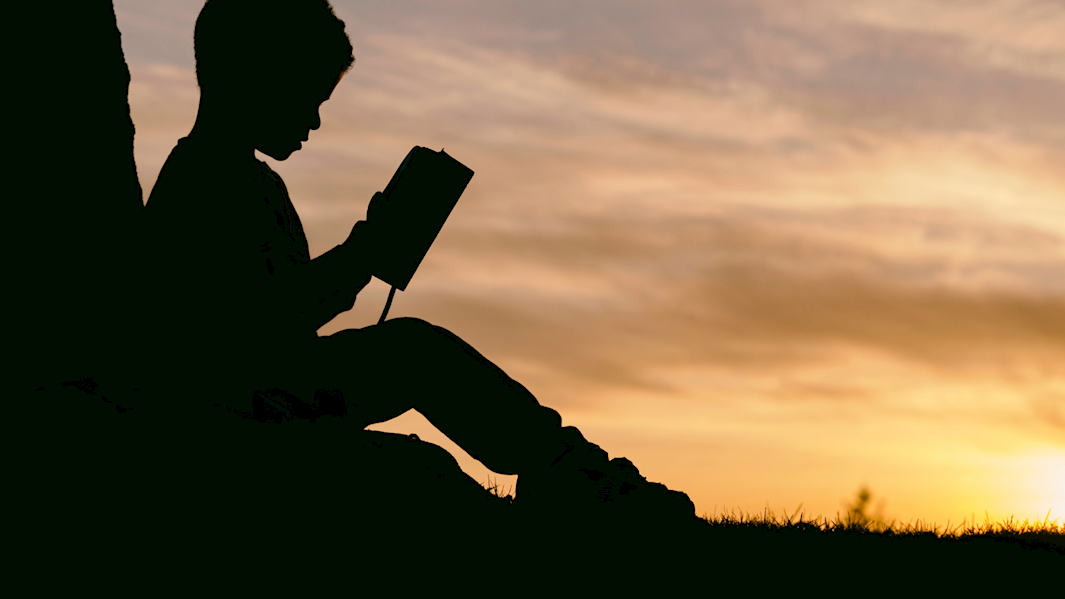 There is no doubt that the oft-repeated phrase, "knowledge is power" holds substantive weight in our world today. In accordance, for a powerful Ramadan, one must take 15-20 min out each day to learn a little about the month, it's history, its benefits, and its obligations. Whether it's reading a book, watching videos on YT or scrolling through blog posts, it is essential that we learn not only how to reap the most reward from the month but also how to fulfill all our obligations in a way most pleasing to Allah and exactly like the practices of the Prophet Muhammad (SW).
3: Make a Ramadan plan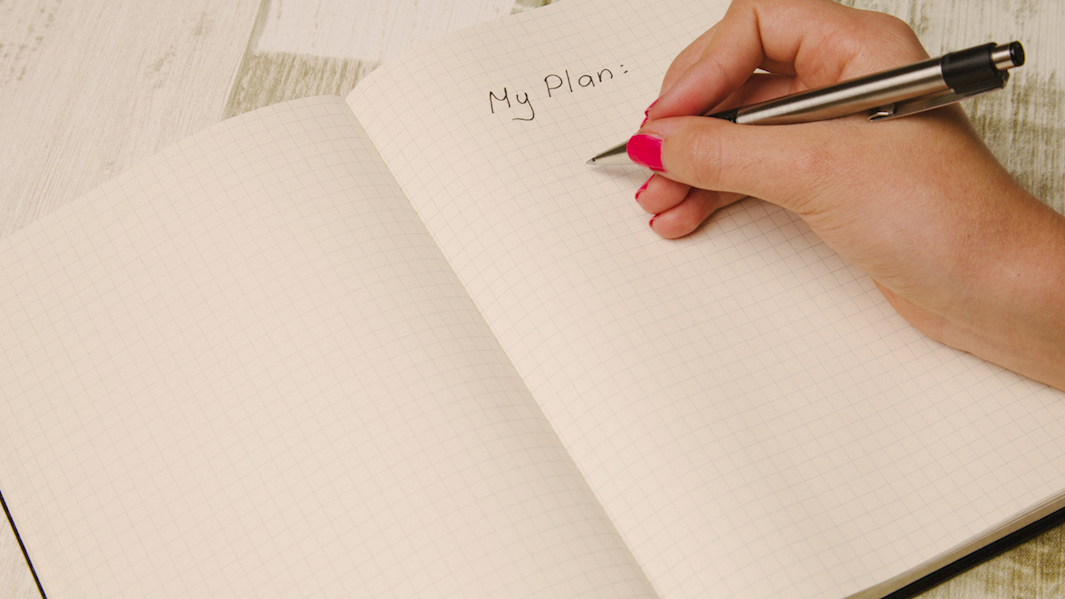 Set realistic goals for yourself. Assess your day, your time, and your ability, and set goals that you will be consistent with every day. It is best to add something new in Ramadan that you do not normally do, but that you could continue doing once the month ends. This could be as simple as giving a dollar in Sadaqah every day, praying two extra sunnah after Isha Salah, reading 10 minutes of the Quran, or memorizing a single verse a week with its meaning. No matter how small the act consistency is key. 
Abu Huraira reported: The Messenger of Allah, peace, and blessings be upon him, said, "Take up good deeds only as much as you are able, for the best deeds are those done regularly even if they are few." [Sunan Ibn Mājah 4240 Graded Sahih by Al Albaani]
Plan every day in advance by adding one or two new acts of worship and  Allah will send his blessings down in great abundance.
May Allah accept all your good deeds, forgive all your shortcomings and allow you to experience the blessing of this beautiful month one more time.
Remember to "Hold On To Hope" and trust in Allah
Allahuma Balighna Ramadan!
---
Facebook

Twitter

Email This