March 2, 2020
Coronavirus: What You Need To Know

Canadians continue to hear new reported presumptive cases of COVID-19, more commonly known as Coronavirus, in Ontario, British Columbia and now Quebec, bringing the country's total up to 20 new cases. Toronto Public Health has been working diligently with provincial and federal health in response to the situation. Fortunately the virus is not yet circulating locally, however given the global circumstances city health officials urge the public to be mindful of the modes of transmission and how to protect oneself against it.  
What are the symptoms of Coronavirus? 
Coronavirus can look pretty similar to the flu; symptoms usually include a runny nose, sore throat, cough, headaches and fever that would last a few days. The virus makes people sick with a mild upper respiratory tract illness, like the common cold.  
 The infection is not serious for most people. However for those with a weakened immune system, including the elderly and very young children and babies, the virus could cause a lower respiratory tract illness like pneumonia or bronchitis.  
How does Coronavirus spread? 
Like the flu and the cold, Coronavirus spreads when someone comes into contact with an infected person. A cough, sneeze or handshake could cause exposure.  
How likely are you to catch the Coronavirus? 
You can only catch the Coronavirus if you have been close to an infected person as the virus appears to be spread mainly from person to person. According to the CDC, people are most contagious when they are the most symptomatic, or when they appear to be the 'sickest.' 
 The chance of being in contact with the virus in Canada is currently low. If you have traveled to areas where many people are infected, your chance of catching the virus is higher.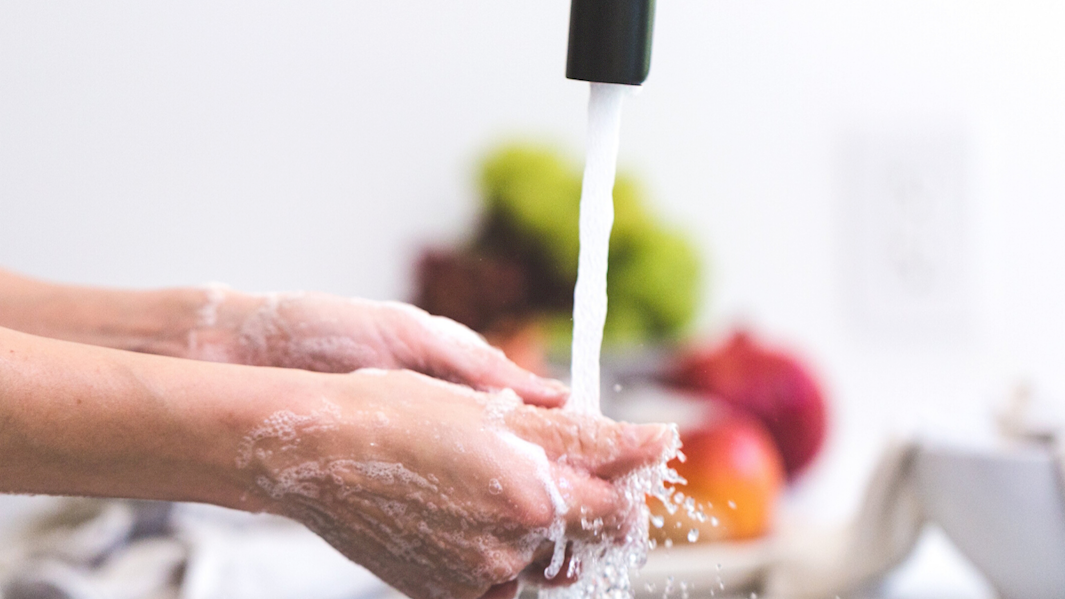 How can you stop the spread of the Coronavirus? 
The best way to reduce your risk of infection is by avoiding people who are sick. Cover your mouth and nose when you sneeze or cough and make sure to frequently disinfects objects and surfaces that you touch. 
 Hand-washing goes an incredibly long way when preventing the spread of illnesses like the Coronavirus. Wash your hands with soap and water for at least 20 seconds. If soap and water are not available, use an alcohol-based hand sanitizer. Make sure to wash your hands thoroughly multiple times a day, especially before touching your mouth, eyes or nose.  
 If you are sick do not share items that come into contact with your mouth such as cups and bottles. Also avoid sharing bedding, dishes, pens and towels.  
 Perhaps most important is staying home when you are sick. If you feel any symptoms, inform a health care provider and let them know of any recent travel plans. Do not leave your home unless advised by your health care provider.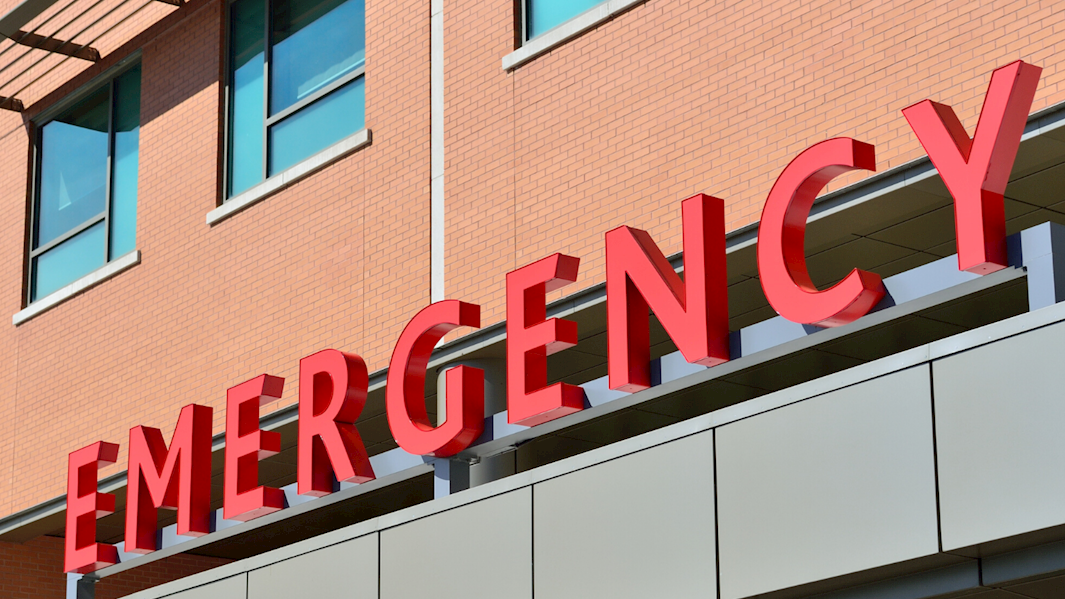 What should I do if I returned from a virus infected location? 
People who have returned from China, Iran or specific lock-down areas in northern Italy or any other cities which have reported Coronavirus infection should self-isolate and not attend work or school for 2 weeks.  
For more information contact the Government of Canada at 1-833-784-4397 or visit their website here. 
Print This Poster For Your Workplace or Classroom!
---
Facebook

Twitter

Email This