August 15, 2019
Thank You For Your Generosity!
This year with your generosity we were able to deliver Qurbani to remote villages in Mali, Niger, Sudan and Pakistan. For many people in these vulnerable communities this is the only time of year that they get access to a fresh and clean source of protein. Year after year families rely on donors like you to make their Eid!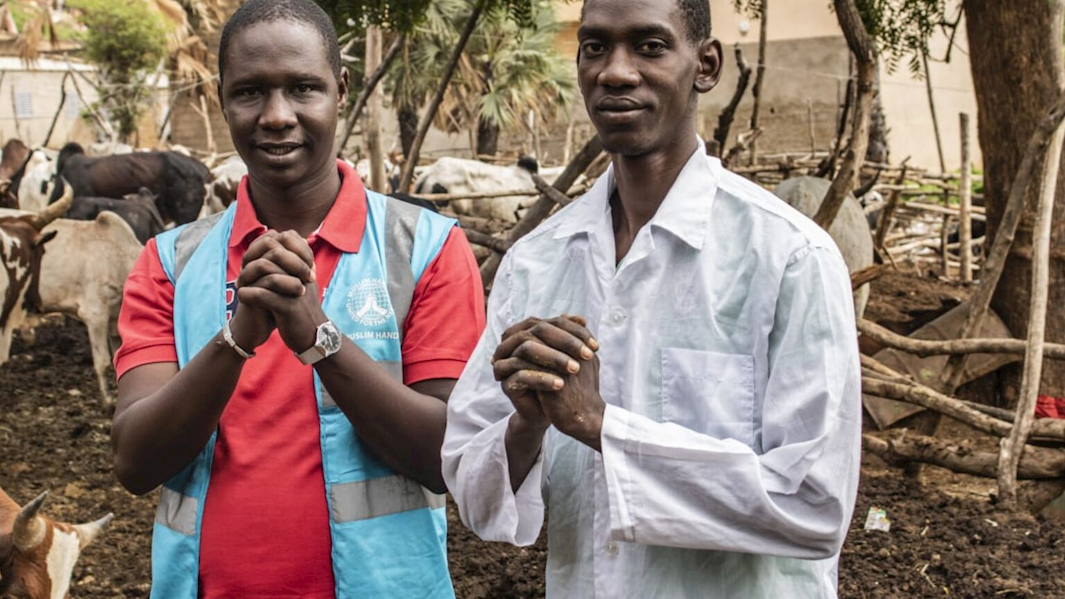 Our teams on the ground in Niger preparing for the sacrifice with the help of animal specialists who ensure the health of the animals before the sacrifice takes place.
Staff in Pakistan preparing for sacrifice before Eid ul Adha
Greetings from Sudan!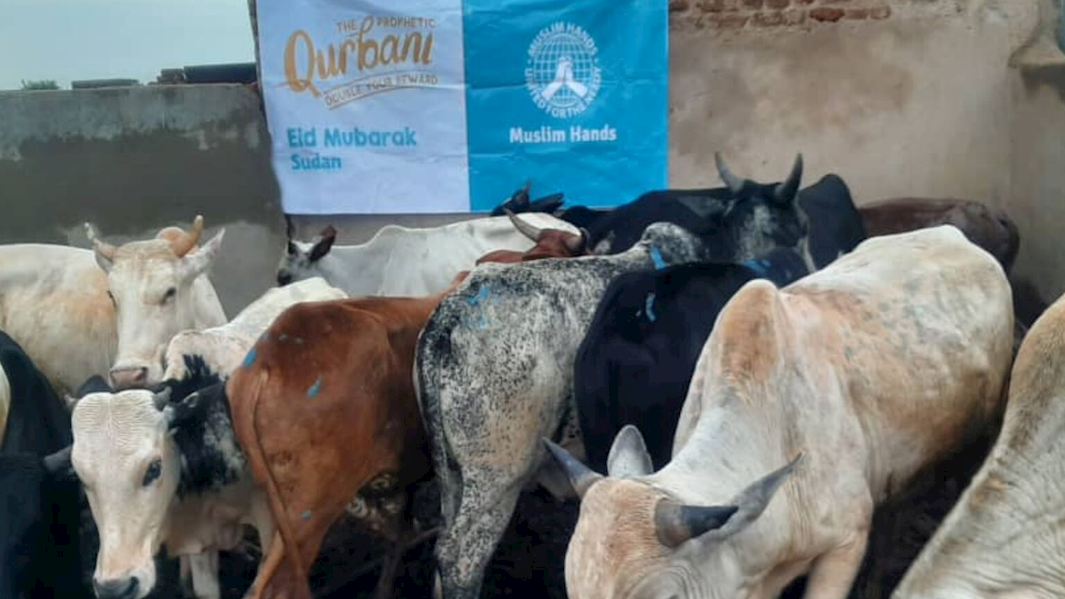 Our teams in Mali :) 
On behalf our beneficiaries we just want to say thank you for making their Eid! Your generosity put smiles on thousands of faces and allowed families in needy communities the chance to partake in this joyous and blessed occasion.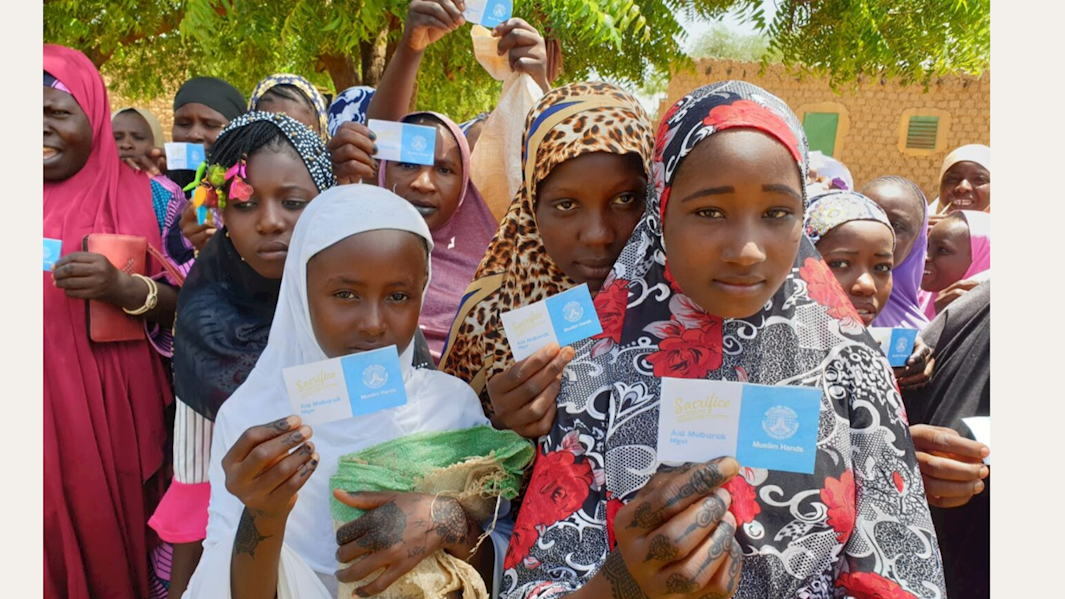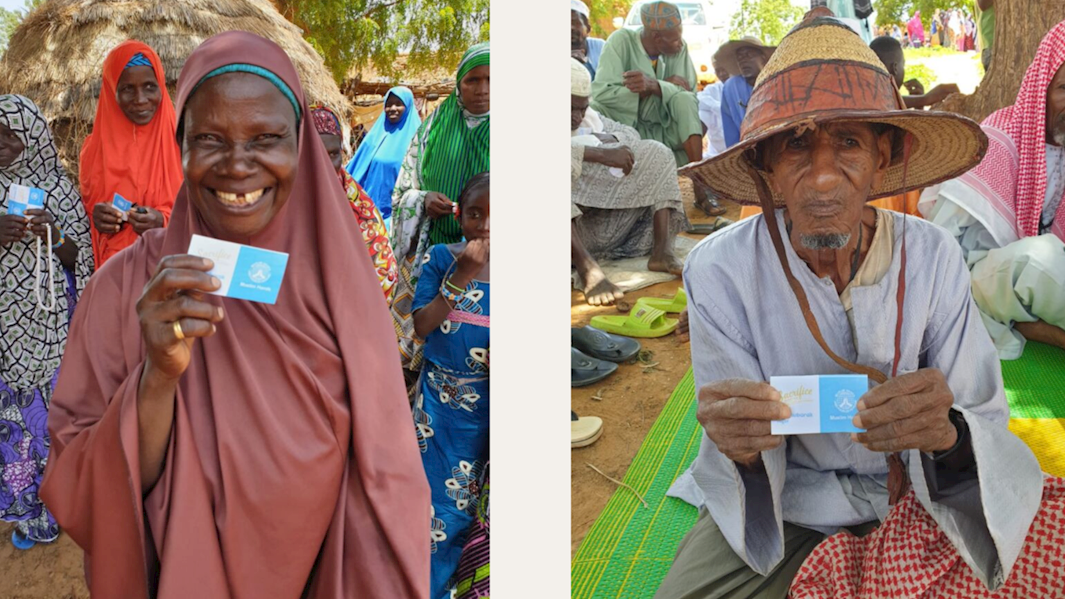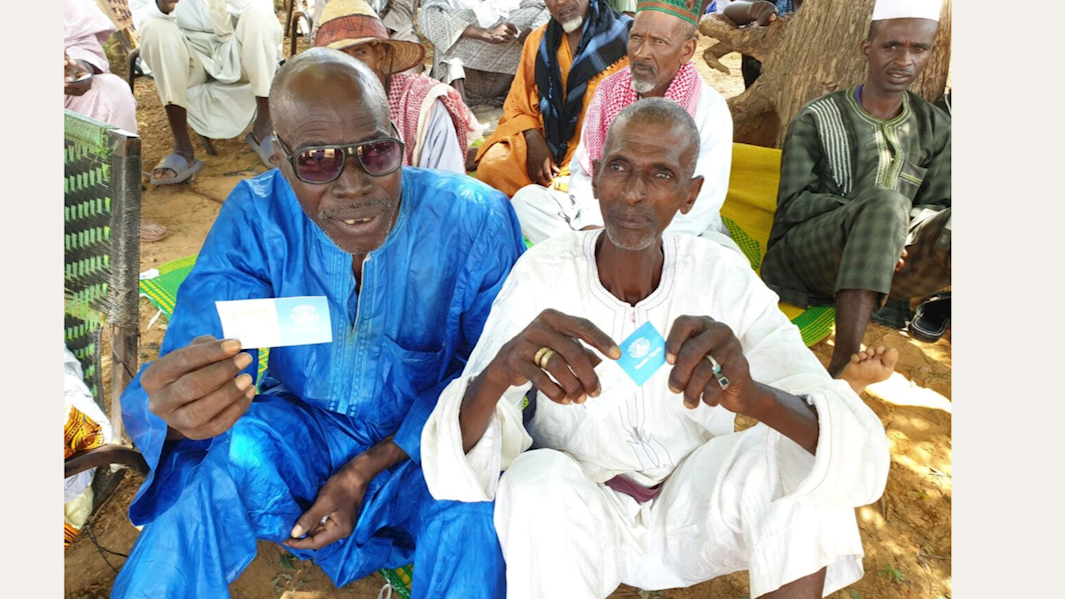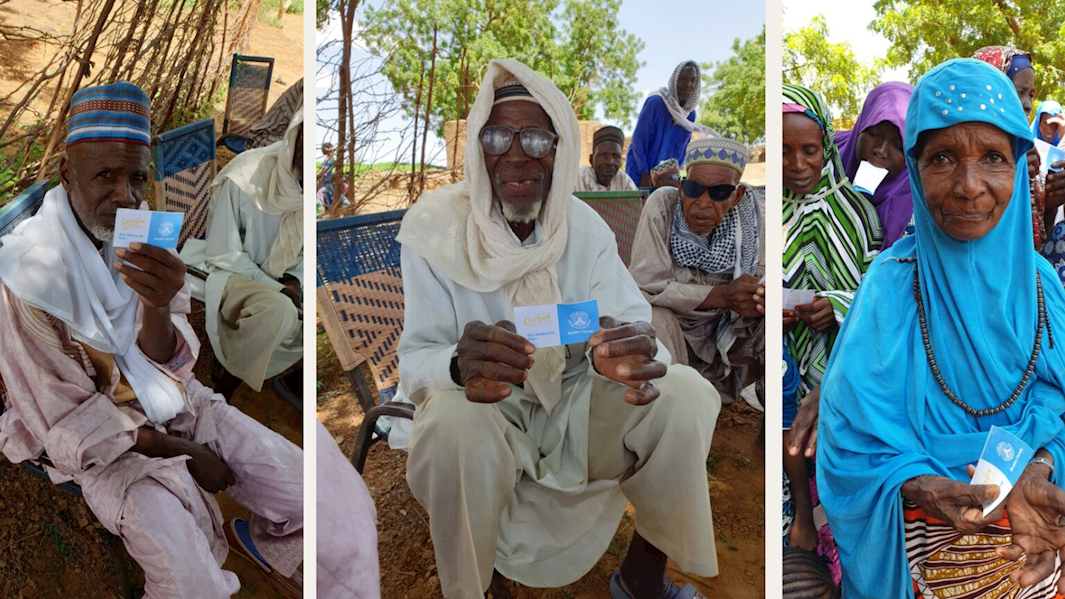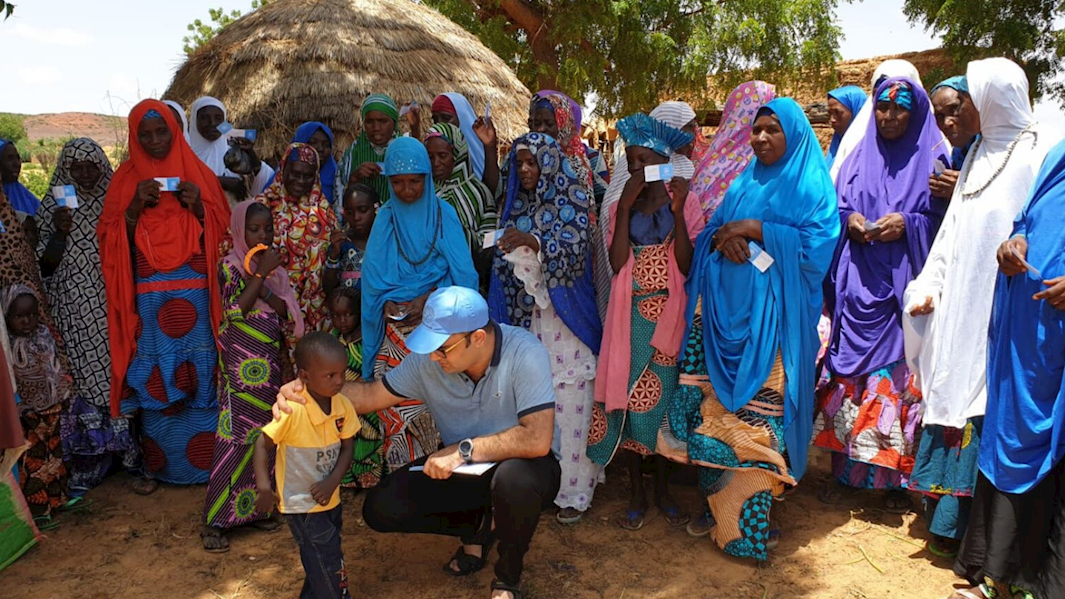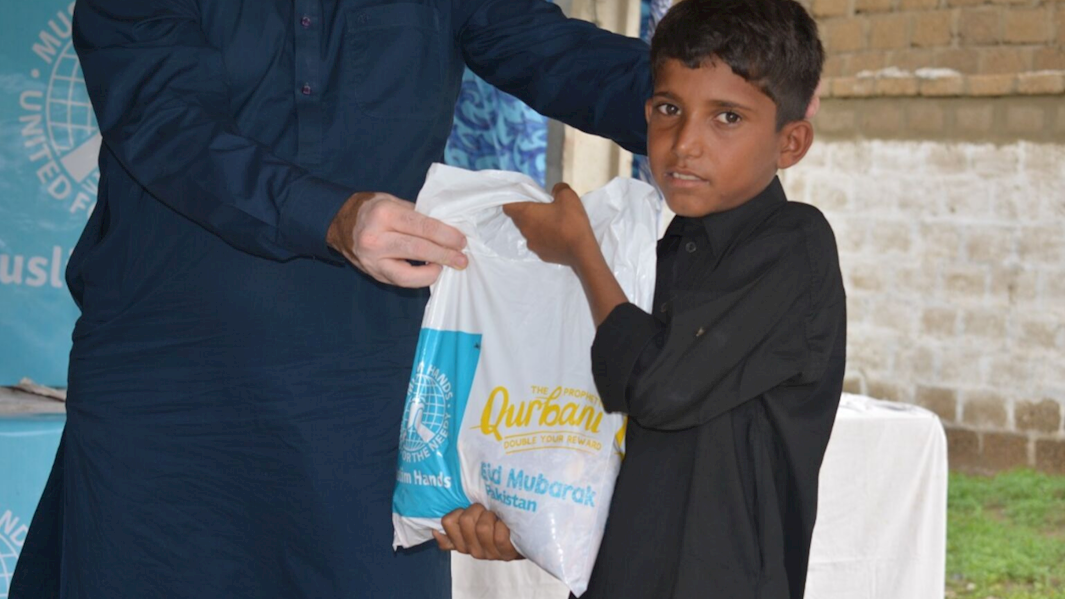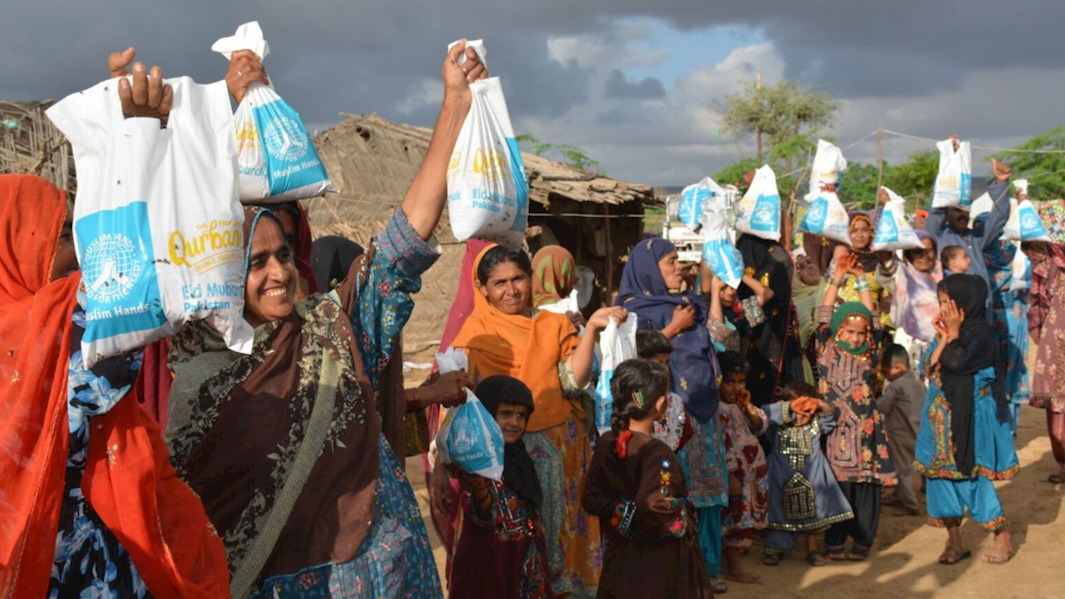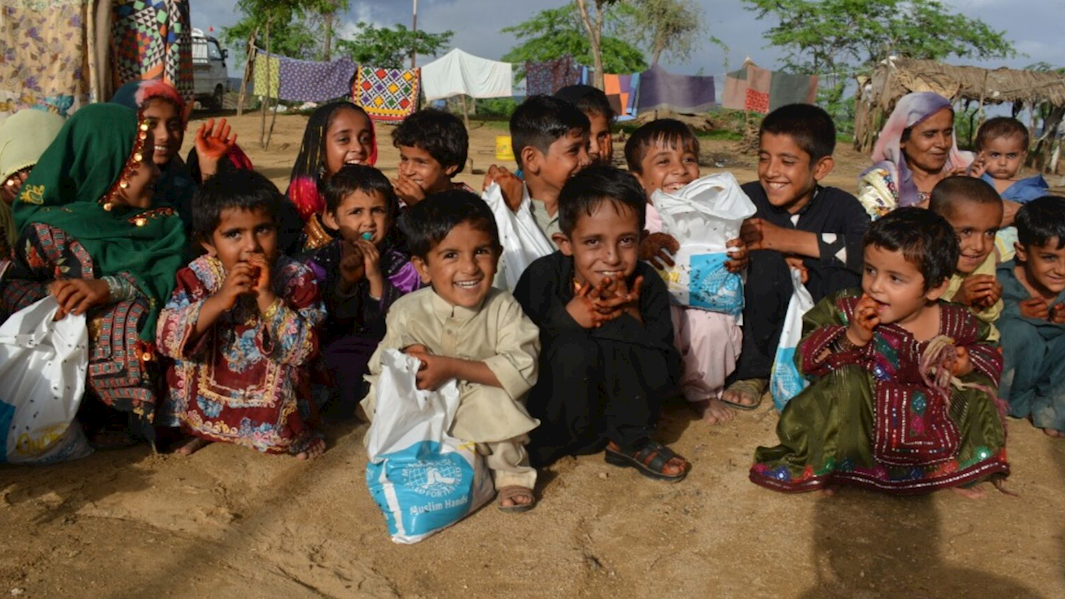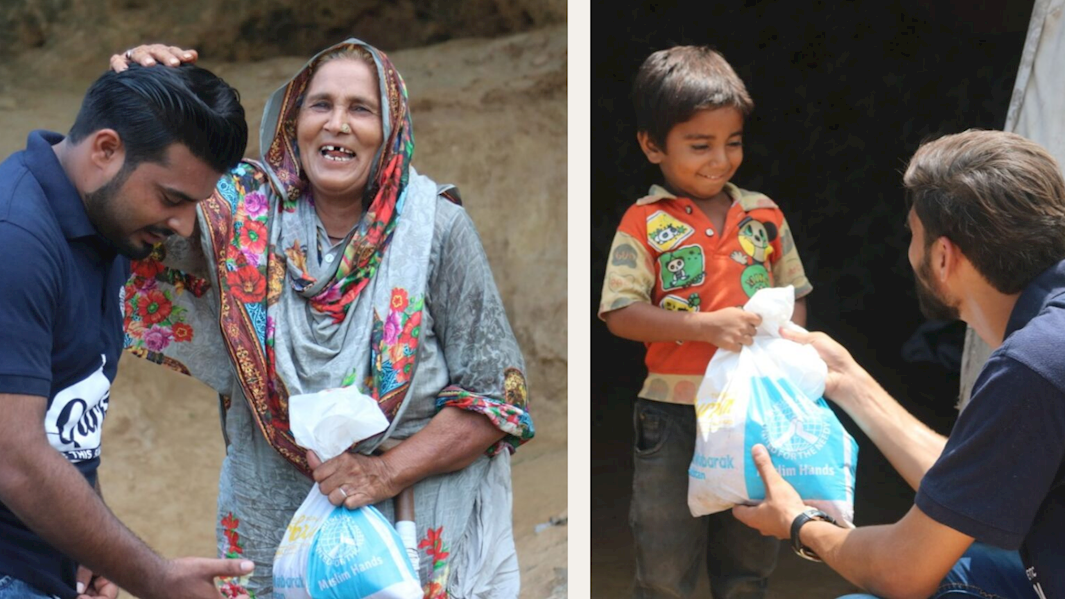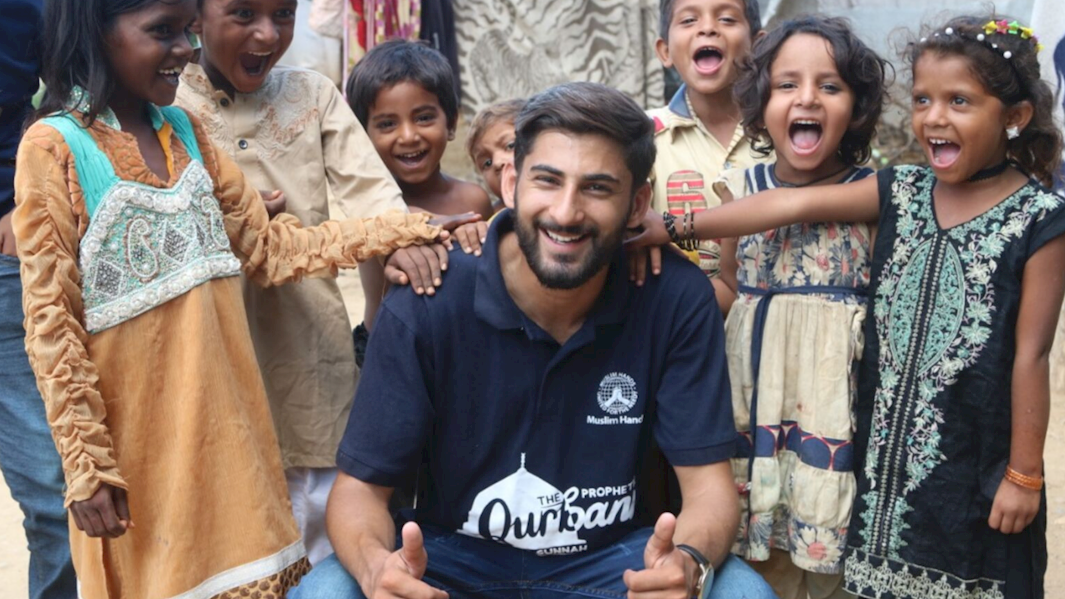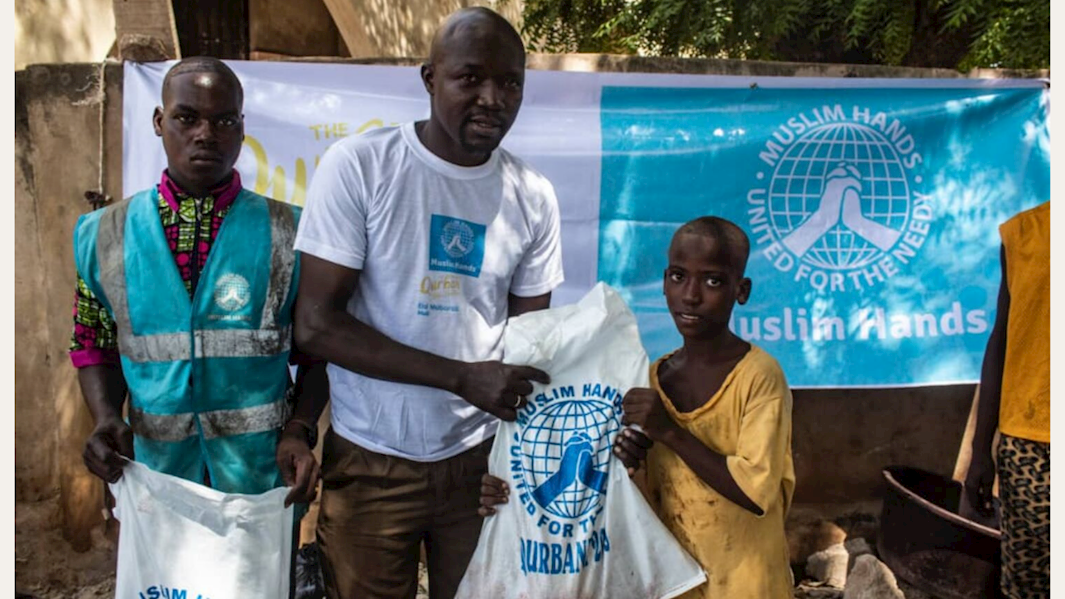 Once again, our deepest appreciation for our incredible donors who once again demonstrated their generosity this Eid. 
---
Facebook

Twitter

Email This