June 14, 2019
The Impact Of Our Volunteers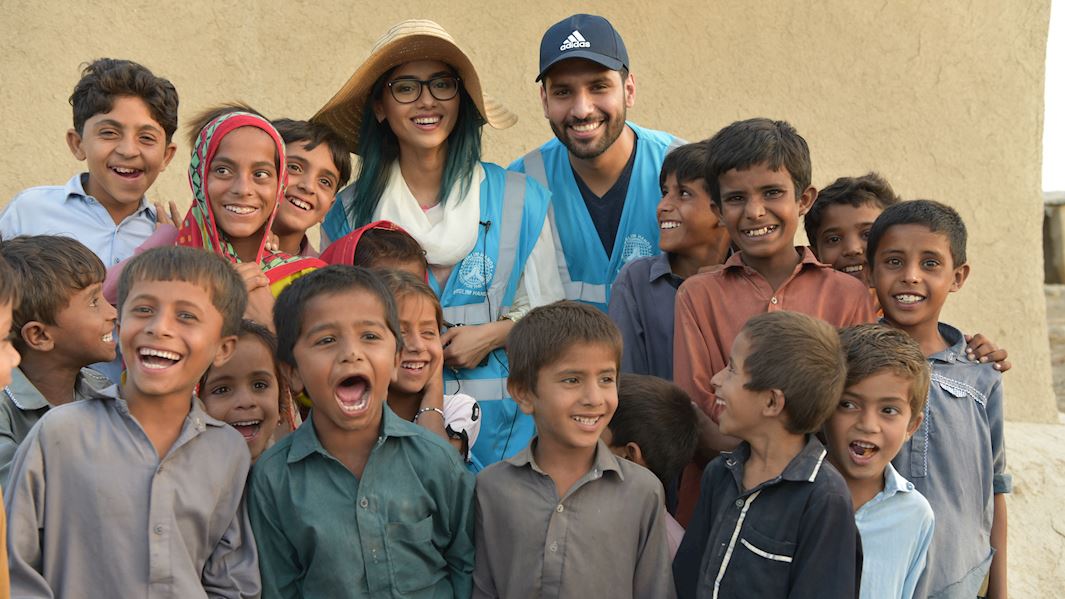 Welcome to Muslim Hands Canada! Please don't forget to scroll to the bottom and download our Volunteer Welcome Booklet 
Volunteers are the backbone of any charitable organization and Muslim Hands Canada is no different. From spreading the word about what we do to raising funds, our contributions wouldn't be possible without them. 
This past Ramadan we have seen some truly amazing effort put in by our volunteers. Through various GoFundMe, LaunchGood and local fundraising efforts, our volunteers have been able to raise over $35,000 to build wells in vulnerable communities around the world, helping tens of thousands of people gain access to safe drinking water and changing the lives of communities forever. May Allah SWT reward all of them for the incredible work they have done and continue to do. 





If you're reading this we're hoping you have made the choice to join our growing community of volunteers who are dedicated to making a positive change in their communities! Here we have included everything you need to get started. Please read through our volunteer welcome booklet and email us with your desired area of work and your time commitment. We are so excited to be a part of your volunteer journey and we can't wait to see all the wonderful ways you plan on making a difference! 
---
Facebook

Twitter

Email This