April 3, 2019
Meet Nafissa: 1 of 10 Million Without Clean Water

Niger is among the poorest countries on Earth, with nearly half of its citizens unable to access safe, clean drinking water. 
A struggling economy coupled with a shaky infrastructure means that the government struggles to give its people access to basic public services like clean water and toilets. Though WaSH (water, sanitation and hygiene) conditions have improved slightly in recent years, it continues to be a major problem for the country.
According to Unicef:
"open defecation – one of the most unsanitary hygiene practices where fields, bushes, forests, streams, rivers and other open spaces are used as toilets – is still practiced by 71 percent of the population. Diarrhea, a water-borne illness, is the second biggest killer of children in Niger." 
"Water, Sanitation and Hygiene." UNICEF Niger, www.unicef.org/niger/water-sanitation-and-hygiene.
Water and sanitation issues continue to especially devastate those communities living in more remote areas of the nation like the people of a small village called Takarwet.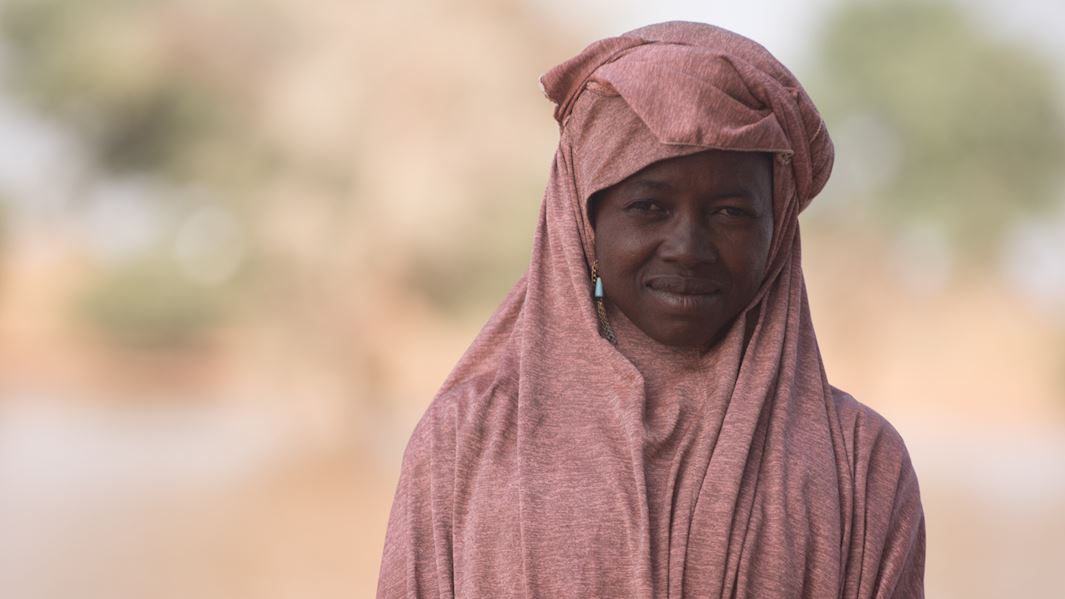 "We drink the water the animals use, it makes us sick but we have no choice. The next water source is too far away"
Villagers like Nafissa living in Takarwet find themselves travelling long distances to collect water for their village to drink, make wudhu, clean and cook with. The sad reality is that despite walking for several kilometres to collect water, the water they are collecting is heavily contaminated by the animals that use the same watering hole to drink and defecate.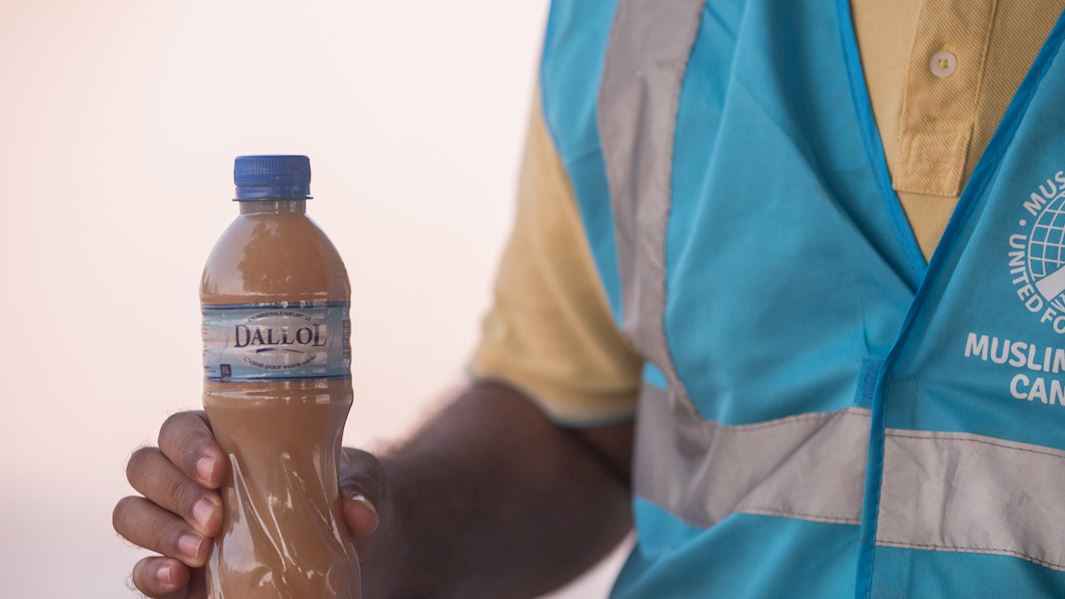 Our Canadian volunteers travelled with Nafissa and her family to the water source they visit weekly.
Polluted water like this isn't just dirty- it's deadly. In Niger alone, 11,500 children die every year from diarrheal diseases transmitted through polluted water.
Water-poor communities, like this village, are often economically poor as well; the residents are trapped in an on-going cycle of poverty.
The effects of dirty, polluted water are far-reaching: children are robbed of education when they must spend time collecting water for their village, not to mention they can contract numerous diseases from contaminated water.
The people of the village will never be able to uplift themselves out of poverty when they are constantly dealing with illnesses brought on by dirty water. Moreover, it is often women who bear the brunt of the difficult task of going to fetch the water; taking them away from their families and communities.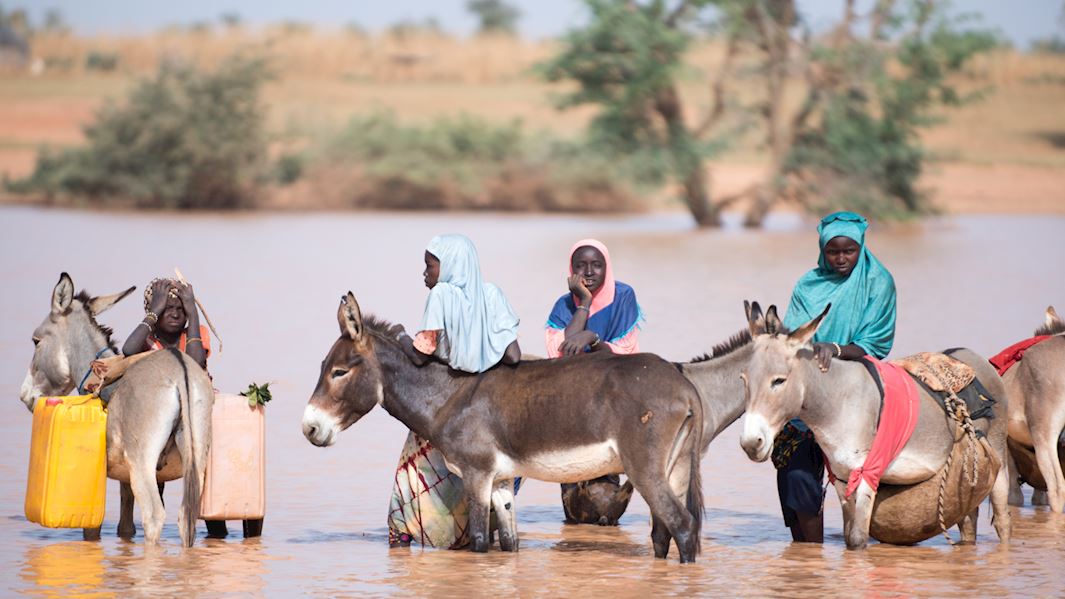 A community well could change the lives of the people of Takarwet. Serving over 1,000 people, these wells are perfect for this remote village surrounded by dry, arid land. Because these wells are built way below the ground, they're dependable all year round, providing the villagers with enough water for families, livestock and crops.
---
Facebook

Twitter

Email This