Donate
You donate, we deliver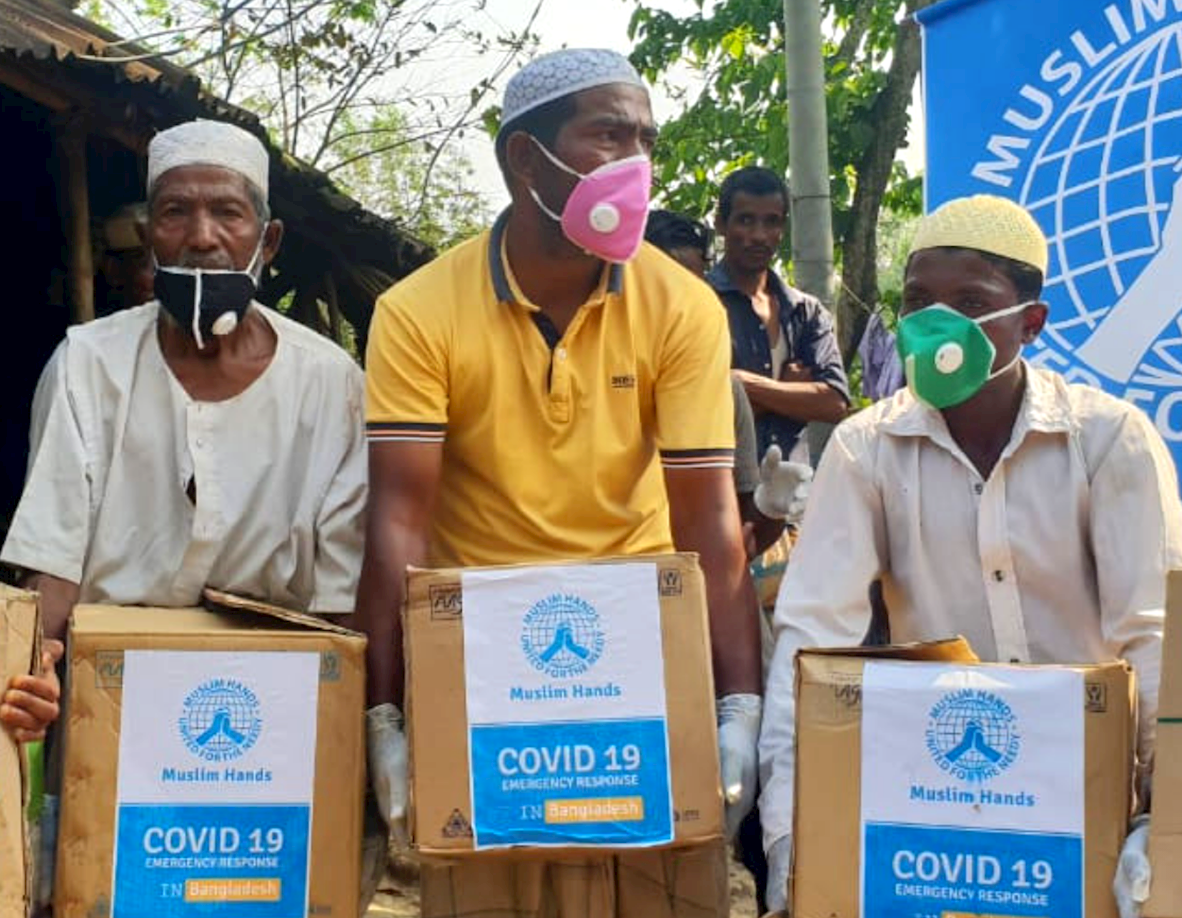 The Messenger of Allah (saw) said, 'Whoever fulfilled the needs of his brother, Allah will fulfil his needs'. (Bukhari)
During this Coronavirus crisis, let us not forget to give a helping hand to those who are most vulnerable. The consequences of this pandemic are unimaginable in countries where healthcare systems have collapsed and where conflict and disaster have wiped out all food supplies. 
We will be delivering food parcels and hygiene kits to communities in need, helping vulnerable people with no means to fight against this deadly virus. 
Please give generously to help the vulnerable cope with this crisis.
---