Donate
You donate, we deliver

Afghanistan Emergency Pack
---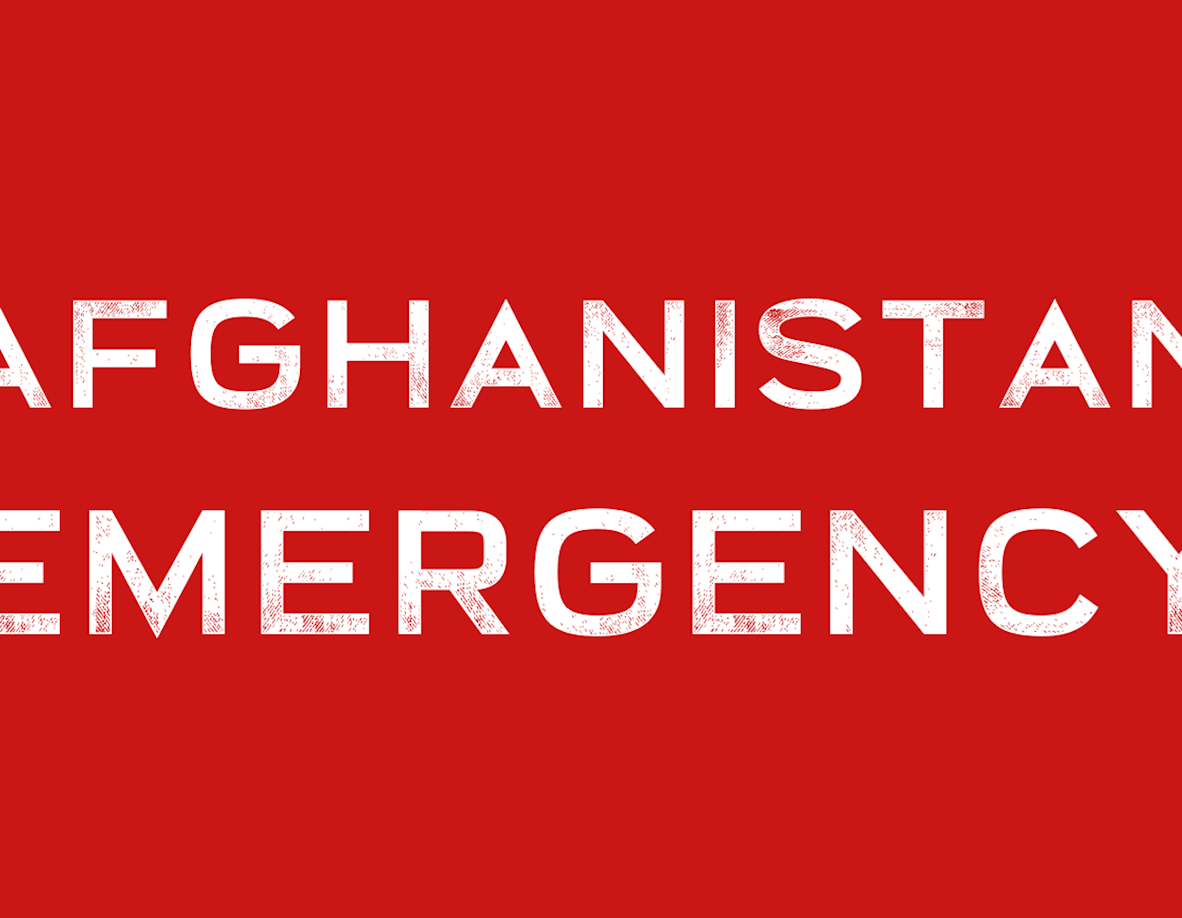 The escalation of violence in Afghanistan has caused a major displacement crisis to erupt within the country. Hundreds of thousands of innocent civilians have fled the terror and are seeking refuge in the capital Kabul and surrounding provinces. It is estimated that 72,000 of them are children and are in urgent need of aid to survive.
By providing an Emergency Pack, you will give the following to a IDP family in Wardak Province:
50kg bag of flour
3kg bag of Rice
10kg cooking oil
Beans
Blankets
Pillows
Gas canister
Utensils
Torch
Medicines
We need your urgent support to help us reach more people and save more lives, in sha Allah. Allah (swt) says in the Holy Quran 'Whoever saves one [life] - it is as if he had saved the entirety of Mankind'. [5:32].

Please donate today and help us ease the plight of those suffering this dreadful nightmare.
Note: All donations will go to our Afghanistan Emergency Appeal, so our team can allocate your Sadaqah to where it is most needed on the ground. This includes distributing emergency packs and providing hot meals.
---